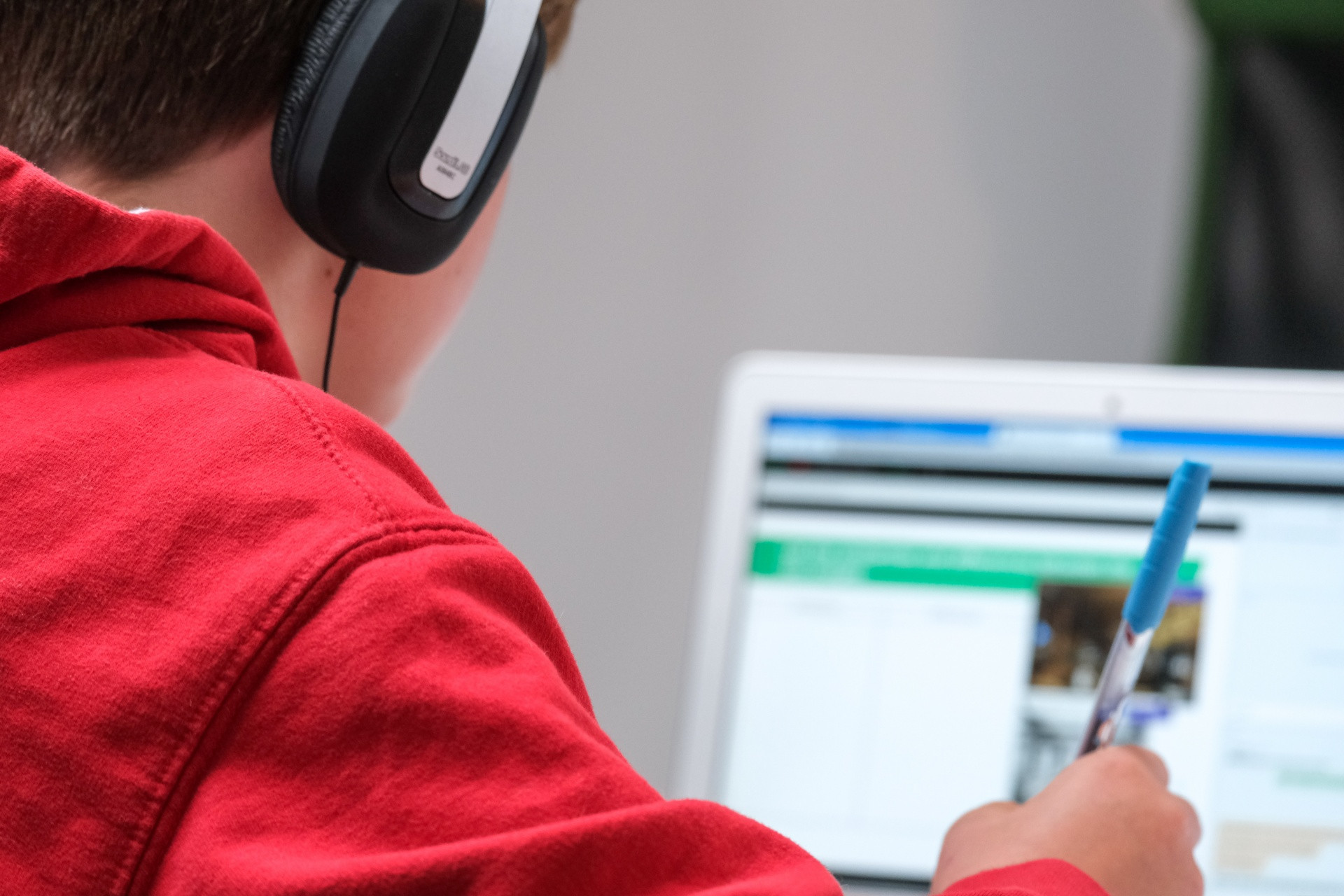 On September 12, the English-speaking app ELSA announced that it had raised $23 million in Series C funding, led by UOB Venture Management and joined by UniPresident and Asia Growth Investment Fund. Previous investors Gradient Ventures (Google's AI-focused venture fund), Monk's Hill Ventures, Globant Ventures, and Vietnam Investments Group also participated.
The financing will help fuel the launch and expansion of ELSA AI into international markets like Taiwan, South Korea, and the Middle East, and accelerate partnerships with corporations and schools in countries like Japan where English learners are looking to elevate their language skills to access global job opportunities.
"We believe AI will pave a new way forward for the education industry," said Clarissa Loh, executive director of UOB Venture Management.
"ELSA's affordable and personalised AI-enabled English-speaking solution will allow users to improve their skills, thereby opening up more job opportunities, especially in developing countries. We are excited to support ELSA's growth into more markets, especially in Southeast Asia," Loh added.
Another edtech startup, Vuihoc, has raised $6 million in its latest funding round, with TNB Aura taking the lead. The round also was joined by Vulpes Ventures, DT& Investment, Colopl Next, and Nextrans.
Meanwhile, education startup TEKY Alpha has secured $5 million from Singaporean investment firm Sweef Capital to expand its operations. The existing investor, Hong Kong-based Strategic Year Holdings, also participated in the round.
In addition, Vietnamese edtech startup MindX has gained $15 million from a series B funding round led by the education-focused private equity fund Kaizenvest. Other backers included Thailand's education firm Aksorn, Japanese human resources company Mynavi, and the return of the series-A lead Wavemaker Partners.
According to the Vietnam: A Global Engine of Growth report by Golden Gate Ventures and Boston Consulting Group, Vietnam's edtech sector is gaining attention from purpose-driven investors.
The edtech opportunity in Vietnam is born from the large and growing young population that has a strong focus on a quality education. The higher spending propensity on education is also due to a deep-rooted belief in the importance of gaining educational advantages, coupled with rising disposable income and buoyant economic growth.
The report also pointed out that the digital transformation of education in Vietnam is still in its early stages. In 2019, the nation was among the 10 fastest-growing online education markets worldwide, with an annual growth rate of 44.3 per cent.
Currently, there are over 200 edtech firms in Vietnam serving 2 million users nationwide. The market size is estimated at no less than $2 billion.
Source: VIR