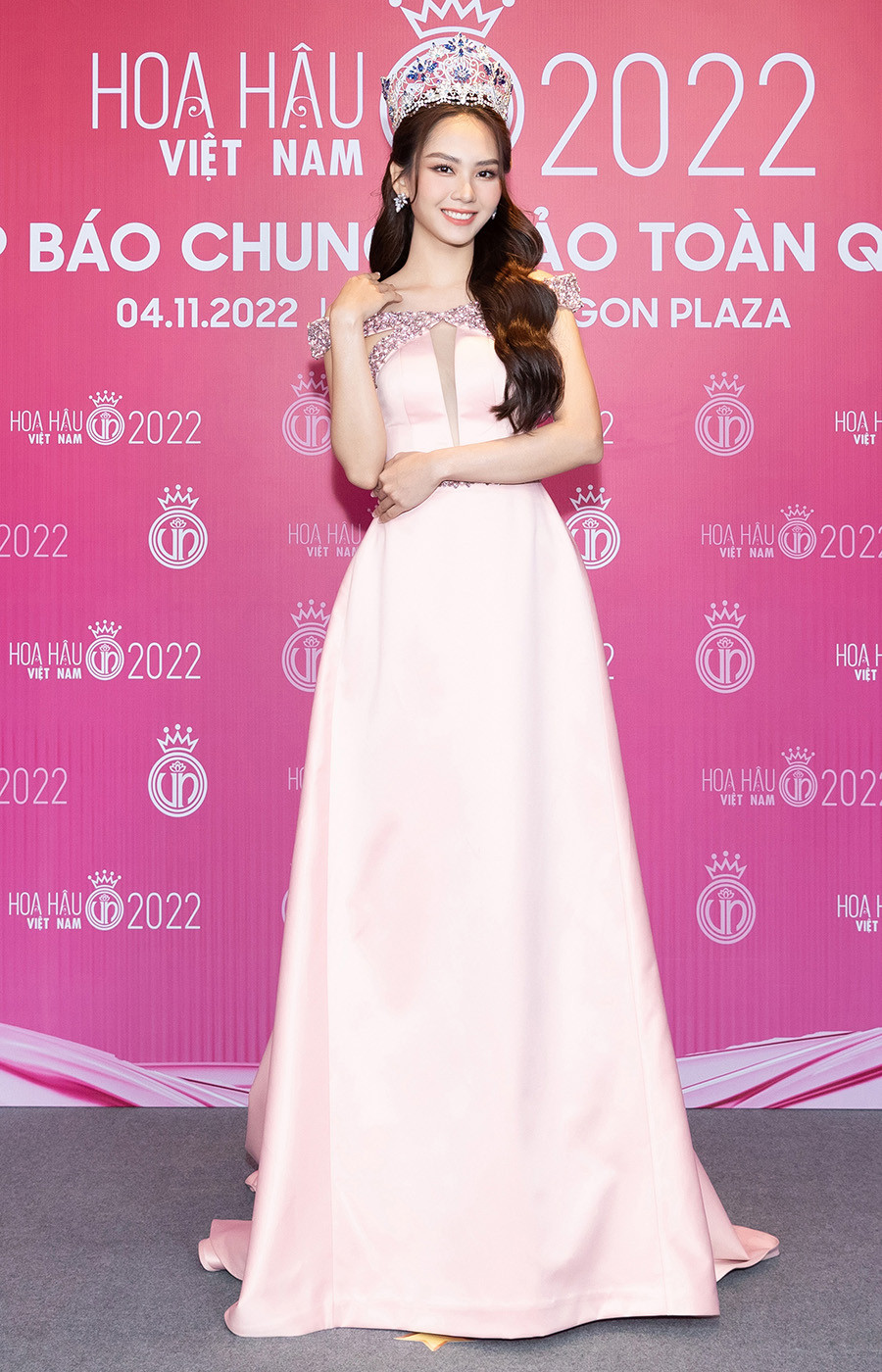 The UAE will host the 71st Miss World pageant, the Miss World Organization wrote on its webpage on February 13, noting as many as 83 countries have confirmed to send contestants to the pageant this year.
Mai Phuong (Vietnam) will spend three months preparing for the event.
Phuong, 23, beat 36 other contestants on the final night of the Miss World Vietnam 2022 pageant held on August 12, 2022, in Quy Nhon city, claiming top prize.
The girl stands at 1.70 metres tall and measures 82-63-92 cm. She currently works as an emcee, appearing in many television programmes.
Previously, the Miss World Organization revealed that Poland, Japan, Singapore, and the UAE had expressed their wishes to host the 2023 contest, and the organisers selected the UAE after fact-finding trips.