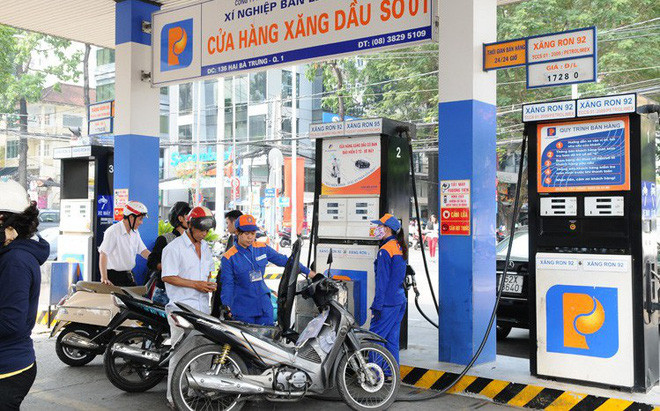 According to data from the General Department of Vietnam Customs, petroleum imports in July reached US$812 million, down 8.8% over June.
In the first half, Vietnam spent US$5 billion importing 4.81 million tons of gasoline and other oil products, rising by 17.6% in volume and 128.6% versus the same period last year.
The volume of imported diesel oil hit 2.86 million tons, up 8.3%, accounting for nearly 60% of the total, while gasoline reached 881,000 tons, accounting for 18.3% of the total.
Vietnam boosted petroleum imports from South Korea and China and decreased imports from Malaysia, Thailand and Singapore.
Given a surge in domestic demand, leading oil traders have recently stepped up importing petroleum products to ward off oil supply disruptions, according to the Ministry of Industry and Trade.
The nation's two oil refineries, Nghi Son and Binh Son, are now operating at full capacity, and they will be able to meet 70-80% of the domestic fuel demand in the second half. Binh Son Refinery and Petrochemical is expected to run at 105% capacity.
The Ministry of Industry and Trade is committed to collaborating closely with major petroleum businesses and suppliers to ensure the smooth flow of gasoline and other fuels, particularly in the face of global changes in oil production and consumption.
Given the oil price fluctuations, the Ministry of Industry and Trade recommended the Ministry of Finance review and propose reducing several taxes, namely special consumption tax, import tax, and value-added tax, to lower fuel prices on the domestic market.
Source: SGT