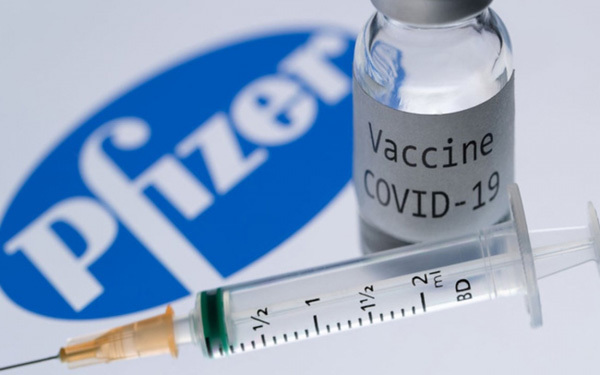 Vietnam will receive seven million COVID-19 vaccine doses for children in the first quarter of this year.
As scheduled, a total of seven million vaccine doses for children aged five to 11 will arrive in the country during the first quarter of the year, with the remaining 14.9 million doses expected to be delivered ahead in the second quarter.
The Ministry of Health has also updated its guidelines for using of Pfizer's COVID-19 vaccine, saying children aged five to 11 would receive the 10 mcg (0.2 ml) dosage, whilst children aged 12 and above would receive a 30 mcg (0.3 ml) dosage.
According to the statistics compiled by the Ministry of Health, about 490,000 local children were confirmed to have contracted the virus since the beginning of the pandemic, accounting for 19.3% of total COVID-19 patients confirmed in the country so far.
The number of children contracting COVID-19 is expected to rise significantly moving forward, meaning that ensuring the safety of children is an important task, especially for the unvaccinated.
Earlier, an online survey conducted by the Ministry of Health last month on whether or not parents would let children under 12 be vaccinated against COVID-19 showed that 81% agreed with the inoculation plan.
Source: VOV

The Ministry of Health has proposed the Government purchase 21.9 million doses of the Pfizer vaccine for children aged between 5 and 11.