Vietnam Day in Switzerland 2021 is scheduled to take place on October 9, aiming to introduce the image of a modern Vietnam imbued with a rich cultural identity and showcase its culinary arts to Swiss and European audiences.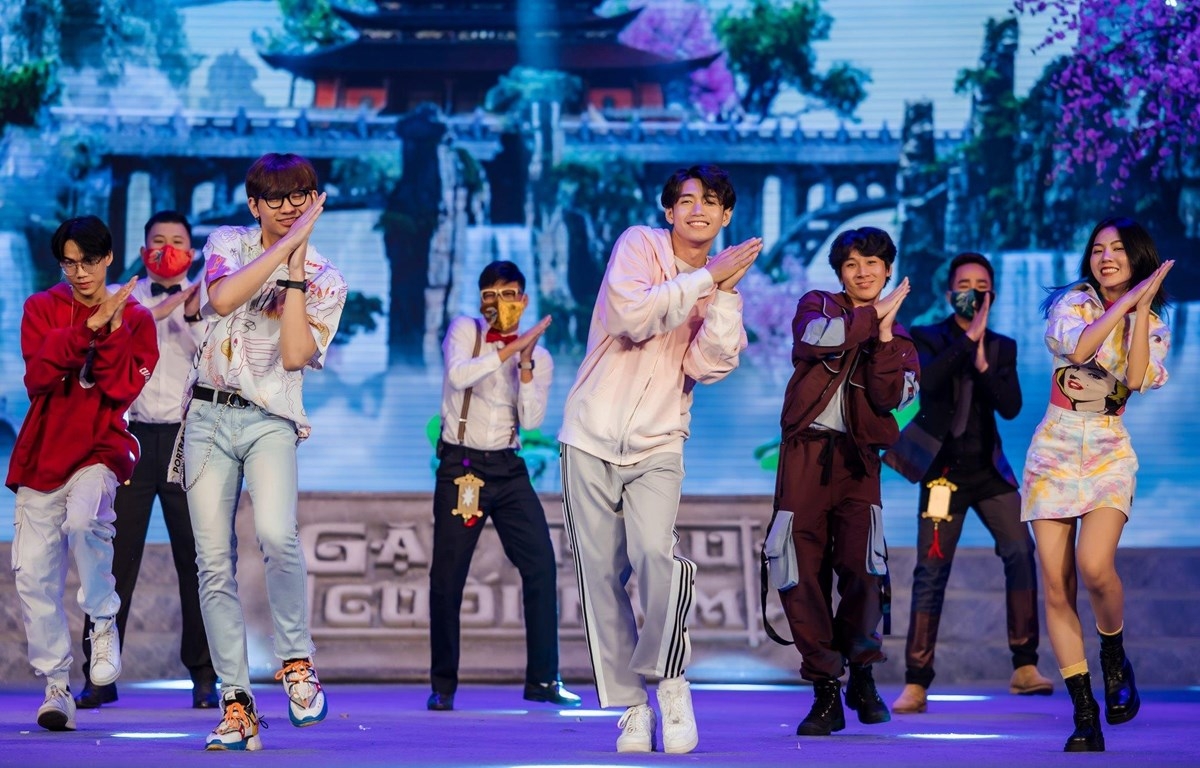 The event to be virtually held is also to celebrate 50 years of the Vietnam –Switzerland diplomacy, contributing to boosting the friendly ties that exists between the two countries.
The programme will include five main parts, including "Hello Switzerland! Hello Europe!" "Original Culture," "Miracle Vietnam," "Future Generations," and "See you in Vietnam."
The scheme will attract the participation of leaders of the Ministry of Foreign Affairs, Swiss Ambassador to Vietnam Ivo Sieber, along with senior representatives from other international organisations based in Geneva.
Through unique art performances and impressive footage, the audience will be introduced to the friendly ties that have existed between both sides over the past 50 years, while simultaneously gaining insights into the unique culture of both countries.
According to Tran Quoc Khanh, deputy director of the Department of Cultural Affairs and UNESCO, the event offers Vietnam a chance to introduce its beautiful landscapes, especially UNESCO-recognised heritage sites, to both overseas Vietnamese community abroad and international friends.
Vietnam Day in Switzerland 2021 will take place simultaneously via an online platform at three locations, including Vietnam Television, the Embassy of Vietnam in Switzerland, and the Permanent Delegation of Vietnam in Geneva.
Source: VOV