Vietnamese American singer brings Tet Holiday joy to disadvantaged children
In hope to bring the children who lost their parents because of Covid-19 a warm spring holiday, Vietnamese American singer Ha Phuong spent a day to enjoy Tet with them.
Even though she had immigrated to America for many years, Ha Phuong wastes no time to spread love and help the unfortunates everywhere in the world when she has the chance to, Vietnam is also one of the places.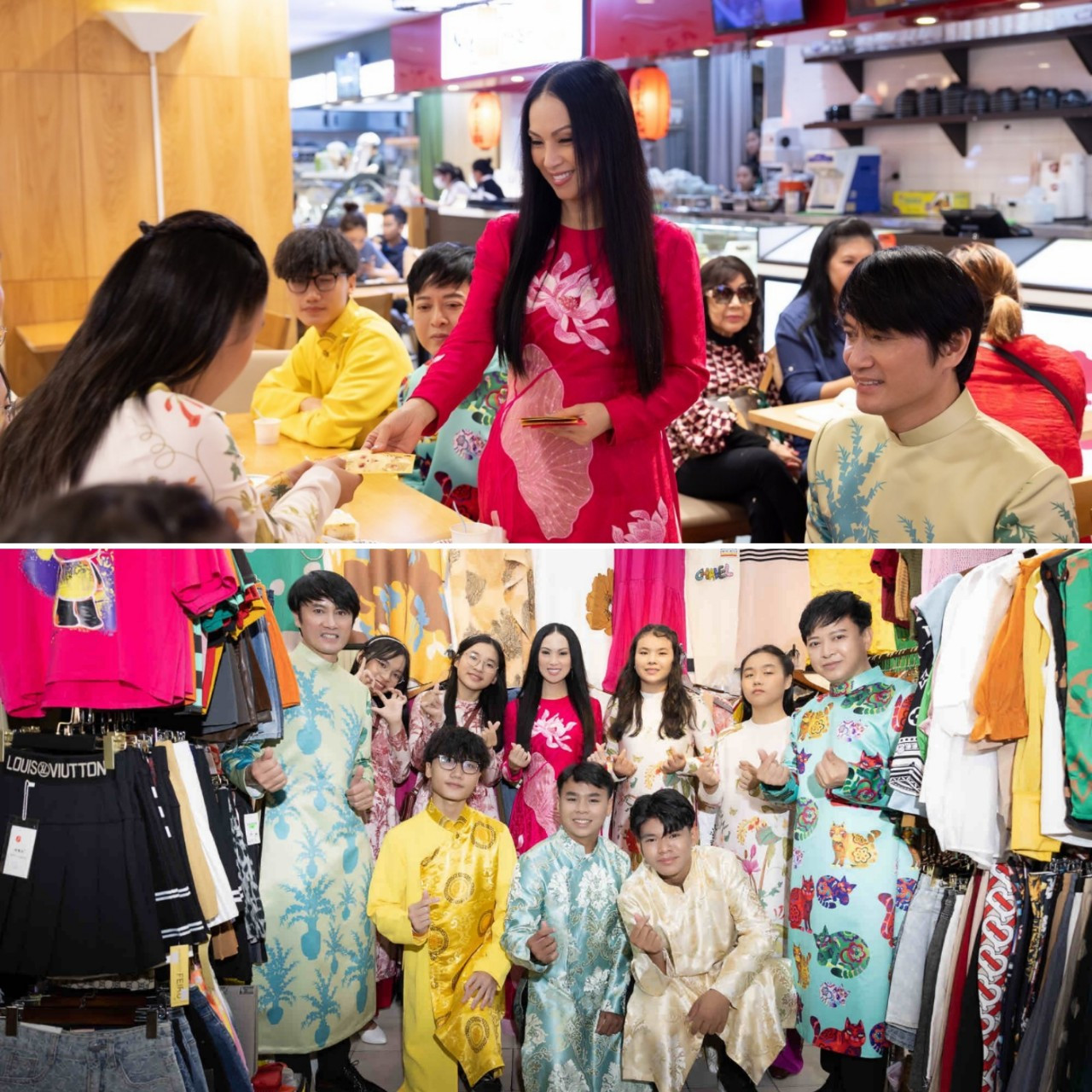 As a child of Vietnam, her home country still holds a very special place in her heart. She would usually update the news about COVID-19 in Vietnam in order to help people in need in time.
On her charity work rules, Ha Phuong shares that she does not call for fundings from philanthropists like many do but instead uses her own money. In case of hardship to return to Vietnam to directly do the charity work herself, Ha Phuong would delegate the scouting and reviewing work to her mom and friends, to make sure the help goes to the right people. Besides that, the singer pays attention and makes sure the crew check every single one of the gifts handed out to the people for any loss or mishandle in wrapping, in order to pay respect to the receivers.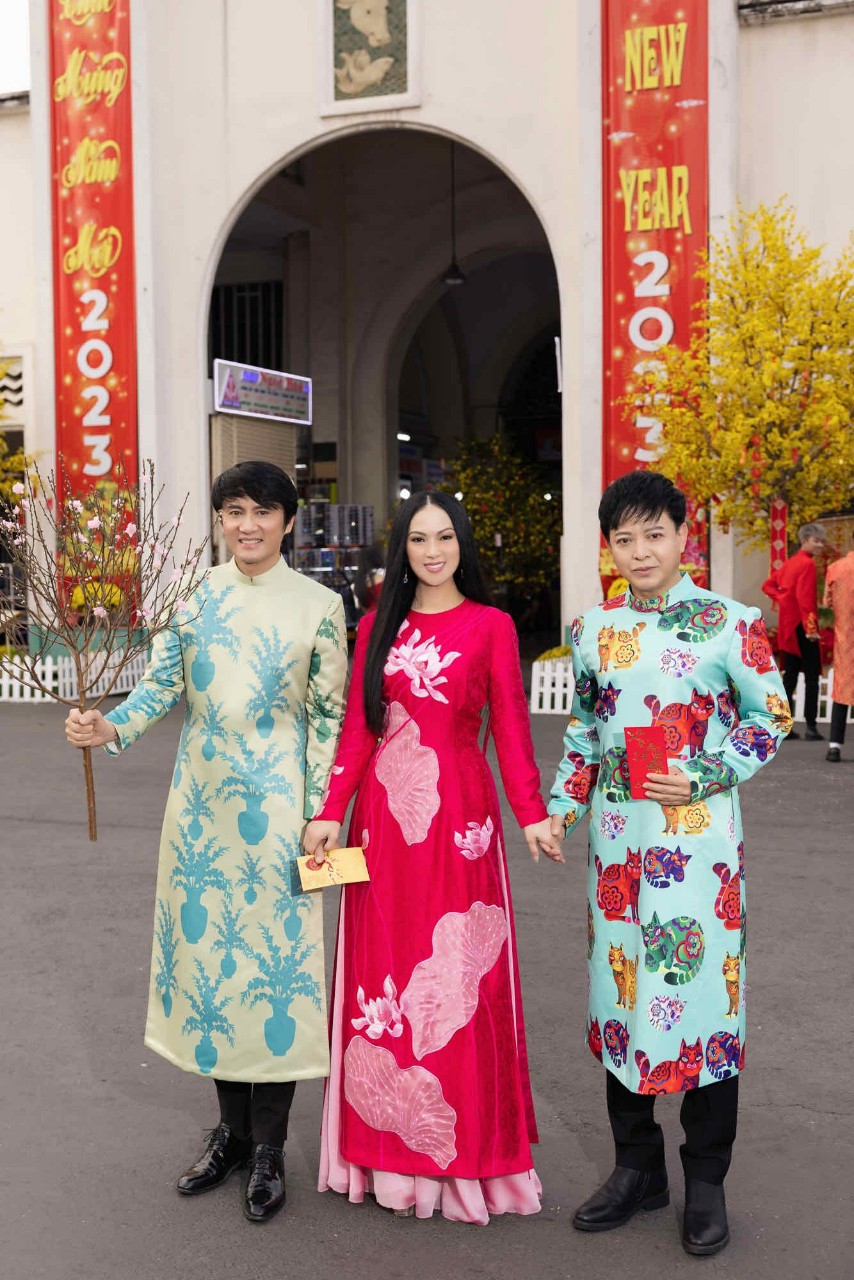 For the Tet holiday trip with her family this time, Ha Phuong wanted to bring joy and warmth to the children in HCM City who lost their family due to the aftermath of COVID-19 and now having to live in packed rental rooms with their relatives. She was joined with her two soulmates, Tran Sang and Thai San, to give the children a day at the mall, buying them the food they want and giving them the care they are missing. Ha Phuong also gave the children lucky money as per Tet holiday tradition.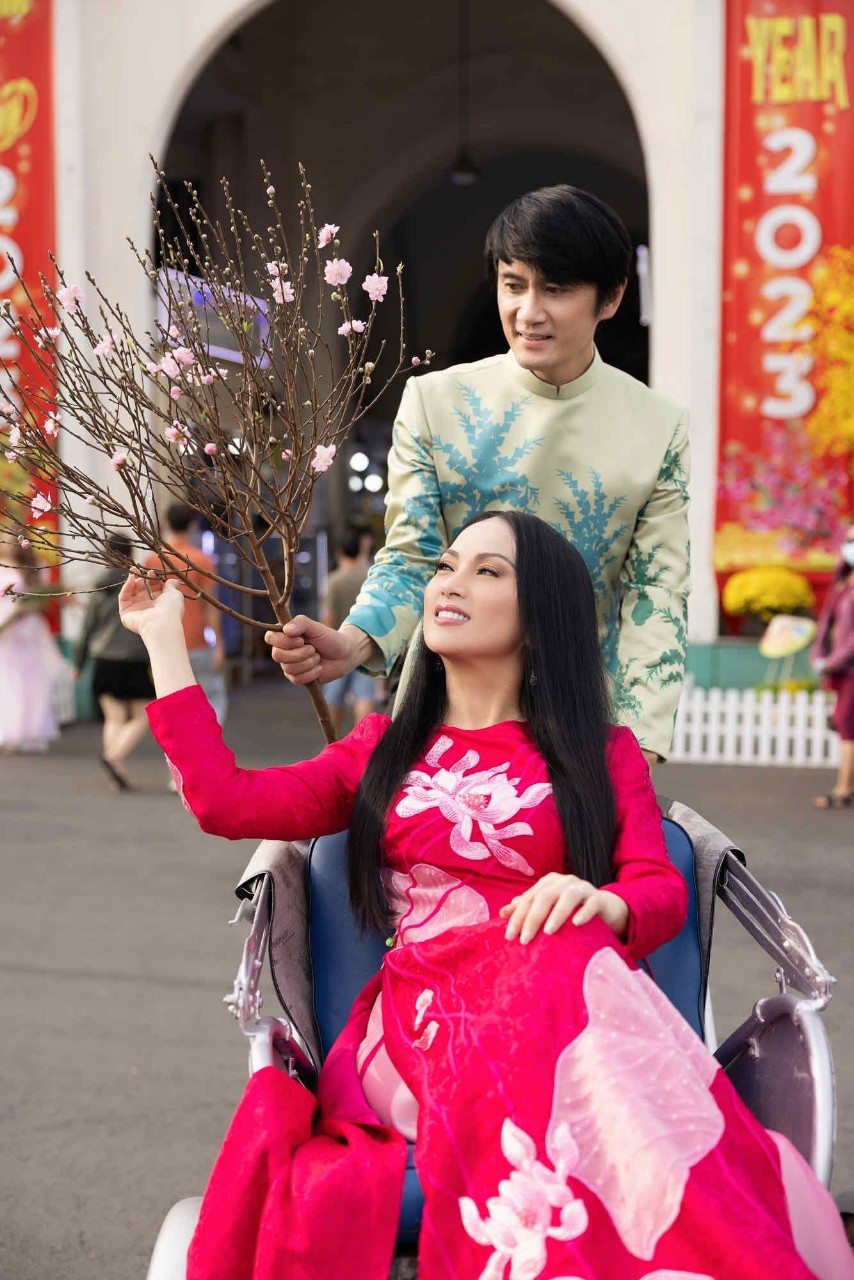 The children were also taken to Ben Thanh market to buy themselves new clothes and Vietnamese Ao Dai. The crew then took pictures with them in their newly bought attires on the street of Ho Chi Minh city to record the New Year memories.
The children expressed deep joy, saying: "This is the first time I have ever bought so many new clothes"; "I got so pampered for this year's Tet holiday"; and "This is the first time I have ever taken to buy so many new clothes, bought so much food I like and got to have as much fun as I want".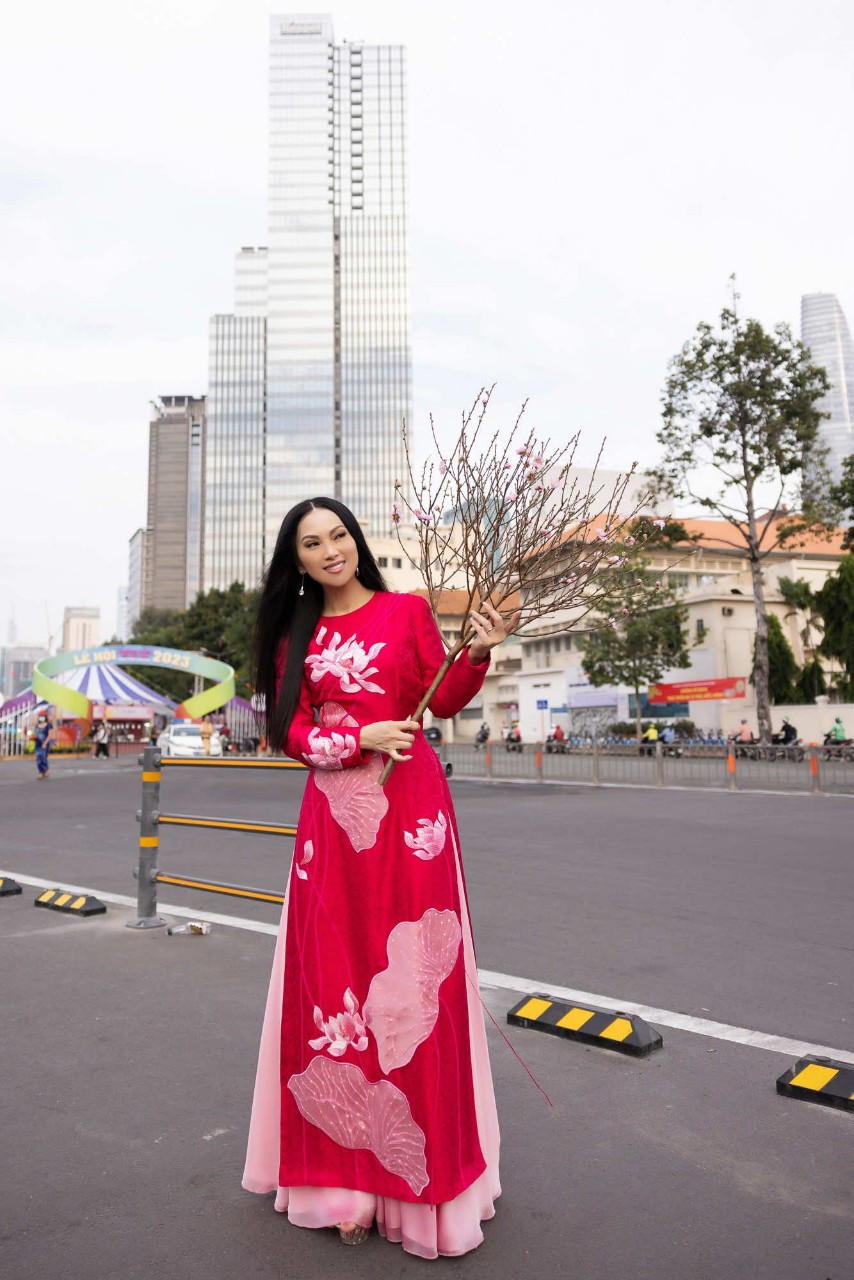 Director My Khanh, who is incharge of consulting the children of life skill and occupation orientation, said: "I want to say thank you to Ha Phuong for bringing joy into their lives. Getting to meet Ha Phuong, Tran Sang and Thai San, getting pictures taken, getting food and new clothes bought for them really brings a smile to their faces. It has been such a long time since I saw them being this cheerful".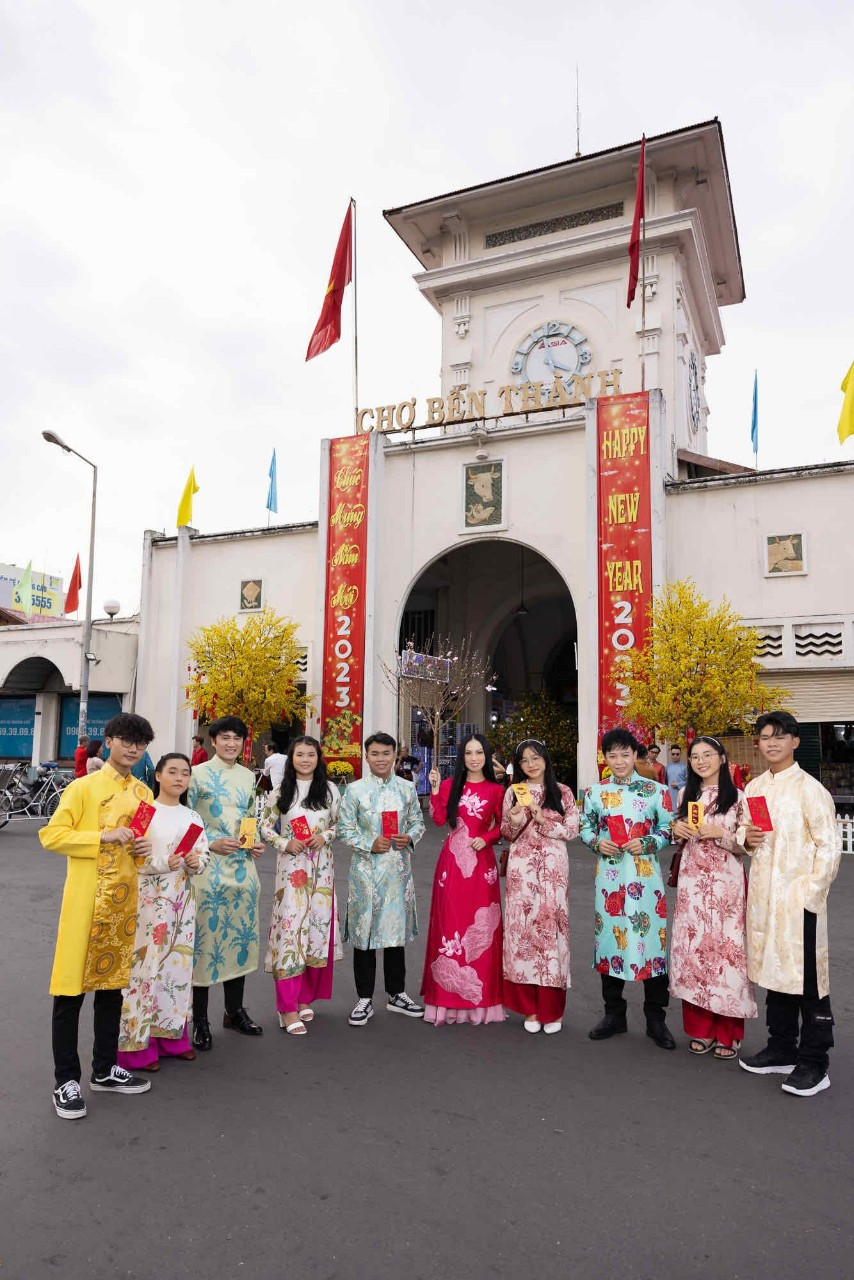 Not long before this, Ha Phuong paid visits to families in need and artist Mac Can on her trip back to Vietnam for her work.
PV