Vietnamese aviation industry enters seasonal lull
The Vietnamese aviation market is entering an off-peak season as the number of air passengers recorded a slight decline over two consecutive months.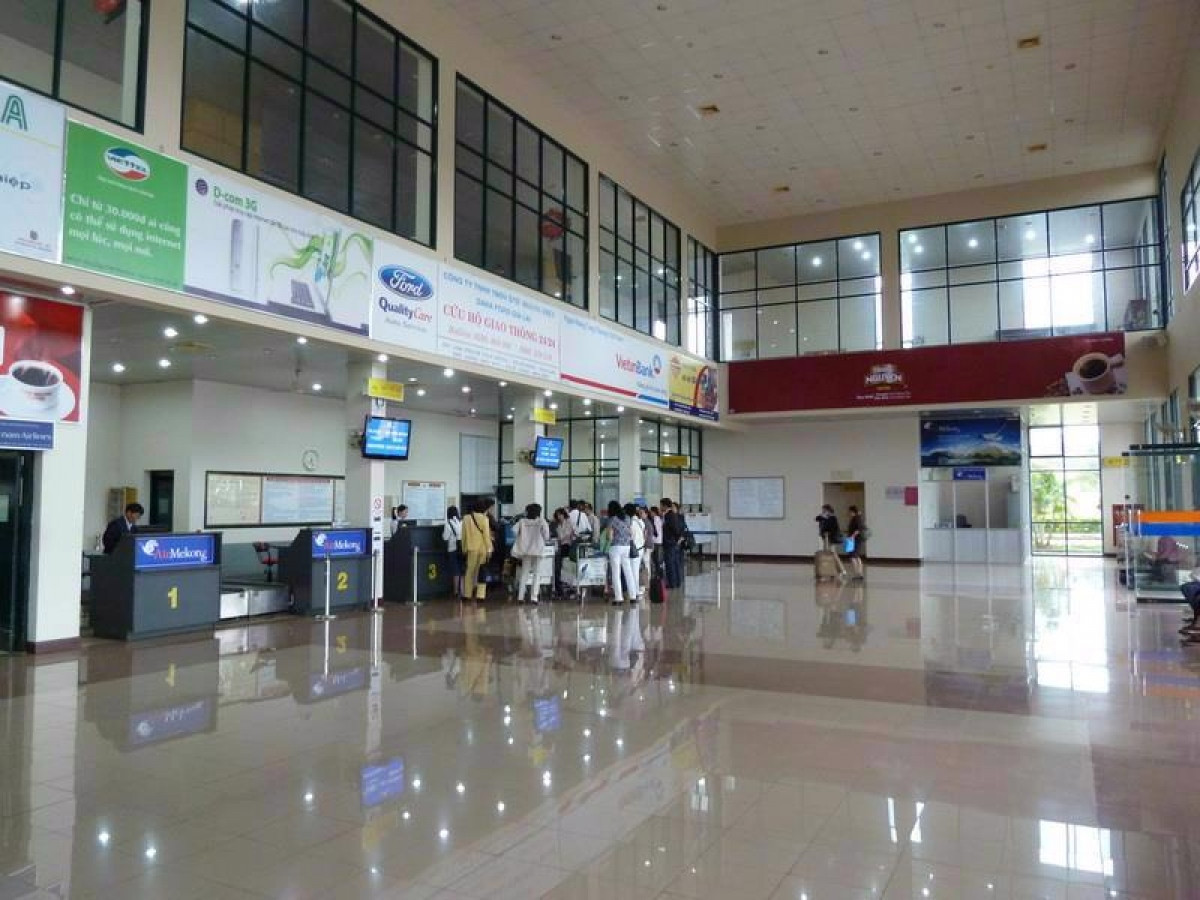 According to the Civil Aviation Authority of Vietnam (CAAV), the number of passengers passing through nationwide airports reached 7.2 million in October, down 11.6% month-on-month and 23.3% compared to October 2019.
Of the total, 5.8 million passengers were domestic travelers, down 1.4% month-on-month, and 1.3 million were foreign travelers, down 1.4%.
The CAAV explained that after experiencing high growth during summer time, the domestic aviation market is now entering an off-peak season that normally lasts until the end of December every year before witnessing a short surge during the New Year holidays.
Overall, Vietnamese airports have served more than 81 million passengers for the past 10 months.
The CAAV reports that the domestic aviation market is currently undergoing a strong recovery, while the international market has yet to fully recover. China, one of Vietnam's major tourism markets, has not reopened its doors due to COVID-19 challenges. The aviation authorities of the two countries are negotiating the time for resuming flight routes.
Meanwhile, some other markets such as the Republic of Korea and Japan have reopened flights, although travel demand remains low.
It is expected that the total number of passengers traveling through Vietnamese airports will pass the 100 million mark this year, equaling around 83% of the figure recorded in the pre-pandemic period in 2019.
Source: VOV