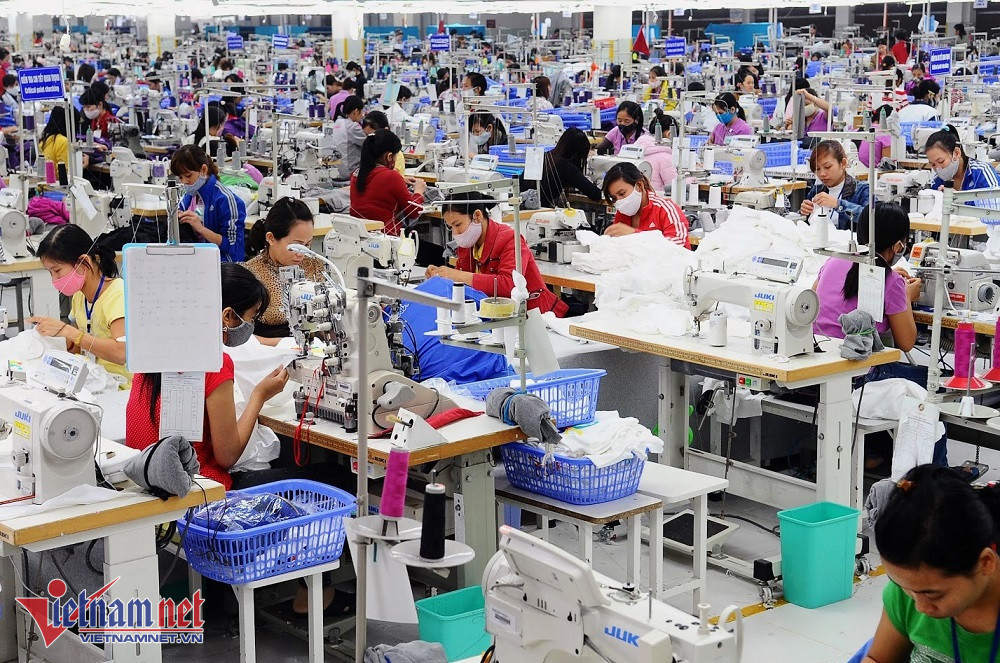 According to PwC's report on the readiness for ESG of Vietnamese businesses 2022, 80 percent of businesses had ESG commitments for the next 2-4 years. While most foreign-invested firms (57 percent) have made clear commitments about ESG, listed companies are observing and waiting, with 58 percent saying they have plans to make commitments in the near future.
The greatest motivation for pursuing ESG is brand image and fame (82 percent), followed by competitiveness (68 percent), and then worker retaining, talent attraction, and pressure from investors, shareholders and the government.
ESG is a set of standards for business operations, which help related parties understand the way businesses manage risks and opportunities in three aspects. Business, ethical and competition behaviors are also included.
The report pointed out the gap between expectations and actions. Most businesses in Vietnam have just begun implementing ESG.
Around 66 percent said they were implementing ESG, 49 percent had established structure to govern ESG matters, and 35 percent had active participation of their boards of directors on ESG matters. However, 71 percent were not equipped with sufficient knowledge about data needed for ESG reporting.
PwC's Nguyen Hoang Nam said the first steps in implementing ESG would be difficult for businesses. However, ESG brings not only finance and information exposure, but integration of all principles and initiatives into businesses' strategies and operations.
Nguyen Thien Huong from the International Finance Corporation (IFC)'s ESG Program said that with the government's commitments at COP26, there may be changes related to investment strategies in business fields. "Vietnam is one of the countries with high greenhouse gas emissions. The government will make changes in the policies on investments in polluting industries that produce high greenhouse gas emissions," she said.
If there are such policy change, enterprises would have to prepare for this and adapt for the shifting. However, there would be a long path from awareness to commitment and practice.
A survey with 234 businesses found that 60 percent of businesses which still have not made ESG commitments are small and medium-sized enterprises.
A recent study found that 58 percent of global enterprises ensure independence in ESG information. In Vietnam, 36 percent enterprises confirmed their ESG reports reviewed and verified by independent partners.
Tran Chung