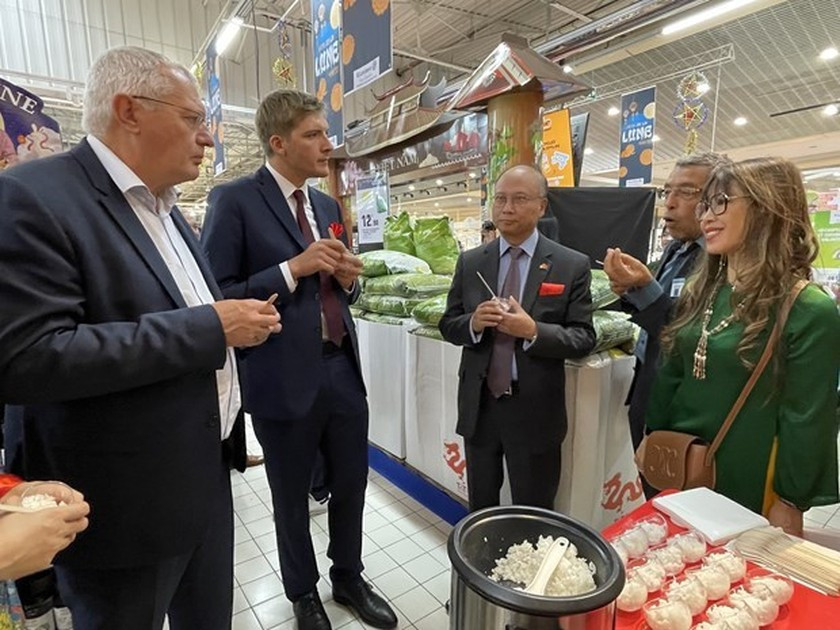 The move is part of a program run by the Viet Nam Trade Office in France bring Vietnamese rice products available on shelves in France.
Loc Troi CEO Nguyen Huy Thuan was quoted as saying that Loc Troi became the first company to export Vietnamese rice to Europe within the framework of the EU-Viet Nam Free Trade Agreement (EVFTA).
Viet Nam exported nearly 4.2 million tons of rice in the first seven months of 2022, up 20.5 percent in comparision with the same period last year, according to to the Ministry of Agriculture and Rural Development.
The Southeast Asian country is currently the second biggest rice exporter in the world, just behind India.