Vietnamese pilot who shot down seven American aircrafts dies aged 83

Senior Colonel Nguyen Van Bay, famous for shooting down seven enemy planes during the war against the US, passed away in HCM City after a stroke. He was 83.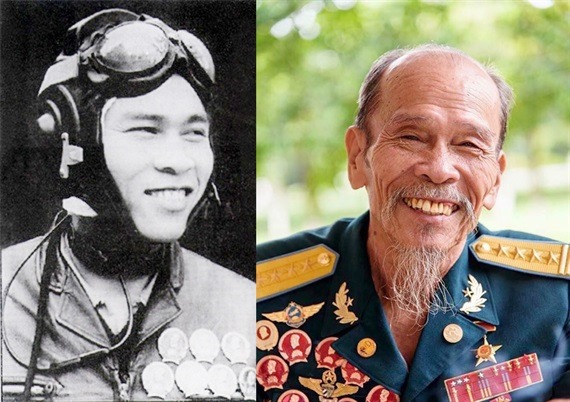 Senior Colonel Nguyen Van Bay, pilot of the Vietnam People's Air Defence Force, who shot down seven US aircrafts during 1965-68. — Photo infonet.vn
Bay, born in 1936 in the former Sa Đéc Province (now a part of Đồng Tháp Province in the Mekong Delta), joined the North Vietnamese military at the age 17.
He was one of the 19 Vietnamese pilots to be eligible for the famed "flying ace," an unofficial term used to refer to those who have shot down five or more enemy airplanes.
Flying the Soviet-made fighter aircraft MiG-17, Bảy shot down seven aircraft of the American Navy and Air Force between 1965-68.
On September 16, Bảy was admitted to the Military Hospital 175 in HCM City after suffering from a stroke while gardening at his home in Đồng Tháp's Hoà Thành Commune.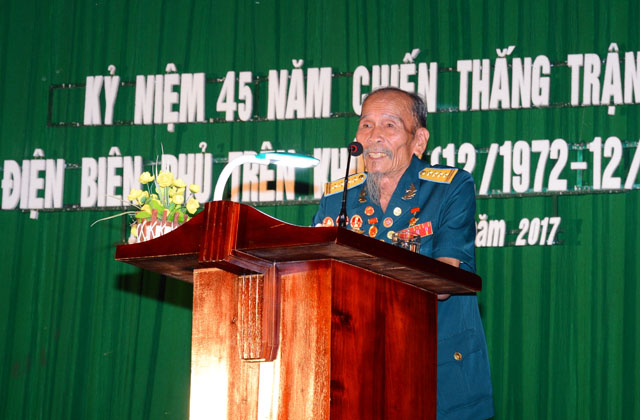 Senior Colonel Nguyễn Văn Bảy, pilot of the Việt Nam People's Air Defence Force who died on Sunday. 
He reportedly went into a deep coma and despite the best efforts from the doctors, Bảy passed away late Sunday night.
In 1967, Bảy was awarded the Hero of the People's Armed Force for his service.
After the war ended in April 1975, Bảy served in multiple roles in the military – including directing missions in Cambodia in the Southwest border defence war – before his retirement in 1989.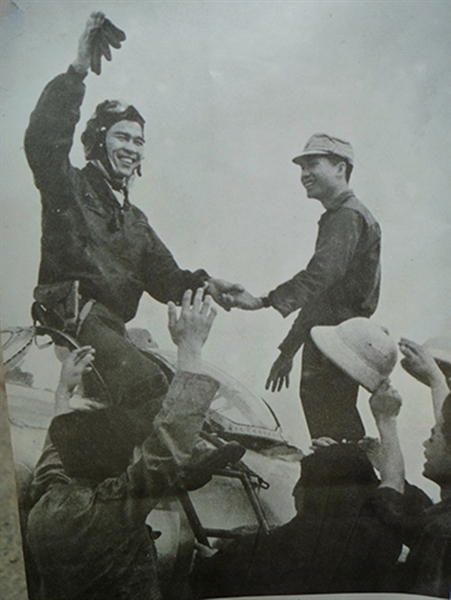 Nguyễn Văn Bảy greeted by his comrades after one of the aerial victories. He shot down seven US aircrafts during 1965-68. — File Photo
Major General Tran Ngoc Quyen, political chief of the Vietnam People's Air Force, said on Monday the funeral would be held on two days September 25-26 by the air force and HCM City Military Command. — VNS