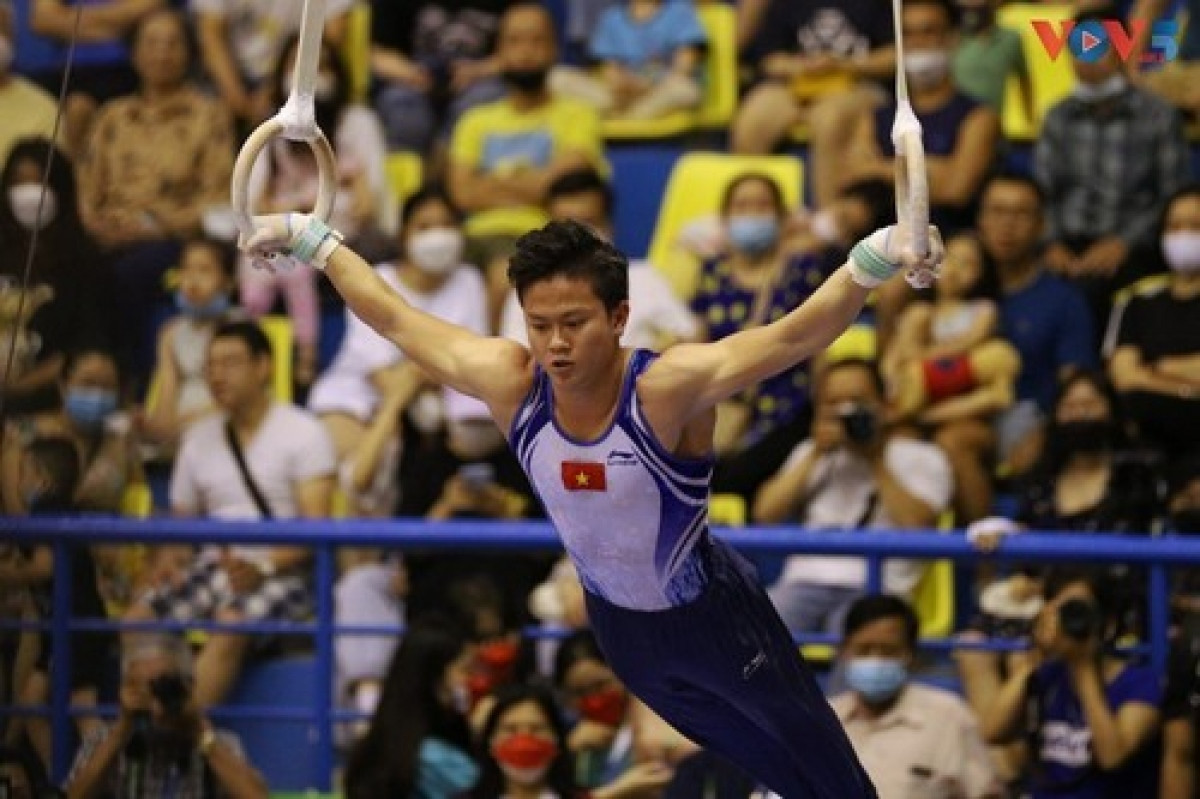 His excellent performance earned him a total of 14,233 points to rank third in the qualification.
Most notably, Phong is the only Vietnamese to secure a place in the final round, while his teammates failed in their attempts.
Trinh Hai Khang finished 23rd in the freestyle gymnastics performance whilst Dang Ngoc Xuan Thien ranked 19th in the uneven bars.
The 2023 Baku World Cup is taking place from March 9 to 12 in Baku, Azerbaijan. The three best results out of four will define the holders of the International Gymnastics Federation (FIG) Cup.
Source: VOV