A ceremony to officially launch VTV7, the new national education channel of Vietnamese television, was held in Hanoi last night and broadcast live.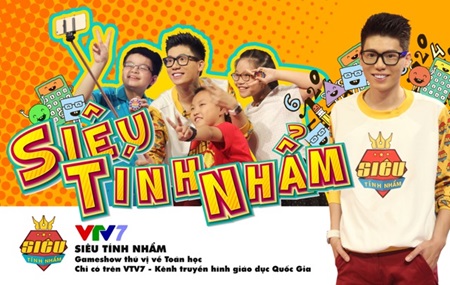 VTV7's educational programmes are expected to bring useful and interesting knowledge to students nationwide.
The ceremony was attended by Deputy Prime Minister Vu Duc Dam, Minister of Education and Training Pham Vu Luan and representatives of some international media.
VTV7 began broadcasting early this month on television and the internet. It is a distinctive channel focusing on education and supporting students, especially from remote areas around the country, to imbibe their school curriculum with the assistance of television.
In the first phrase of broadcasting, the channel's targeted audience group is children in kindergarten and primary schools. It has also offered programmes for high schoolers, adults, ethnic minorities and the disabled.
A week after it was first aired, the channel has been warmly welcomed by the public.
Pham Vu Luan, Minister of Education and Training said that the establishment of the channel has facilitated the communication of the country's policies, educational activities to the public, and helped to improve connectivity between the country's authorities, the teachers, inhabitants, and students together.
The new channel is expected to contribute to education and training renewal process. In most developed countries, distance learning and teaching through the television have become very popular.
Tran Binh Minh, general director of Vietnamese Television, said that the idea of creating the show was evinced 20 years ago. He and the team were happy that the channel had finally become a reality.
"Building a learning society is an important policy in the education development of the country. To carry out the country's resolution on comprehensive renewal of the education policy, is not only the task of the education sector. As television journalists, we thought for a long time about what we can do to contribute to this mission of education renewal," he said.
A grand art show representing the joyful ambience of a learning society was organised at the end of the ceremony.
VNS