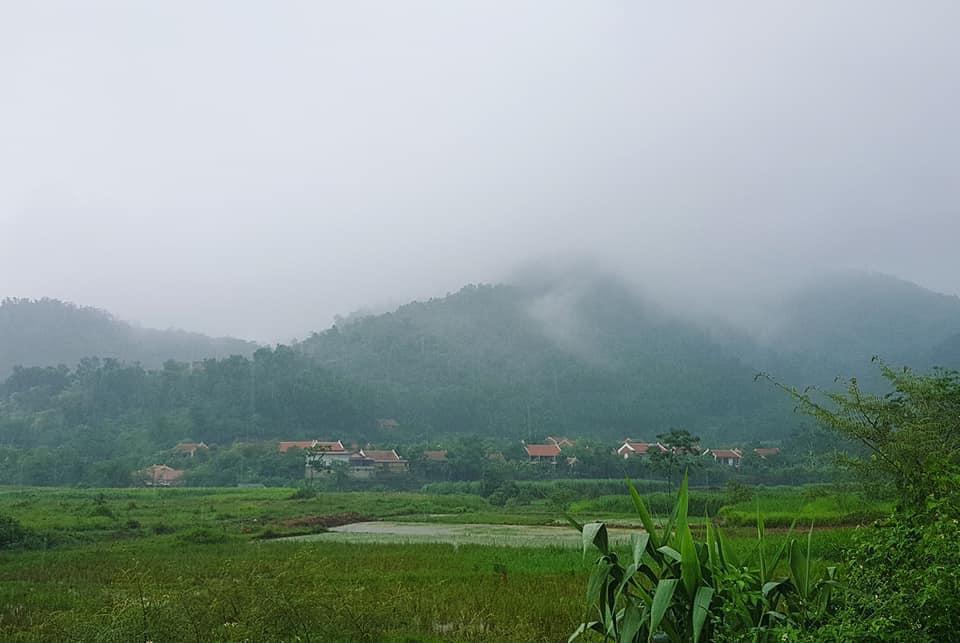 One afternoon in a village in the northern province of Hoa Binh, a group of kids playing together on the village road were interrupted by luxury cars passing by. Luxury cars are no longer strange to the kids. The parents of some of the kids have become "estate brokers" during their leisure. They take customers to see land and earn commissions.
Not located in the center of Hanoi, the land here is selling very well. A family sold a piece of land of several hundreds of square meters in the deep forest, where there was no road and no power grid, for VND1 billion (nearly $50,000). A similar plot of land was sold by another family for VND2 billion.
Local people did not expect to see a "land fever" in their hometown and even senior land investors did not think that suburban land would have such a price, with an increase of 200-500% in the past year. That is the difference in the land fever of 2021.
According to Batdongsan.com.vn, in the third quarter of 2020, the number of customers searching for real estate in the areas of Luong Son, Ky Son and Hoa Binh city of Hoa Binh Province grew 81%, 41% and 35%, respectively.
After the Lunar New Year holiday, land price increases appeared in many localities, leading to uncontrolled land fevers. According to the Vietnam Real Estate Brokers Association, the price increased rapidly, 10% a month on average, and in some places, it rose 2-3 times in just 1-2 months.
Also, land with good infrastructure is around VND30-40 million/m2, but rural land without good infrastructure is priced at VND20-30 million/m2.
In many places, local authorities have to intervene to control the "land fever". In this fever, land in the suburban areas where transport is convenient has seen the strongest increase in prices.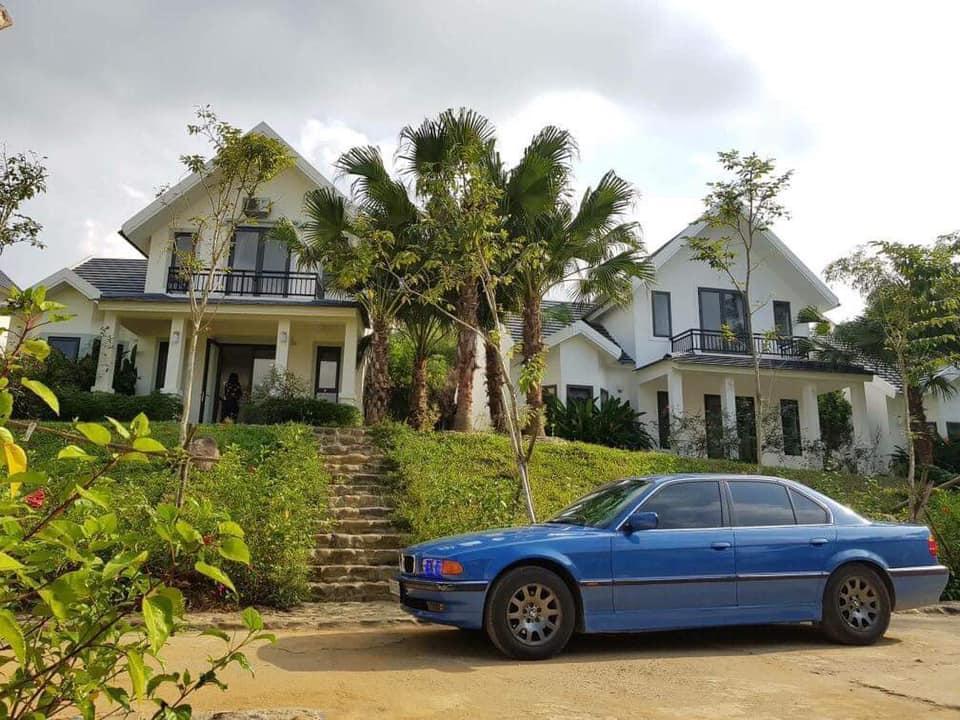 The sudden increase in land prices in rural areas in Vietnam is similar to what happened in the US nearly 100 years ago. In the UK, the trend of moving to rural areas was increasing rapidly. Many people decided to go back to their hometown to live permanently as they felt safe and secure there. The green gardens and the large space were more than enough for the people of this era.
In Japan, the government gives money to people to leave the city and return to their hometown with the aim of reviving the countryside in Japan.
Vietnam is no exception. The perception of a second home has also changed. Instead of buying apartments with an average area of only 50 m2, people pay more attention to suburban houses, at the same price but much larger, accompanied by green living space in harmony with nature.
In fact, it was not until the outbreak of Covid-19 that the trend of investing in garden houses blossomed. But since the early 2000s, the urban rich have flocked to rural areas to build farms to have fun at weekends.
However, this "fashion" boomed for a short time and then quickly faded away. More than 10 years ago, along with the expansion of Hanoi, the "fever" for suburban land broke out, pushing land prices up by 4 to 10 times but then the price for suburban land quickly fell back to the old level. Thousands of investors are still stuck with hill gardens of thousands of square meters in Thach That and Ba Vi (Hanoi), and Luong Son (Hoa Binh).
The report of the Vietnam Real Estate Association said that in the past people bought a house just to have a place to live, now they pay attention to the quality of accommodation, including local amenities and large green areas.
When the pandemic is over, the appeal of big cities will return. However, the more sparsely populated suburban areas will still be an option that many people are looking for. Remote work will be maintained even after the epidemic.
According to research by consulting firm PwC, working remotely has been successful during the pandemic. Of the 133 managers of large companies who participated in the survey, about 55% said they expected to allow employees to continue working remotely.
Looking at the market prospect, there is still a lot of potential to invest in rural land. In the future, Hanoi will continue to expand as it plans to turn the rural districts of Hoai Duc, Gia Lam, Dong Anh, Thanh Tri, and Dan Phuong into urban urban district in the next 5 years and have 3 more rural districts in the period 2026-2030. For those who have foresight, they will continue to look for a second home in the suburbs.
Duy Anh

Land prices recently soared by VND30-50 million per square meter in some places, but the number of successful transactions was modest.

The real estate market has begun cooling down after a long hot spell.

Realtors typically seek profits by developing the investment value of land, rather than by increasing land prices.