In previous years, new iPhones would be available in Vietnam on the same day when Apple opened new products for sale.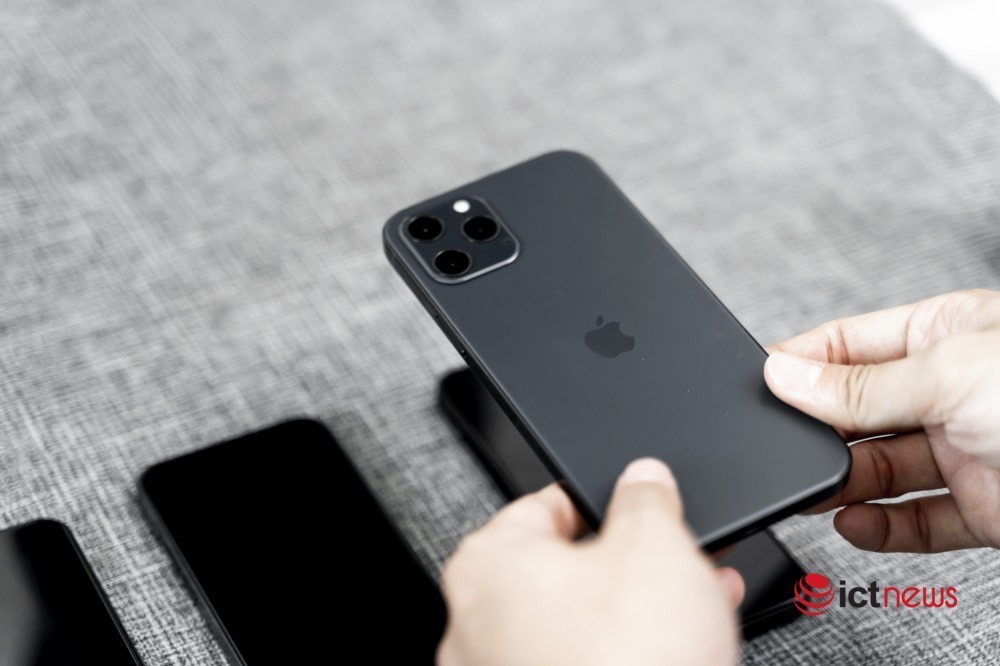 In general, the first iPhones of the next generations are brought to Vietnam from Singapore by private dealers. Because of the pandemic, it will be more difficult to enter and exit the country. International flights are restricted. Vietnamese travelers to Singapore will be put into quarantine and they will also be in quarantine when returning to Vietnam.
Some private shops have begun taking orders for iPhone 12, setting the price at VND99 million for the most expensive version.
However, analysts say that the high price is not feasible.
"I will buy the first iPhone 12 in Vietnam at that price, just for PR purposes. In general, users won't spend such a big amount of money on the products," said Nhat Huy, an iPhone dealer in district 10, HCM City, adding that the prices of early iPhones should be VND50 million at maximum.
Apple opens new iPhones for sale just 10 days after the launch ceremony. The US, Europe, Australia and some Asian countries are the first markets to see new products. Vietnamese dealers buy new iPhones in the markets and bring them to Vietnam.
The first new products available in Vietnam are sold at prices two or three times higher than the prices quoted by Apple. The prices decrease in the next days when there are more arrivals.
Observers said the prices in recent years dropped because iPhones hit the Singaporean market on the same day as the US market, and it was not costly to travel between Vietnam and Singapore to buy the products.
Also, private dealers cannot set excessively high prices because they have to compete with big retailers, who always quote the selling prices right after the launch ceremony. iPhones imported through official channels and distributed by authorized companies also can arrive in Vietnam soon.
Dat Nguyen, manager of Di Dong Viet retail chain, thinks that the first iPhone 12 in Vietnam should have the price of VND37-40 million. Because of Covid-19, demand is predicted to decrease by half.
Huy said iPhone 12 has only some improvements in configuration, with no big changes in features and design, so the new product won't be that attractive. 
Trong Dat

This is Google's latest smartphone model, which was first introduced to the market in early August after multiple delays due to the COVID-19 pandemic.

Rumours of Apple setting up a manufacturing base and opening its first Apple Store in Vietnam have sent consumers into frenzy, but local tech retailers and parallel importers do not seem particularly worried