Which Vietnamese goods sell well on Amazon?
Every minute, 14 Made-in-Vietnam products are sold on Amazon. Which products sell well? What should Vietnamese businesses do to compete on this platform?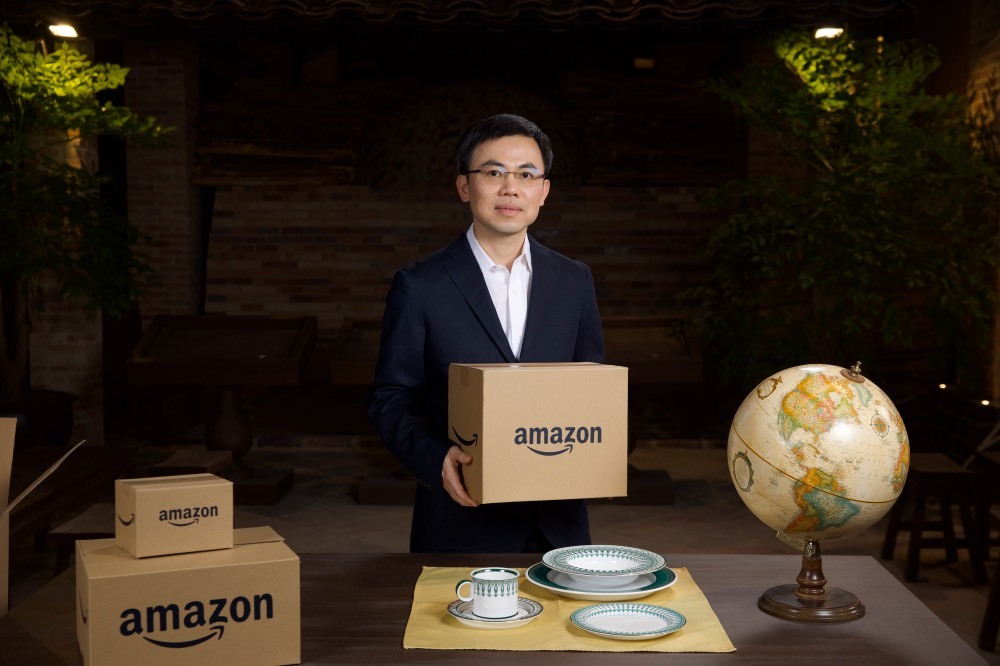 Minh Long ceramics, typical Vietnamese goods selling well on Amazon. (Photo: AGS)
Amazon Global Selling has been present in Vietnam since 2019 assisting local small and medium enterprises to export goods to the world through amazon.com.
Gijae Seong, CEO of Amazon Global Selling Vietnam, said that more than half of the total goods on Amazon's website today come from small and medium-sized businesses around the world. In Vietnam, his division also focuses its attention on small-scale businesses that sell goods on its platform.
He said that the total revenue of Vietnamese businesses on Amazon has doubled compared to 2019. During this period, Vietnam has had the strongest growth compared to other countries in the regions such as Indonesia, Thailand, Malaysia, and the Philippines.
Regarding the competitiveness of Vietnamese goods compared to other countries globally, Gijae Seong acknowledged that the production capacity of domestic enterprises cannot compare with some developed countries in terms of products with high technology content, for example, electronic items. However, Vietnamese enterprises have strengths in crafts, furniture, kitchenware, pottery, bamboo and rattan...
In the past year, thanks to the global circulation of Vietnamese goods, the 893 barcode (Vietnamese goods) is gradually becoming more popular, reaching many corners of the world.
According to Amazon data, nearly 7.2 million products of Vietnamese small and medium enterprises were sold to Amazon customers around the world (average 14 products per minute) in 2021. The number of products sold by Vietnamese businesses on Amazon's stores increased by 34% year-on-year.
The number of Vietnamese traders surpassing the sales milestone of $100,000 on Amazon increased by nearly 18% over the same period last year. The number of businesses exceeding $500,000 revenue rose by more than 53% and it was more than 40% for those surpassing turnover of $1 million.
In response to the competition of Vietnamese goods, Gijae Seong affirmed that in addition to ensuring product quality, Vietnamese businesses need to understand the rules of global competition on e-commerce. At the same time, it is necessary to focus on customer feedback about the product to respond promptly in order to show customers the enthusiasm of the seller. Listening to customer feedback also helps businesses improve their products. In addition, businesses need to focus on building a brand to become more popular among global customers.
Amazon Global Selling will give supporting tools to help businesses build brands to international standards, promote exports, and offer training on cross-border e-commerce.
"With the advantages of exported goods, labor resources and production capacity, Vietnam is in the golden period to make important breakthroughs in the cross-border e-commerce industry," said Gijae Seong.
Hai Dang

In the past year, nearly 7.2 million products of Vietnamese small and medium sized enterprises were sold to Amazon customers around the world (average 14 products per minute).  

Some special cooperation programmes are being carried out by the Ministry of Planning and Investment (MPI) with a view to helping Vietnamese enterprises boost exports via e-commerce giant Amazon.