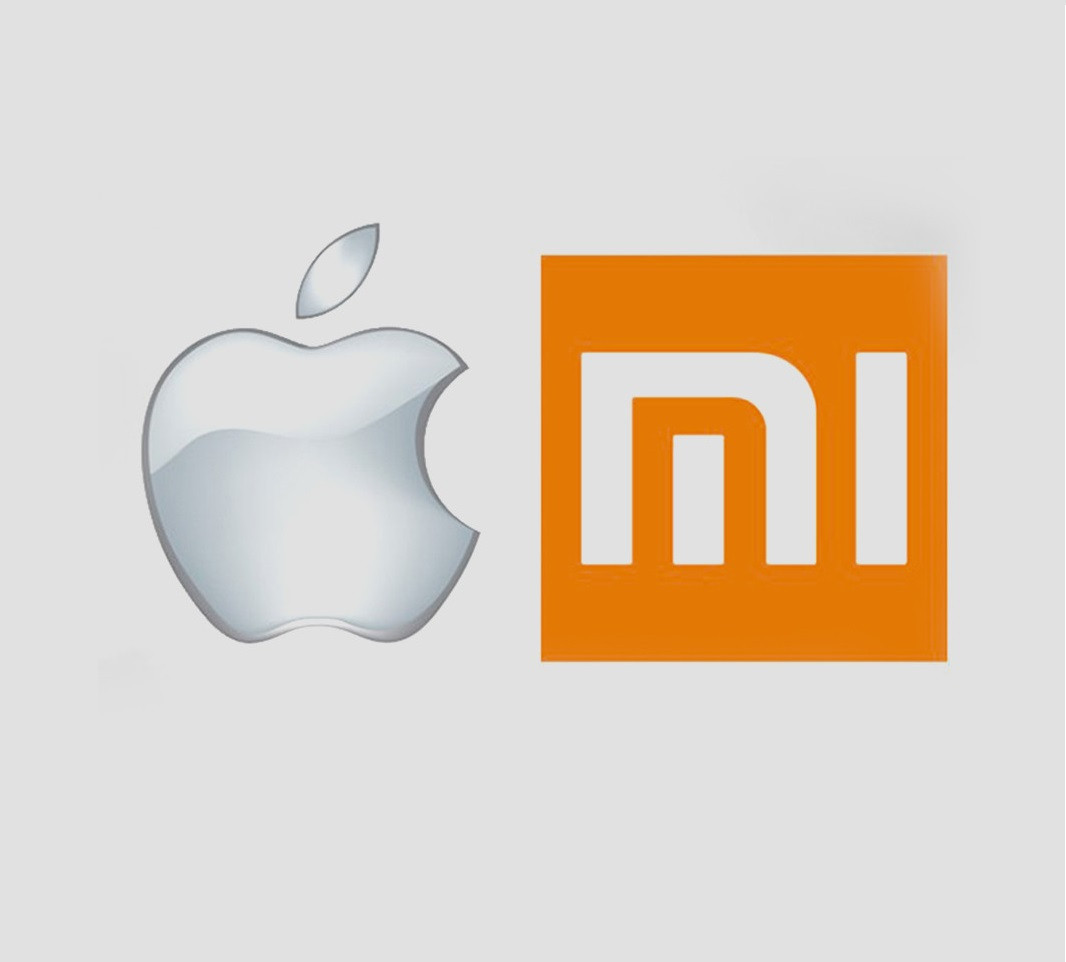 Apple will continue to move iPad production to Vietnam, after the Covid-19 blockade orders in Shanghai caused major disruptions to the supply chain.
Regarding the MacBook, Apple asked the supplier to set up a trial production line in Vietnam. However, progress on mass production has been slow, mainly due to Covid-19 related disruptions and the need for larger supply chains for computer manufacturing.
According to Nikkei, Vietnam is Apple's most important production center outside of China, with a wide range of domestically made products, from iPads to AirPods. A source of the Japanese newspaper revealed that Apple "has big plans for Vietnam".
Earlier, Xiaomi confirmed production at a factory in Thai Nguyen, operated by its partner DBG Technology. According to Reuters, in recent years, Vietnam has become a regional production center for global electronics firms. The value of smartphone exports, mainly from Samsung, increased 12.4% in 2021 to $57.5 billion. Xiaomi said it will soon export "made in Vietnam" smartphones to other Southeast Asian markets, including Malaysia and Thailand.
Xiaomi is not alone when it comes to moving production from China to Vietnam. Global electronics suppliers are looking to diversify production outside of China to move closer to overseas customers, to take advantage of rapidly growing demand for complex components. It's a smart move that could assuage concerns about supply chains being too reliant on one location amid geopolitical tensions and supply shortages.
On August 17, Nikkei reported that Luxshare and Foxconn, two Apple partners, began trial production of the Apple Watch in North Vietnam.
Vietnam is one of the few Asian countries that has not suffered an economic downturn in two years of Covid-19. This year, Vietnam's GDP is forecast to increase by about 5.5%, according to the World Bank.
The results of domestic economic activities before and after the epidemic have attracted the attention of a number of large enterprises. For example, German auto supplier Brose - which owns 11 factories in China - is choosing between Thailand and Vietnam as a new production site. In December 2021, Lego of Denmark announced that it would build a $1 billion factory near Ho Chi Minh City, which is one of the largest European investment projects in Vietnam so far.
Daniel Muller, Director of the German Business Association Asia-Pacific, said: "Currently, it seems that mid-sized companies are trying to enter the Vietnamese market or move operations out of China in a wider range."
Why are companies leaving China?
They want to find an alternative to China for many reasons. For example, China's rising wages have made the country less attractive to low-cost manufacturers. Annual salaries increased from about $5,400 in 2010 to more than $13,847 in 2020, according to research firm Moody's Analytics.
From a geopolitical perspective, relations between China and European countries deteriorated after the EU imposed an embargo on human rights issues in Xinjiang. Soon after, Beijing retaliated against EU officials when an investment treaty was frozen.
In 2022, China's zero-Covid policy plunged the global supply chain into chaos as manufacturing activities were dormant in cities under lockdown. This shook businesses' confidence in China as a reputable manufacturing base. Shanghai has just restarted after months of closure, while some parts of Beijing are in the same situation.
All of this weakens the economy and China may fall short of its growth target this year. According to the World Bank, in the first three months of 2022, domestic GDP increased by 4.8%, lower than the official target (5.5%).
Raphael Mok, Asia Country Risk Manager at Fitch Solutions, said that even before the pandemic, they had seen businesses, especially in the labor-intensive manufacturing sector, start to move to other countries, including Vietnam.
Vietnam: important supply site
Vietnam is a more attractive destination for investors thanks to its rapidly growing middle class and strong investment in infrastructure. After many furniture and textile companies in China moved to Bangladesh and Indonesia in the past decade, the current shift is mainly related to companies producing consumer electronics such as smartphones and tablets.
From 2013 to 2015, some Japanese printer companies such as Fuji Xerox, Kyocera, and Canon announced plans to move production lines to Vietnam due to the rapid increase in labor costs in China. In 2014, Samsung said it would build a $3 billion smartphone factory in Vietnam. According to Nikkei, the number of Apple suppliers in Vietnam increased to at least 22 from 14 in 2018.
The US-China trade conflict became intense in 2018 in the time of former US President Donald Trump. In 2021, the current administration of President Joe Biden vowed to restructure the global supply chain in response to Beijing's non-market trade practices. As more and more production lines move from China to Southeast Asia, Vietnam has emerged as a potential candidate.
In recent years, Chinese smartphone companies such as Huawei, Oppo, and Xiaomi have all expanded production in Vietnam. China's share of the global smartphone market dropped from 75% in 2016 to 67.4% in 2021, while the share of phones made in India and Vietnam is gradually increasing, according to research firm Counterpoint.
According to Gartner, in 2021, export smartphone orders from China and Hong Kong were worth $160 billion, accounting for about 60% of the market share, while Vietnam's was $39 billion, accounting for about 15% market share.
Nikkei recently reported that Apple will move some iPad production from China to Vietnam after the supply chain was disrupted due to the Covid-19 lockdown.
Vishrut Rana, an economist at S&P Global Ratings, told CNBC that the level of interest in manufacturing in Vietnam is huge. "Vietnam has emerged as a very important supply node for consumer electronics," he said.
Du Lam