Young woman turns out-of-the-way area into tourism village
Graduating from Sai Gon University, in 2014, Nguyen Thi Diem Kieu returned to her hometown in Quang Ngai Province to work for a hotel.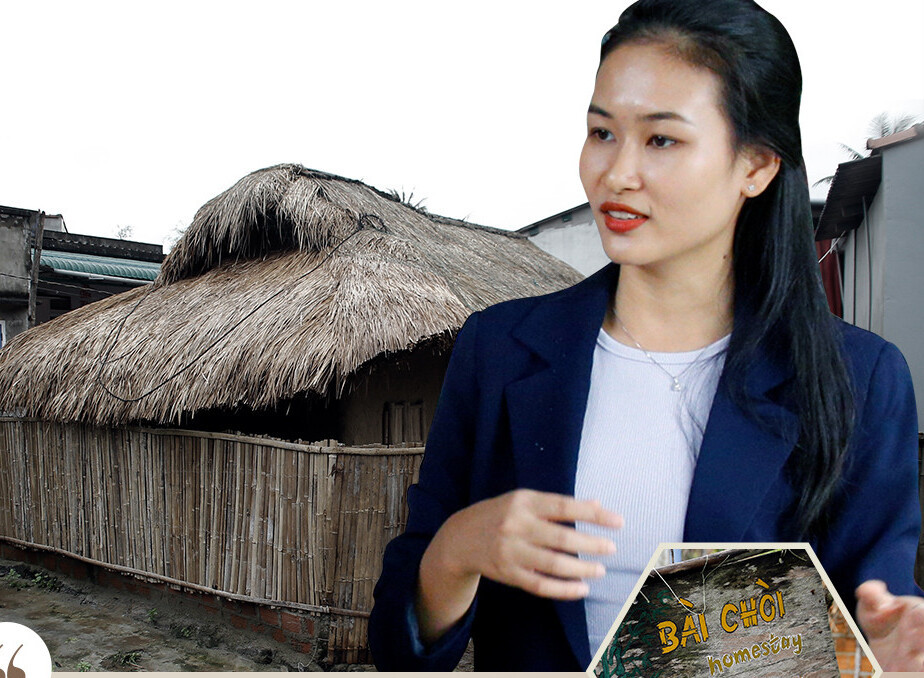 One year later, she shifted to a company that develops community tourism. This was the beginning of her success.
"I was lucky when I found this firm. With the wish of applying what I studied at school in reality and the passion for community tourism development, I felt as if I am a fish in water," Kieu, 30, recalled.
In 2017, Kieu and her co-workers had a trip to the Sa Huynh cultural space in Duc Pho Town of Quang Ngai province. Passing by Go Co Village of Pho Thanh ward of Duc Pho Town with 100 hectares of land, she saw that ancient cultural features had been maintained.
Kieu said that the place maintains all things a locality needs to develop community tourism: forests, rapids, sea, and Cham ancient village. The community of people there is nearly original. After finding a reasonable place and receiving support from the firm, she set to work to begin building a tourism village.
Kieu and her co-workers had to experience difficulties to implement the project. They had to persuade villagers to believe in the work they were going to do and work together.
"We funded four trips for villagers to Hoi An City and Cu Lao Cham Isle. Cu Lao Cham has the soil, natural and topography very similar to Go Co. Here they could talk with local people, shared experiences about developing tourism. So they felt enthusiastic about developing tourism with us," Kieu said.
Kieu lived with local people for the first two years. Later. She put them into groups based on capability.
Kieu persuaded people to set up a community tourism cooperative and was appointed as a cooperative. In 2019, they received the first group of visitors: 20 students from Japan, the US, UK, Nepal and Vietnam.
Previously, people mostly lived on fishing, but now, their income is more stable. For every trip, they receive VND300,000. The Go Co village is now called 'happy village'.
Cong Sang