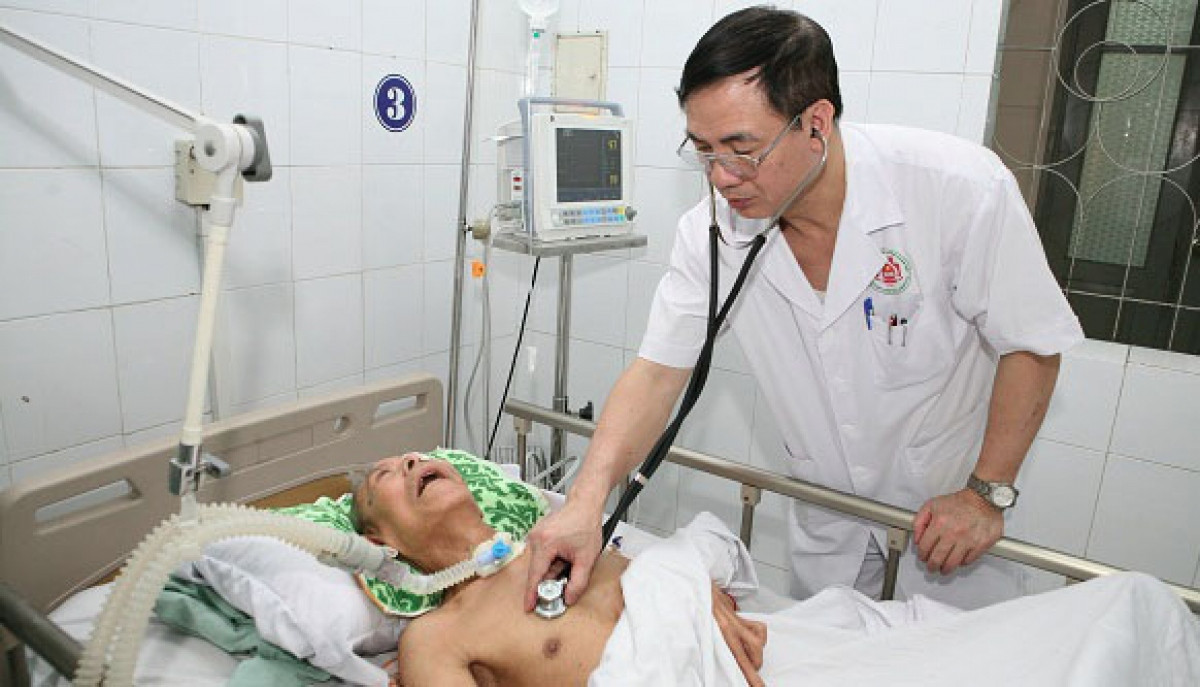 It also noted that by 2024 the number of deaths caused by the disease is likely to rise to nearly 24,000.
According to experts, the rate of mutations in the Epidermal growth factor receptor (EGFR) gene of Asian patients remains much higher compared to other regions, and the mutation is found in more than 50% of diagnosed lung cancer patients.
They also warned that although smoking is considered to be the leading risk factor for lung cancer, many patients throughout Asia who develop the disease at a younger age have never smoked.
Therefore, patients with no history of smoking are more likely to develop EGFR mutations.
According to Dang Huy Quoc Thinh, vice director of the Ho Chi Minh City Oncology Hospital, the rate of survival for these patients remains extremely low, with roughly 15% of patients with lung cancer able to survive for five years or more since diagnosis.
To reduce the number of lung cancer deaths in the country, experts said that testing for genetic mutations or biomarkers is a necessary step. This allows doctors to accurately diagnose disease, while patients can ease their pain by taking pills rather than undergoing costly chemotherapy.
EGFR mutation testing will help to raise the survival rate among lung cancer patients and improve the overall health care service in the country.
According to the assessment given by doctors, the best way to reduce the risk of lung cancer is not to smoke and to avoid breathing in other people's smoke.
A healthy diet with lots of fruits and vegetables may also help to reduce the risk of lung cancer. Indeed, there is evidence that suggests that a diet high in fruit and vegetables may help to protect people who smoke and those who don't against lung cancer.
Source: VOV