ASEAN Task Force on Anti-Fake News established
The establishment of the ASEAN task force on the prevention of fake news is an initiative of Vietnam.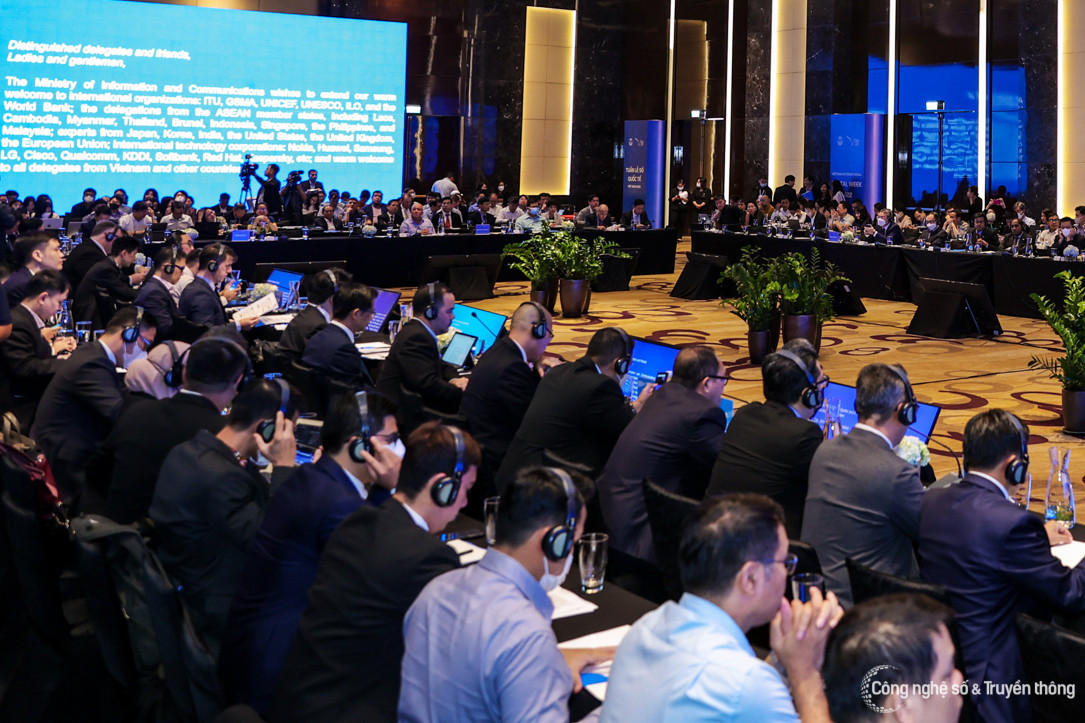 The first meeting of the ASEAN task force on fake news took place in Hanoi on October 11. This was an event within the framework of ASEAN cooperation on information and part of the Vietnam International Digital Week 2022 (VIDW2022), hosted by the Vietnamese Ministry of Information and Communications.
At the first meeting of the task force, member countries discussed policies and experiences in dealing with fake news. They also reviewed the results that ASEAN had made on dealing with fake news.
At the meeting, Vietnam presided over the development of a framework for a fake new prevention plan for other member countries to contribute ideas and participate in the implementation of the content.
The key activities of the ASEAN Task Force on Fake News Prevention in the coming time are to develop a guiding process to coordinate the handling of fake news, research and organize the development of Fact Checking within ASEAN.
In addition, member countries will jointly exchange and develop concepts and common understandings of online terms to support the development of policies and laws.
Another central activity of the task force is to develop "best practices" for dealing with online misconduct (policy-legal, technical support, awareness-raising strategies, information delivery and community communication).
The ASEAN Task Force on Fake News will provide an annual recommendation report to the ASEAN Senior Officials in charge of Information (SOMRI) Meeting, ASEAN Ministers of Information Meeting (AMRI) and carry out activities to strengthen the capacity of countries to deal with fake news.
Trong Dat