Banh Cuon among world top 10 dishes visitors should try in 2023
Australian travel magazine Traveller has listed Banh Cuon, Vietnamese steamed rice rolls, among the top 10 best meals from around the world that visitors should try in 2023.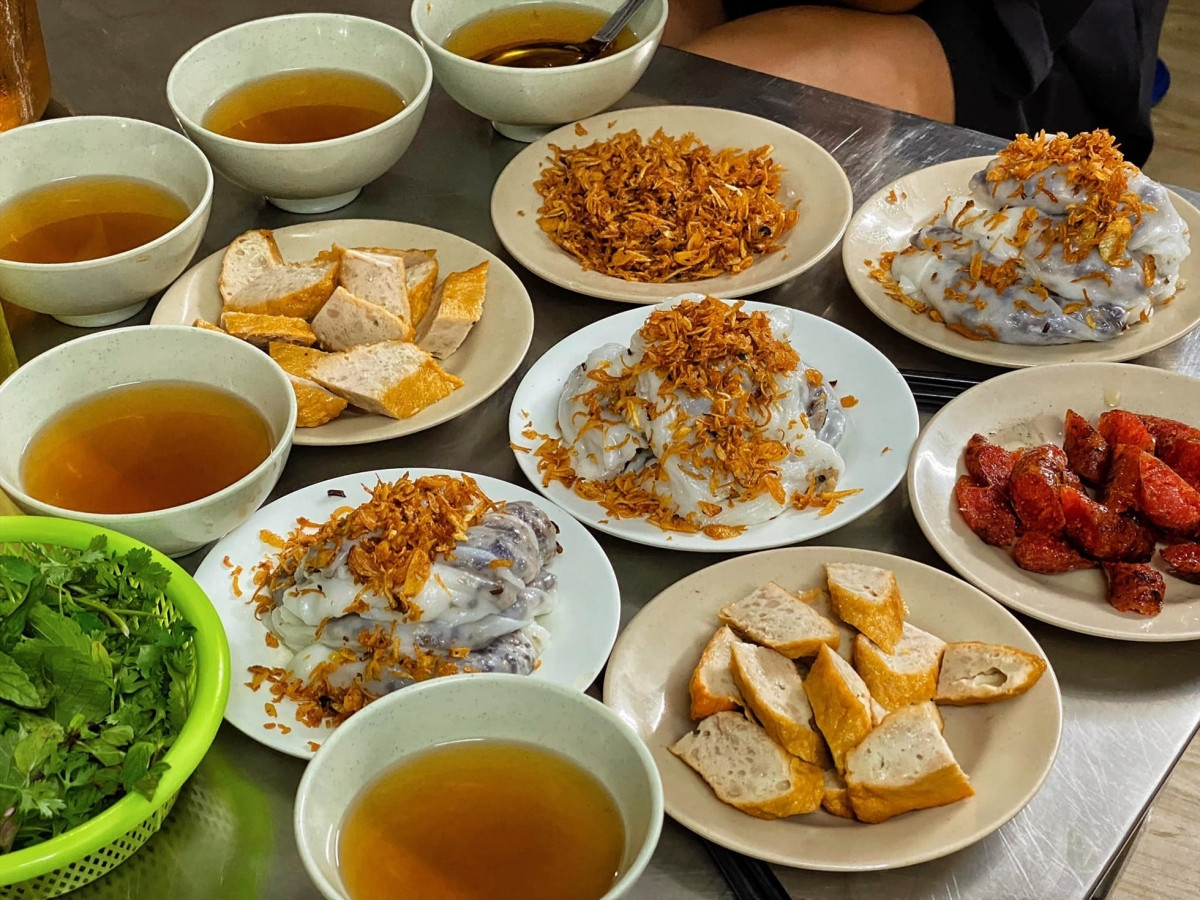 "Banh Cuon is just incredible," says the Traveller.
"Everything is good, from the noodle soups to the grilled meats to the herby salads to the turmeric-heavy pancakes," the article adds.
According to Ben Groundwater, author of the article, there's a certain magic to the way that these big sheets of steamed rice noodles are made, before they are wrapped around savoury fillings and then served with herbs and sauce.
This comes after renowned fashion magazine Vogue of the United States also listed Banh Cuon among the top 29 Vietnamese dishes that visitors should try when heading to a Vietnamese restaurant or visiting the nation on vacation.
Nine other dishes also made the list, including, Grilled Turbot of Spain, Oklahoma smash burger of the United States, Mole Negro of Mexico, Short Eats of Sri Lanka, Sushi of Japan, Ragu Napoletano of Italy, Sarawak Laksa of Malaysia, Duck Sausage Sanga of Australia, and Tahdig of Iran.
Source: VOV