Chinese flock to Vietnam, target of 8 million foreign tourists within reach
Localities and travel firms all are ready to receive large groups of travelers from China. The goal to attract 8 million foreign travelers this year appears feasible.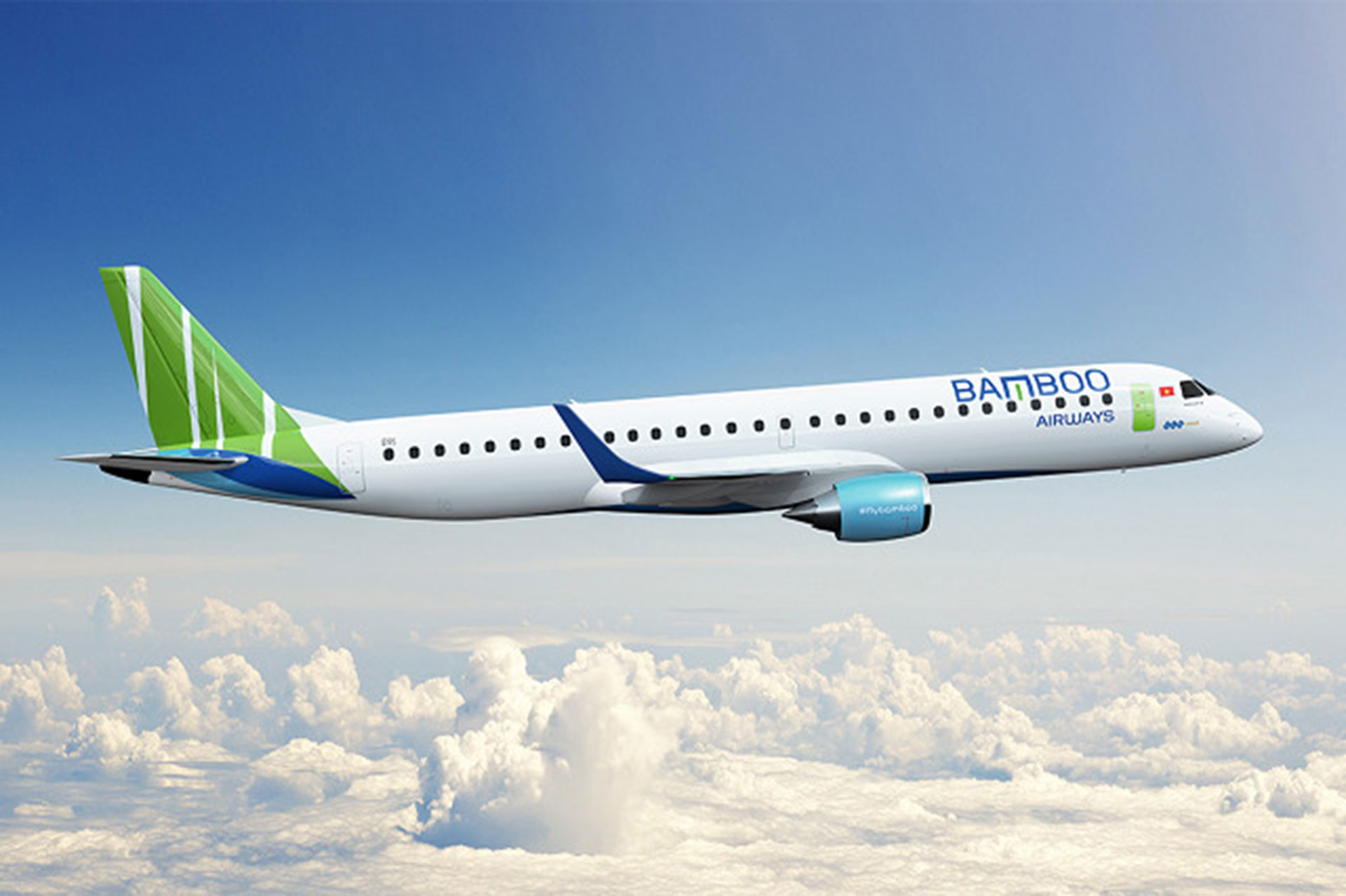 Of the sea cities of Vietnam, Nha Trang in Khanh Hoa is believed to continue to be the favorite destination for Chinese travelers. Vietjet Air's summer flight schedule shows that the air carrier is providing non-stop flights from more than 20 cities in China to Nha Trang from March 26 to October 28, 2023.
According to travel firms, Nha Trang is expected to receive 163 flights a week, or more than 20 flights and 4,000-5,000 passengers a day, which means 1 million Chinese travelers in seven summer months.
This will make a great contribution to the recovery of Khanh Hoa's tourism industry, helping Nha Trang re-establish the record of 'sea tourism city for Chinese travelers'.
China is the largest inbound tour market for Khanh Hoa's tourism which accounts for 70 percent of foreign travelers to the province.
According to the Travel Association to Welcome Chinese Tourists in Khanh Hoa, 21 member firms have prepared plans and programs to attract Chinese travelers back to Vietnam.
Most of the 1,169 hotels and accommodation facilities, with over 55,000 rooms, have resumed operation, which means there won't be problems in receiving large groups of tourists. The entertainment services have also reopened, so services will be ready for travelers.
However, analysts said Chinese partners need time to prepare and connect with the Vietnamese market, so the number of Chinese travelers will only rise again in Q2 2023.
Ho Huu Huynh from HCM City-based Beibaogo noted that Vietnam is receiving Chinese travelers with a low spending level. Some partners have contacted him and asked him to help connect tour guides to receive upcoming chartered flights, but Beibago refused the deals.
Huynh believes that Chinese travelers will go to Vietnam in large groups. Meanwhile, Vietnam still lacks Chinese speaking tour guides and associated services. This may lead to the repeat of the low-cost and zero-dong tours, which was a headache in 2016-2019.
Huynh suggested that in the first period of tourism reopening, it would be better to try with 1-2 large cities, using professional suppliers and tour guides to serve Chinese group tourists.
It is necessary to calculate the 'load capacity' of destinations.
For example, 163 flights a week and 4,000-5,000 Chinese travelers a day in Nha Trang are reasonable.
Nha Trang City would receive Chinese travelers mostly from April to October, while Phu Quoc from November to March.
Nguyen Duc Chi from HCM City Tourism Department, said in the first two months of the year, Vietnam received 1.8 million foreign travelers, or 900,000 a month. The high tourism season lasts from October to April.
With travelers coming to Vietnam in off-peak season, and the recovery of South Korean and Japanese travelers, Vietnam can be sure of having 8 million foreign travelers in 2023, even if the number of Chinese travelers does not regain its peak.
Meanwhile, according to Nguyen Van Thanh, former Deputy chair of the Nha Trang Tourism Association, if the number of Chinese travelers recovers by 50-60 percent compared with pre-pandemic period, Vietnam would have 3-4 million more foreign travelers.
In 2022, Vietnam received 3.7 million travelers, so the 8 million targets in 2023 is within reach.
Nguyen Quoc Ky, chair of Vietravel Holdings, asked to reconsider the tourist target. He thinks the target is too low, noting that Cambodia strives for 8 million foreign travelers, and Thailand 20 million.
Sharing the same view, Bui Minh Dang from the Civil Aviation Authority of Vietnam (CAAV) said 8 million is a modest goal. With the opening of the Chinese market, Vietnam may see 10-12 million foreign travelers this year.
Airlines speed up
Vietravel Airlines said the air carrier has signed agreements with partners to implement chartered flights from Vietnam to China and from China to Vietnam.
It will focus on flights that connect Hanhzhou, Changzhou and Kunming with Nha Trang.
Vietnam Airlines has planned to increase flight frequency and restore 9/10 air routes between Vietnam and China in April.
It will firstly restore the air routes between Hanoi/HCM City to Beijing, Shanghai, Guangzhou and Chengdu from March 26, with 21 flights a week.
From late April, it will resume the Da Nang – Guangzhou/Shanghai/Chengdu routes with 2 flights/week for each route).
Vietjet Air will provide 20 chartered flights from China to Cam Ranh (Khanh Hoa province) on March 26-30, 2023.
Bamboo Airways will have non-stop flights between Hanoi and Tianjin, with 1 flight a week.
China Southern plans to resume commercial air routes from China to Cam Ranh Airport in and will increase flight frequency from April.
Ngoc Ha