A photo exhibition, highlighting beautiful moments in the daily lives of Hanoians, officially opened in Hanoi on September 27, as part of activities to mark the 65th anniversary of the capital's liberation day (October 10, 1954-2019).
On display were 122 photos which were selected from 1,900 works by 320 photographers to the 49th Hanoi art photo contest.
Accordingly, the judges presented awards to 16 of the most outstanding photos, including one first, two second, three third and ten consolation prizes.
Photographer Tran Thi Hong Minh won the first prize with her photos titled 'Passion', capturing the image of a girl drawing a doll's statue.
Through their candid photos, photographers reflected on the socio-economic, cultural, educational and scientific achievements over recent times as well as issues related to social security, defence and international integration.
The artworks also highlighted the beautiful features in the cultural and spiritual lives of Hanoians, contributing to preserving and promoting the national cultural identities and building a civilised and elegant lifestyle among the residents in the capital city.
The exhibition will last until September 29.
Some selections from the exhibition: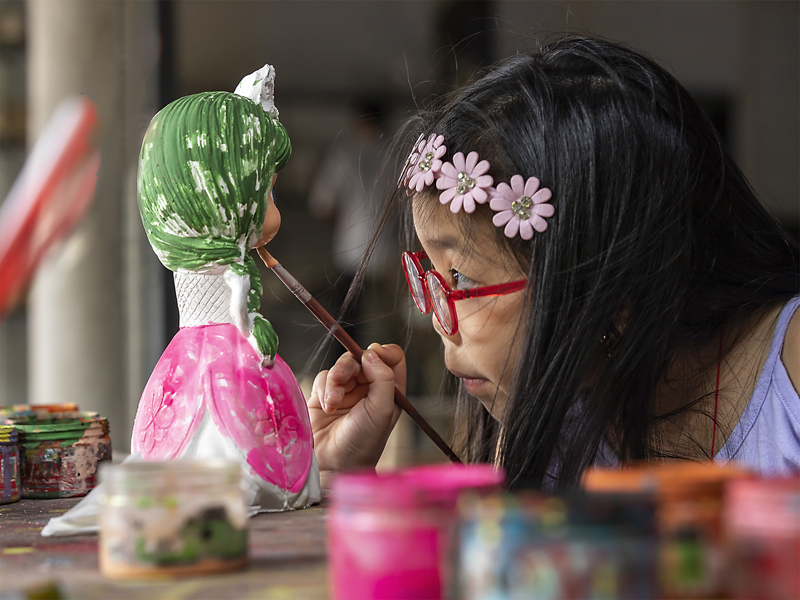 The first-winning photo titled 'Passion' by Tran Thi Hong Minh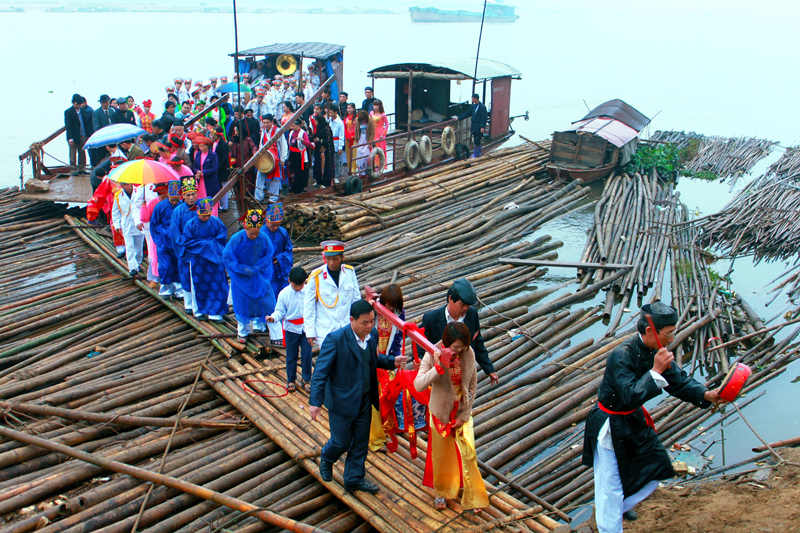 The photo 'Water procession festival on Red River' by Bui Minh Tam won the second prize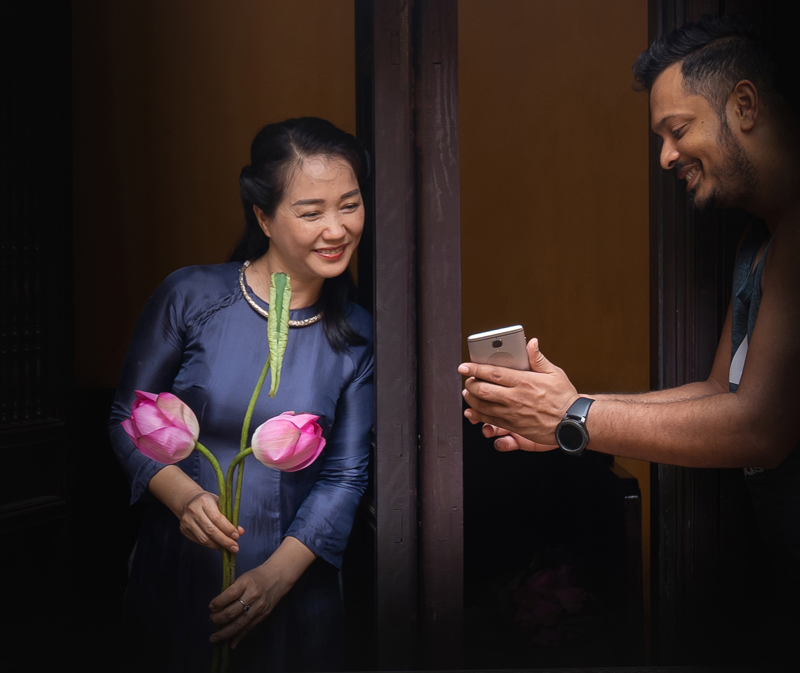 The second-prize winning photo 'Friendly' by Nguyen Ngoc Binh 
Tran Hai (Nhan Dan)