Located in the heart of the capital's Old Quarter, Hang Ma street is enjoying a flurry of trade as various shops sell different types of decorations in anticipation for the upcoming festive period over Christmas.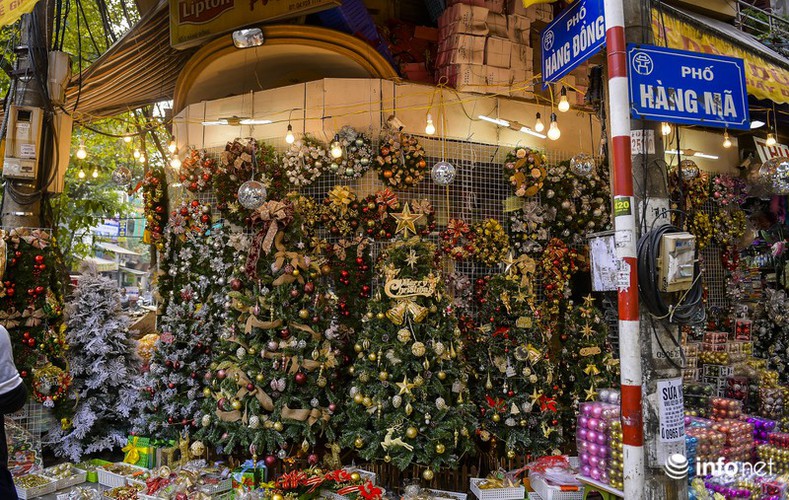 Hang Ma street brims full of a variety of decorative items on sale just in time for Christmas.
Each day the street is packed with people looking to purchase Christmas decorations.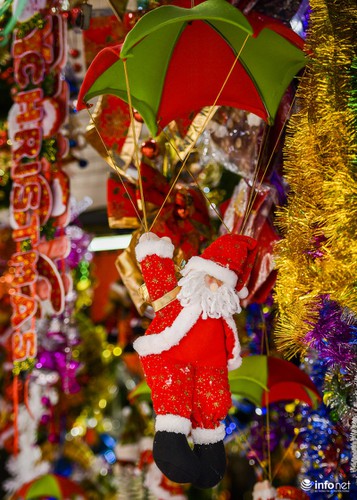 As Christmas gradually approaches, colourful decorations can already be seen on sale at shops and stores throughout Hanoi's Hang Ma street.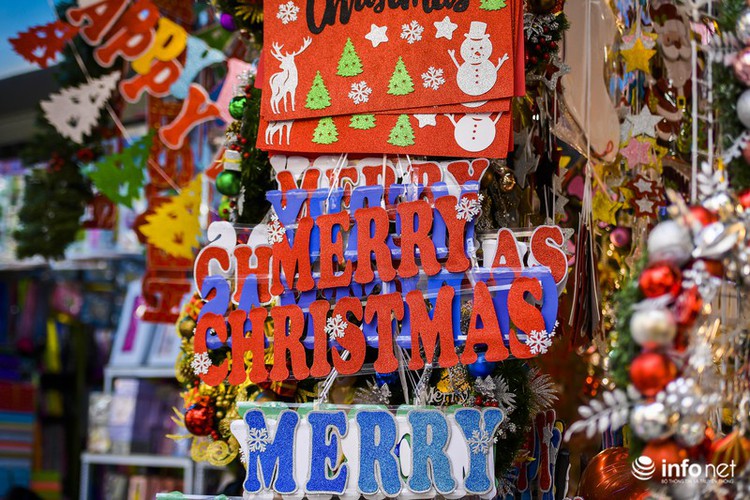 Signs bearing the words 'Merry Christmas' can be seen on sale.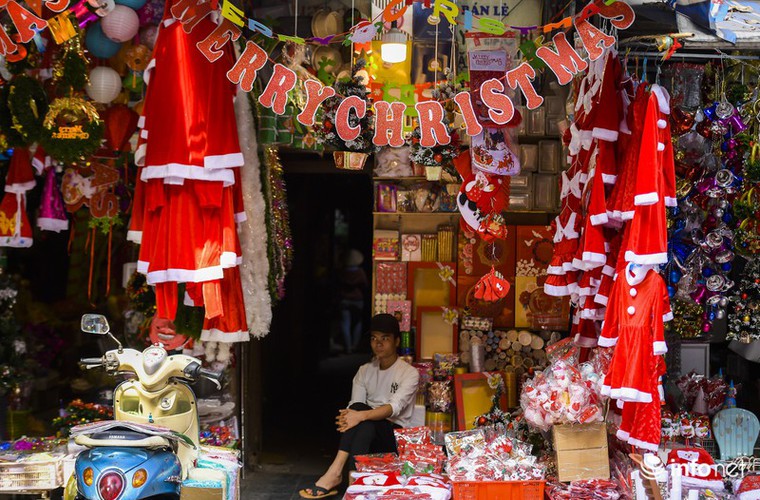 The Christmas atmosphere first hit the street in late November, with many shops choosing to put up their festive decorations, such as displaying a Christmas tree, wreaths, golden bells, and snowmen.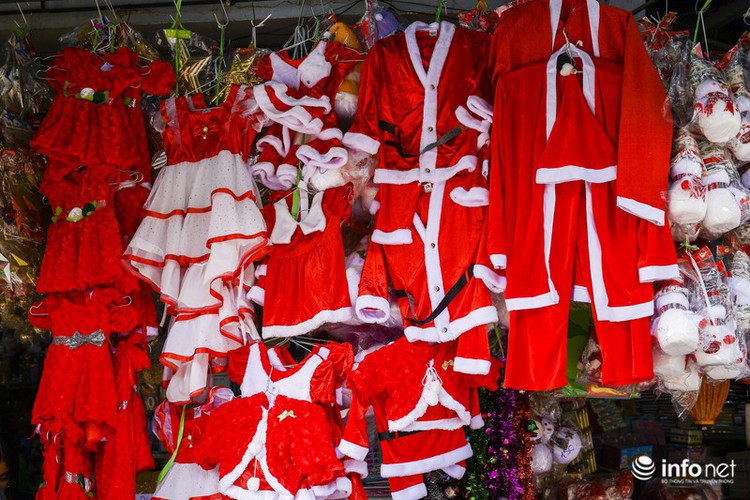 A single Santa Claus costume is valued at between VND150,000 and VND180,000.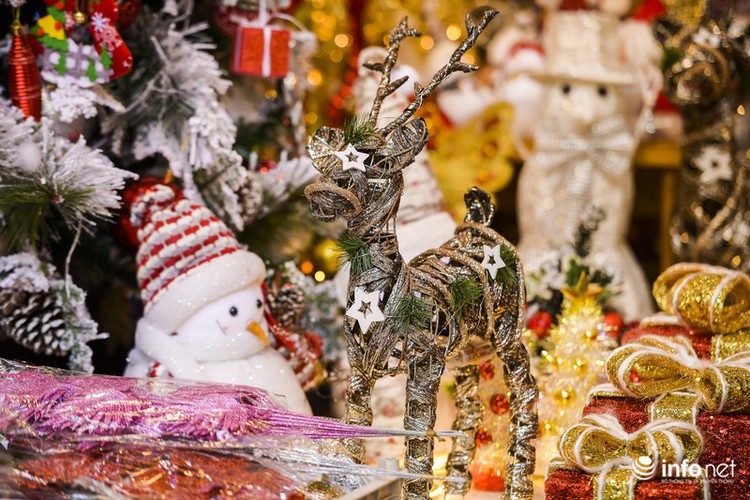 Thousands of festive items, such as pine trees, Santa Claus outfits, and decorations can be seen sale on the small stalls located on the street.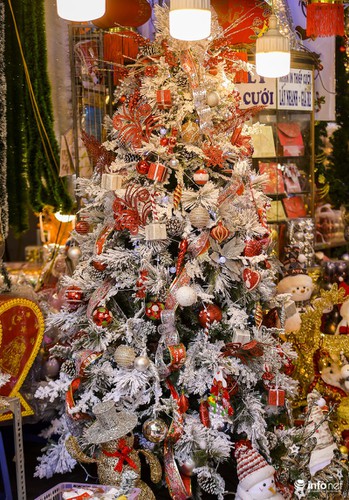 The most popular decoration found on Hang Ma street are Christmas trees.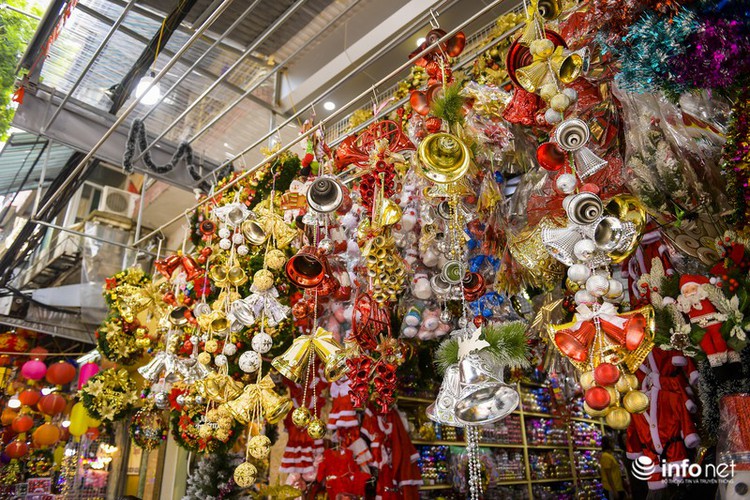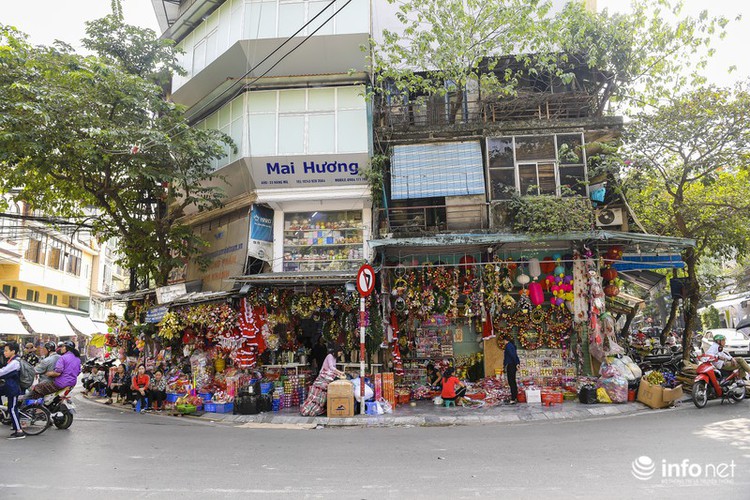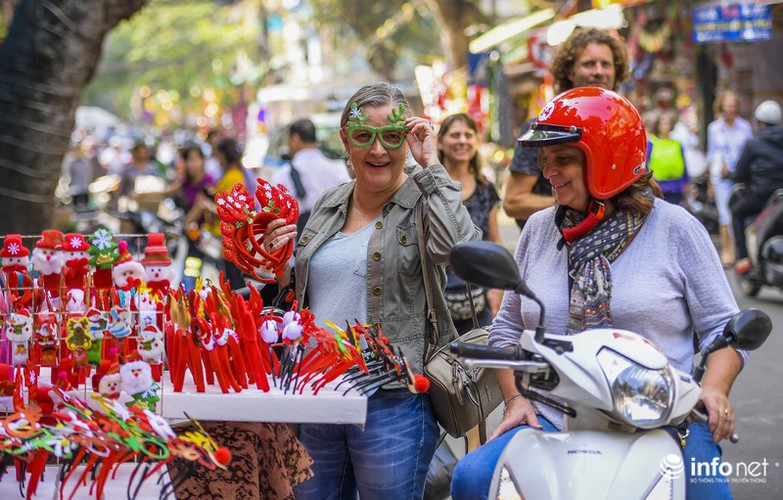 A number of foreign tourists enjoy taking in the festive pre-Christmas atmosphere on Hang Ma street.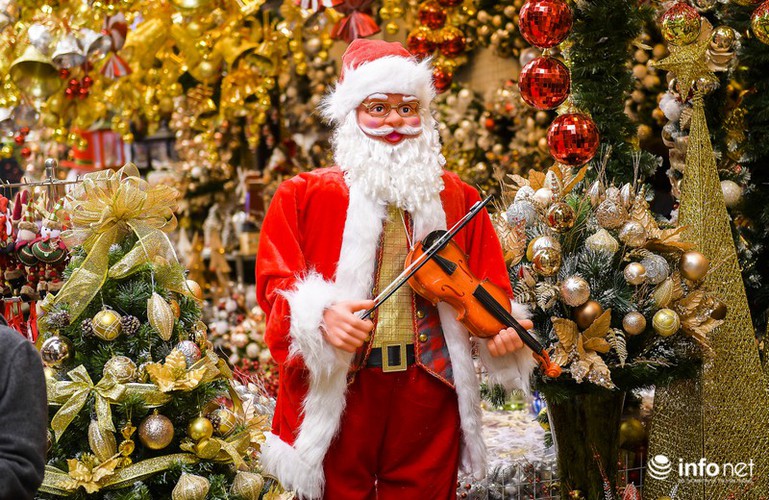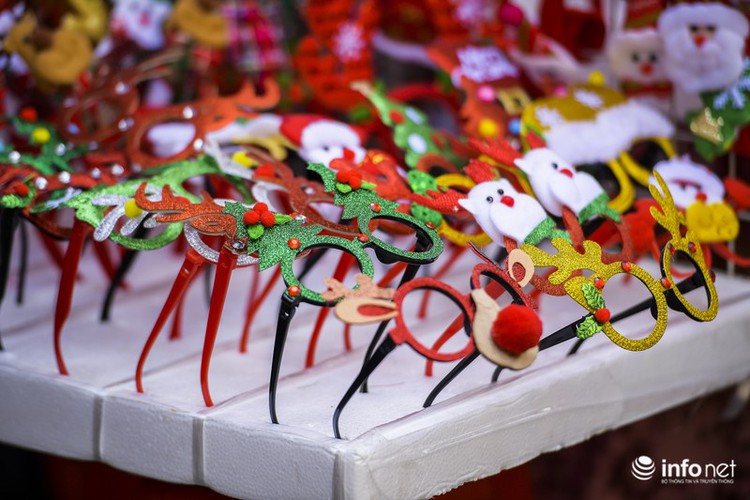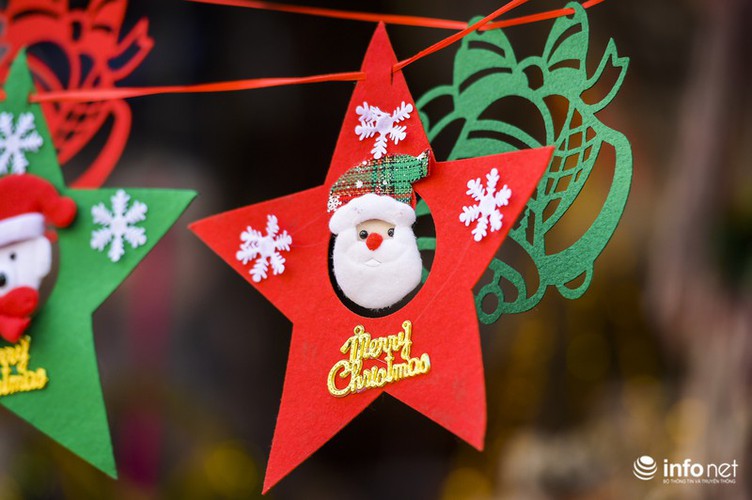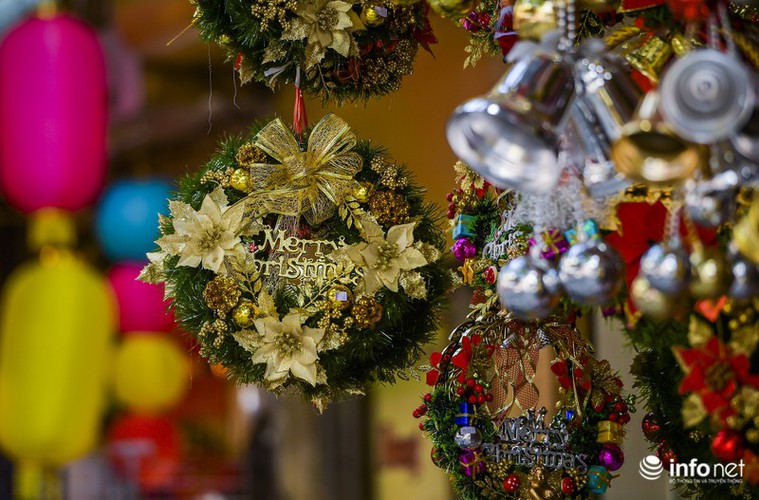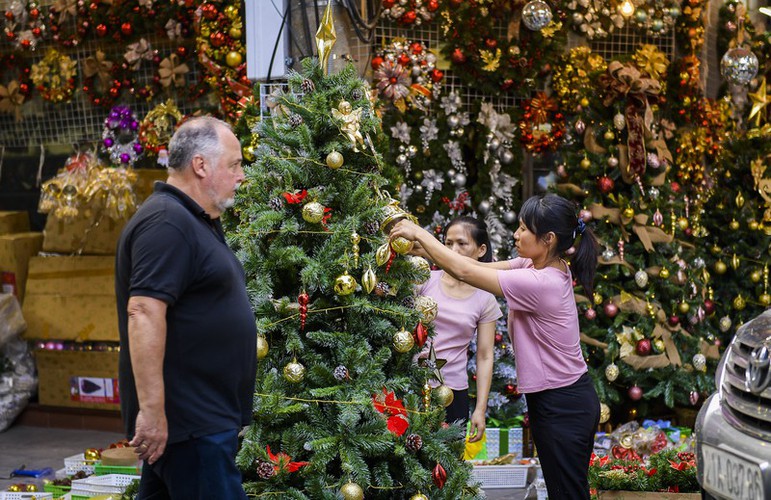 As Christmas draws near, Hang Ma street transforms into one of the capital's most colourful locations.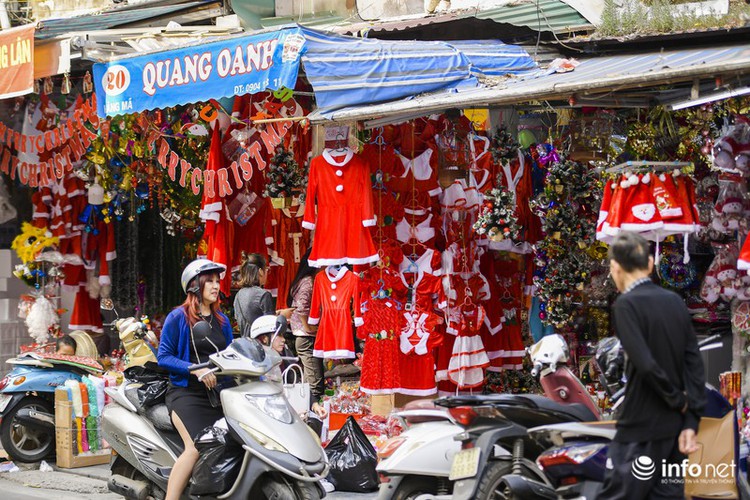 Infonet/VOV

A performance by children's choir and a Filipino band sparked the Christmas Lighting Ceremony Furama Resort Da Nang on December 3, launching a month of performances and events celebrating the New Year in the central city.

As Christmas nears, colourful decorations have already been sold at various shops and stores along Hang Ma Street in Hanoi.