Vietnamese singer Pham Ha Linh is set to perform at the China-ASEAN Music Festival 2019 which is scheduled to take place between May 28 and June 3 in Nanning, China.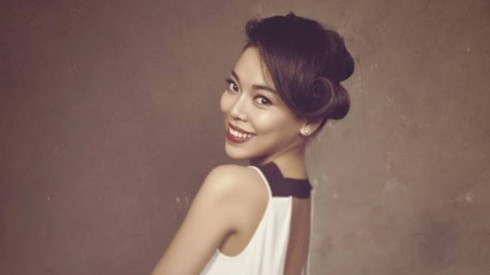 Singer Ha Linh
Beginning in 2012, the festival has grown rapidly to become one of the three largest music festivals in China and regularly draws the participation of representatives from 30 countries from across the world.
This year marks the eighth edition of the China-ASEAN Music Festival and looks set to see more than 300 worldwide artists perform.

Ha Linh will be the only Vietnamese singer to attend the festival, she currently serves as a vocalist for the Vietnam National Symphony Orchestra.
She will perform on May 31 alongside her husband, the saxophonist and music producer Nguyen Bao Long.
VOV