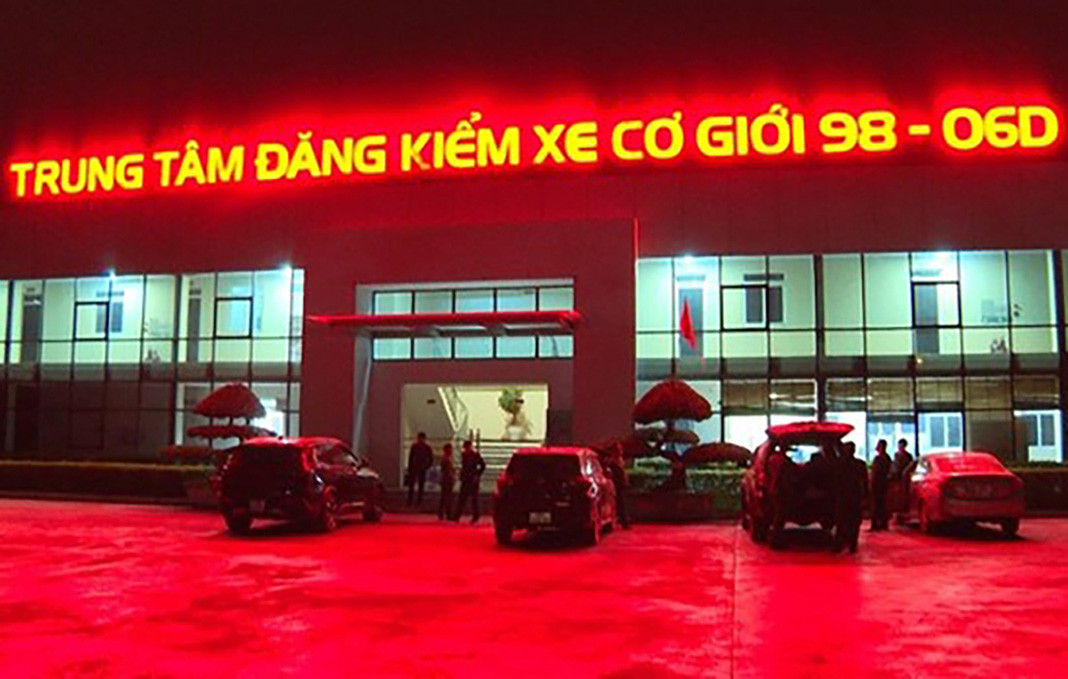 The provincial police have pressed charges against the five, namely Than Van Hoa, Tran Van Quyen, Tran Van Nam, Nguyen Ngoc Tuyen and Truong Ngoc Tan.
Six days prior to their arrests, the five turned themselves in, confessing that they had taken bribes amounting to billions of Vietnam dong.
According to the police, the 98-06D auto inspection and registration center, which is operated by the Thai Nam Vehicle Inspection & Registration JSC, certified several shabby worker shuttle buses as meeting technical safety standards. The police also discovered more violations at the center.
The suspects admitted that they received VND100,000 to VND1 million for each vehicle as bribes from vehicle owners.
The police searched their houses and confiscated over VND500 million along with relevant documents and items. Two of them reportedly submitted over VND1.4 billion to the State budget as a remedy to their wrongdoing.
In recent weeks, the police have expanded a probe into bribe brokering, giving and taking, and falsifying documents found at multiple vehicle inspection centers in the country.
Source: Saigon Times