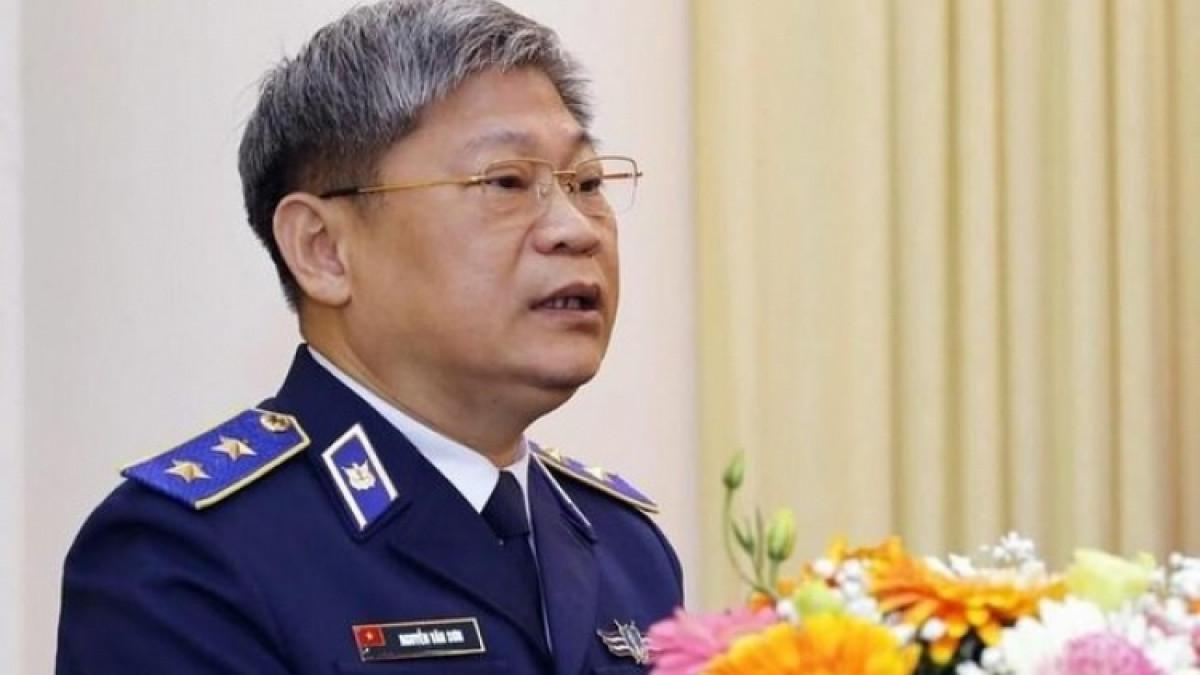 The arrested individuals include Lieut. Gen. Nguyen Van Son, former commander, and Lieut. Gen. Hoang Van Dong, former political commissar of the Vietnam Coast Guard, along with Maj. Gen. Doan Bao Quyet, former deputy political commissar, Maj. Gen. Pham Kim Hau, former deputy commander, chief of staff, and Maj. Gen. Bui Trung Dung, former deputy commander.
Col. Nguyen Van Hung, technical director & deputy commander, and Col. Bui Van Hoe, deputy head of the Finance Department, of the Vietnam Coast Guard were also arrested this time.
They are accused of embezzlement according to Clause 4, Article 353 of the Penal Code.
The disciplinary decision was made after the Secretariat of the Communist Party of Vietnam reached the conclusion that the Standing Board of the Vietnam Coast Guard Party Committee for the 2015 - 2020 term had committed 'very serious violations' in cadre management and inspection of capital construction investment projects, among others, causing serious consequences.
Source: VOV