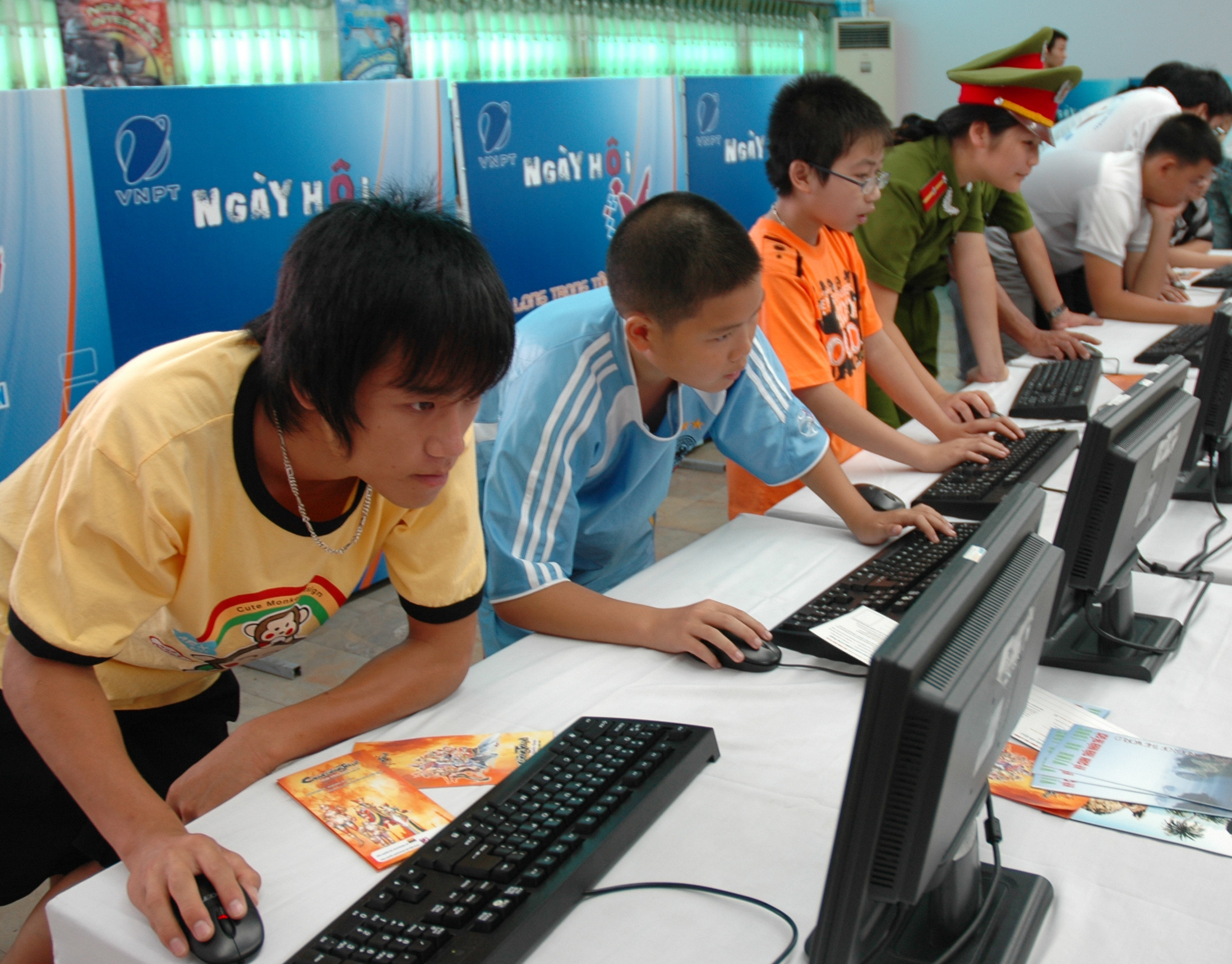 The Government Office on July 24 noted that the law compilation program will not add online games to the list of products and services subject to luxury tax in the immediate time.
The Standing Committee assigned ministries and professional management agencies to strengthen cooperation and effectively use legal tools, such as licensing and user personal identifiers to prevent the negative effects of online games.
MOF had proposed imposing a luxury tax on online games in order to restrict production and consumption of products and services which may have a negative impact on human health and the society.
Meanwhile, the Ministry of Information and Communications (MIC) disagreed with the proposal.
Reports showed that revenue from unlicensed games provided across the border to Vietnam by foreign companies in 2021-2022 accounted for 30 percent of the total revenue of the game industry, but they did not bear any kind of tax.
Imposing a luxury tax on online games will weaken the competitiveness of Vietnamese companies and increase the unfairness between Vietnamese and domestic companies.
MIC also warned that imposing a luxury tax on online games may trigger a tendency of Vietnamese firms to go abroad to set up legal entities, and then provide services across the border to Vietnam to avoid tax. If so, the state budget would fail to collect a big amount of tax.
Also, the application of the luxury tax won't encourage domestic game firms to increase their investment and develop the industry, which is one of the few industries that Vietnam has advantages to develop.
Nguyen Trong Nghia, a representative of the alliance of Vietnam's game production and distributors, cited a report by the Authority of Broadcasting and Electronic Information (ABEI) as saying that there are only 20 firms still operating out of the total 200 registered ones. Many firms have left the market, while many others have had been bought by foreign companies.
Nguyen Thi Dung from Soha Game said that if imposing a luxury tax on online games, the domestic games market would fall into foreign hands and would be overwhelmed by illegal games.
Tran Phuong Huy, CEO of VTC Intecom, said that in that situation, game firms like VTC Intecom would 'die' in the home market. The State should control games companies with electronic identification codes like other countries are doing instead of taxing online games firms, he said.
Trong Dat