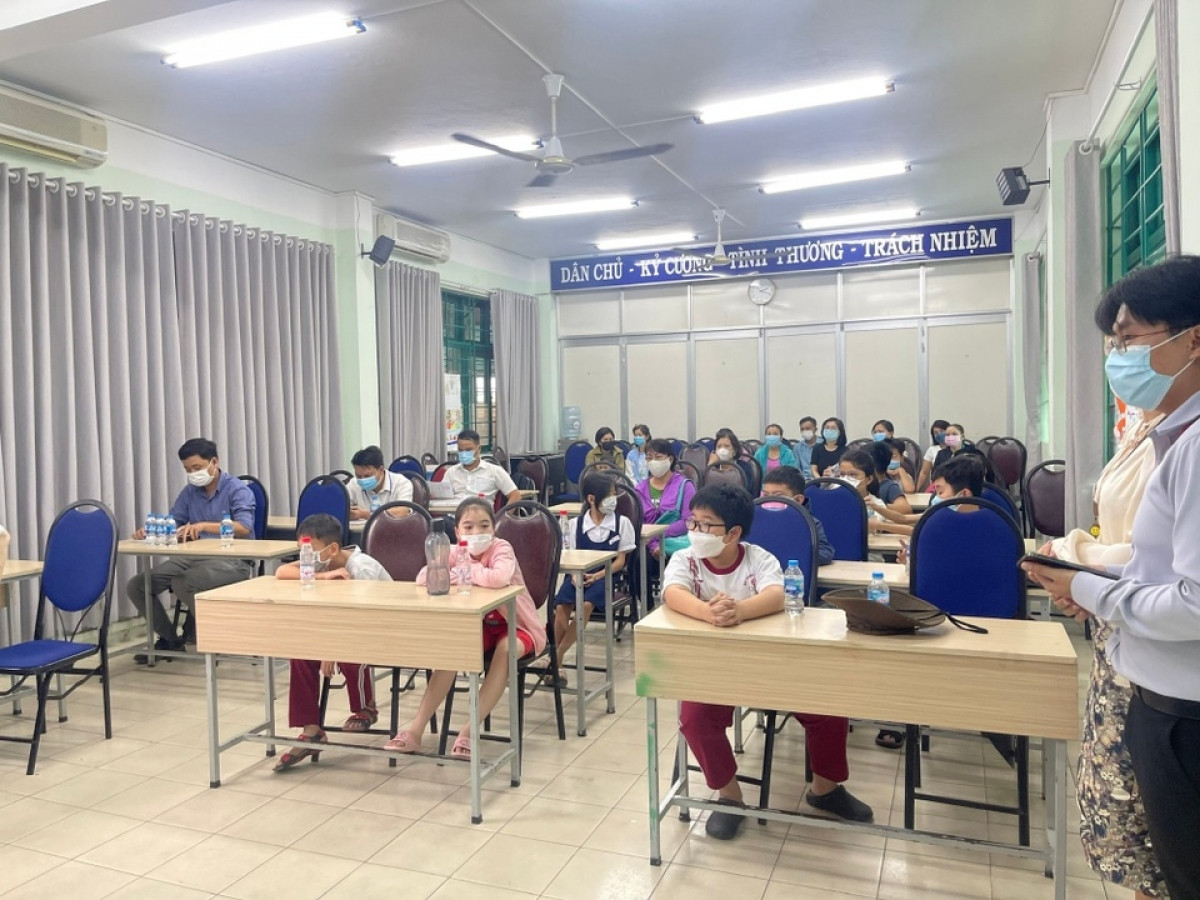 A HCDC report released on March 22 shows as many as 20 schoolchildren of Vo Truong Toan Primary School asked their teachers for staying at home due to flu symptoms such as high temperatures, coughing, a sore throat, fatigue and vomiting. Some pupils even had a high temperature of more than 39 degrees Celsius.
Hearing about the news, HCDC healthcare workers randomly took blood samples of six sick pupils and sent them to the Pasteur Institute of Ho Chi Minh City for isolation.
Test results on March 17 showed all the six pupils had tested positive for H1N1 influenza A.
No more pupils have been since infected with the H1N1 strain, said the HCDC.
The centre warned Ho Chi Minh City is in the peak season of respiratory diseases, which easily spread in a crowded environment.
Source: VOV