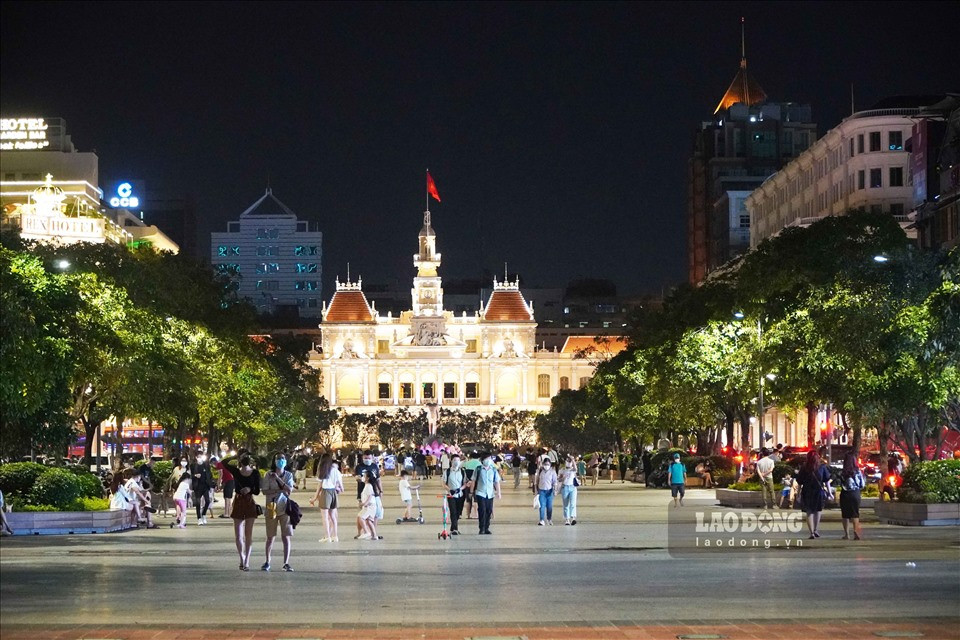 The department gave three options for tours of the City Hall building.
Under option 1, from now until the year-end, the City Hall will be opened to tourists on July 2, the date the city was officially named HCMC, National Day on September 2, and New Year Day 2024.
Option 2 will increase the number of occasions to nine. In addition to the three occasions in Option 1, City Hall tours will be conducted on the anniversary of President Ho Chi Minh's birthday on May 19, Uncle Ho's departure to find the way to save the country on June 5, the August revolution on August 19, the anniversary dates of the southern region's participation in the fights for independence on September 23 and November 13, and the HCMC tourism week on December 2.
Option 3 will offer eight periodical visits on Saturdays and Sundays at the end of each month, commencing from this month.
The tours will be made available from 8:00 to 14:00, with a 15-minute interval between groups for the three options.
The Department of Tourism proposed selecting option 3 as it is convenient for organizers as well as security forces.
Earlier, for the first time, the City Hall was opened to visitors during the April 30 and May 1 holiday and attracted over 1,500 visitors.
The Opera House, the Post Office, the People's Court and the City Hall are a few of the remaining French-built structures in HCMC.
Source: Saigon Times