Bathing in Cua Dai beach, cycling around the old town, riding a wooden boat on the Thu Bon River, or sitting in a basket boat to visit Bay Mau coconut forest are experiences familiar to many tourists in Hoi An (Quang Nam province).
To further attract domestic and international tourists, many new travel experiences have been launched.
Catamaran yacht used on Cua Dai sea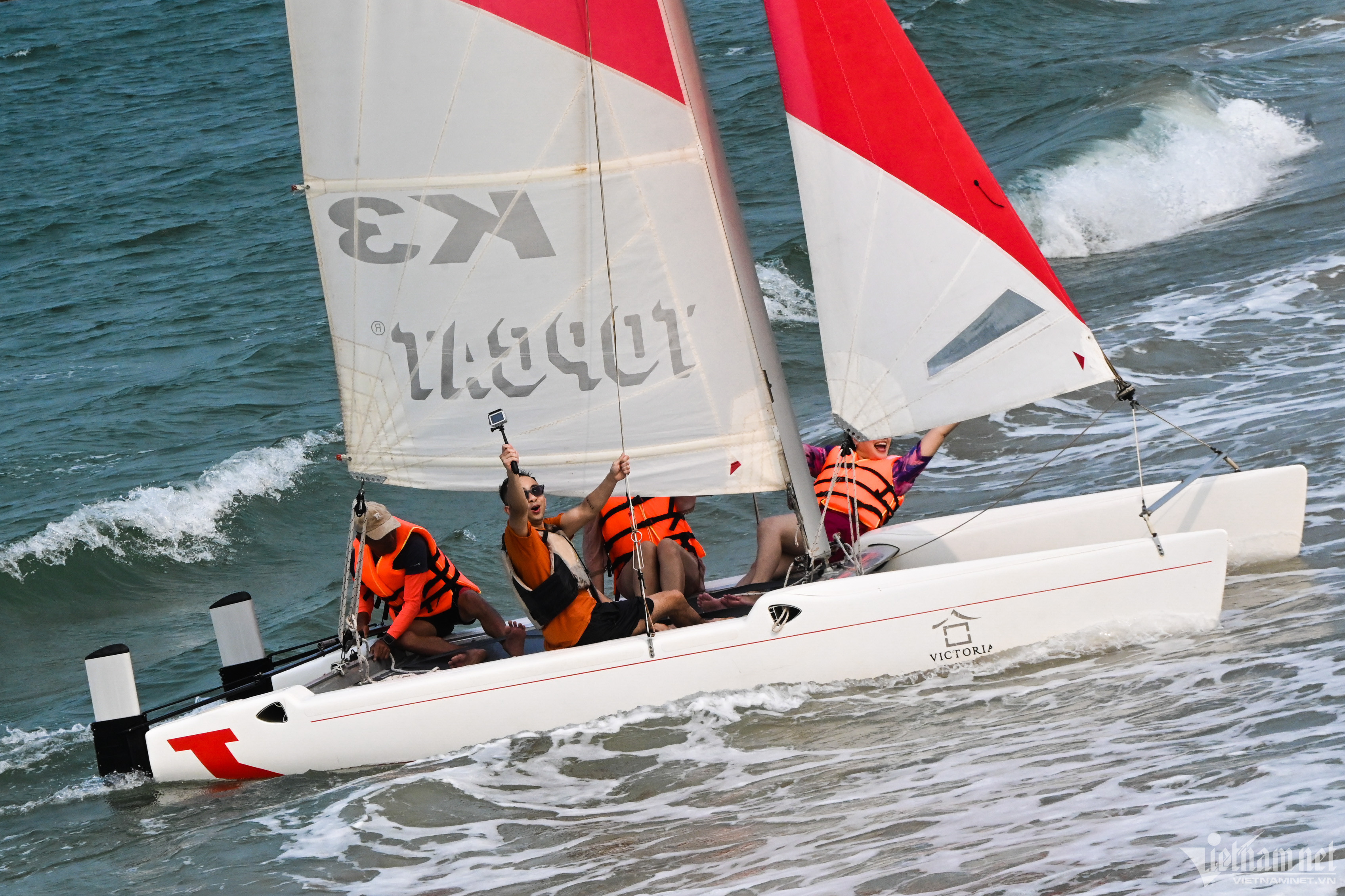 This is a small boat, running mainly by wind at an average speed of about 12 miles/hour or up to 15 miles/hour for motored ones. One boat can serve four tourists for about 1 hour.
Boat drivers are experienced fishermen trained in catamaran sailing skills. During the trip, they will introduce visitors to Cua Dai sea, and show how to drive and control the boat.
The charges are 840,000 VND/hour/two people.
The time to use this service is from April to September. Visitors can travel by this type of boat from Cua Dai to Cu Lao Cham.
Discovering Hoi An in a sidecar
Sidecars, also known as motorboats, used to be a special vehicle of the armed forces. Currently, sidecars have become items for collectors of old vehicles.
In Hoi An, this type of vehicle is used by a famous resort to serve tourists on a rustic countryside tour. During a 2-hour tour, visitors pass through destinations such as Cua Dai beach, Tra Que vegetable village, Thanh Ha pottery village, old brick kilns, and the old quarter.
Tourists can book longer tours to Monkey Mountain, or travel from Hoi An to Son Tra peninsula in Da Nang.
The fare is 1.2 million VND/hour/vehicle, which can carry up to 2 passengers.
Kayaking on the De Vong River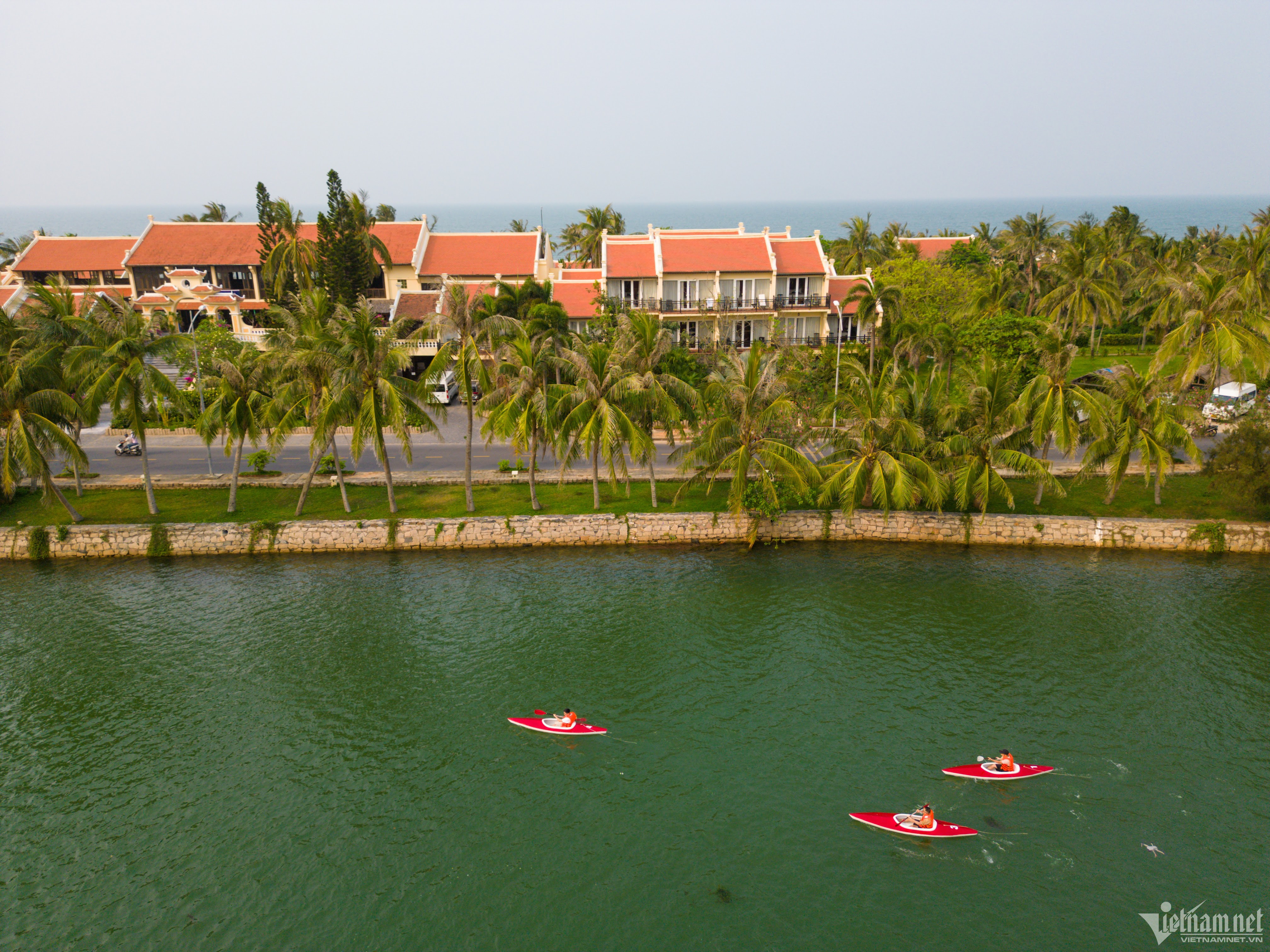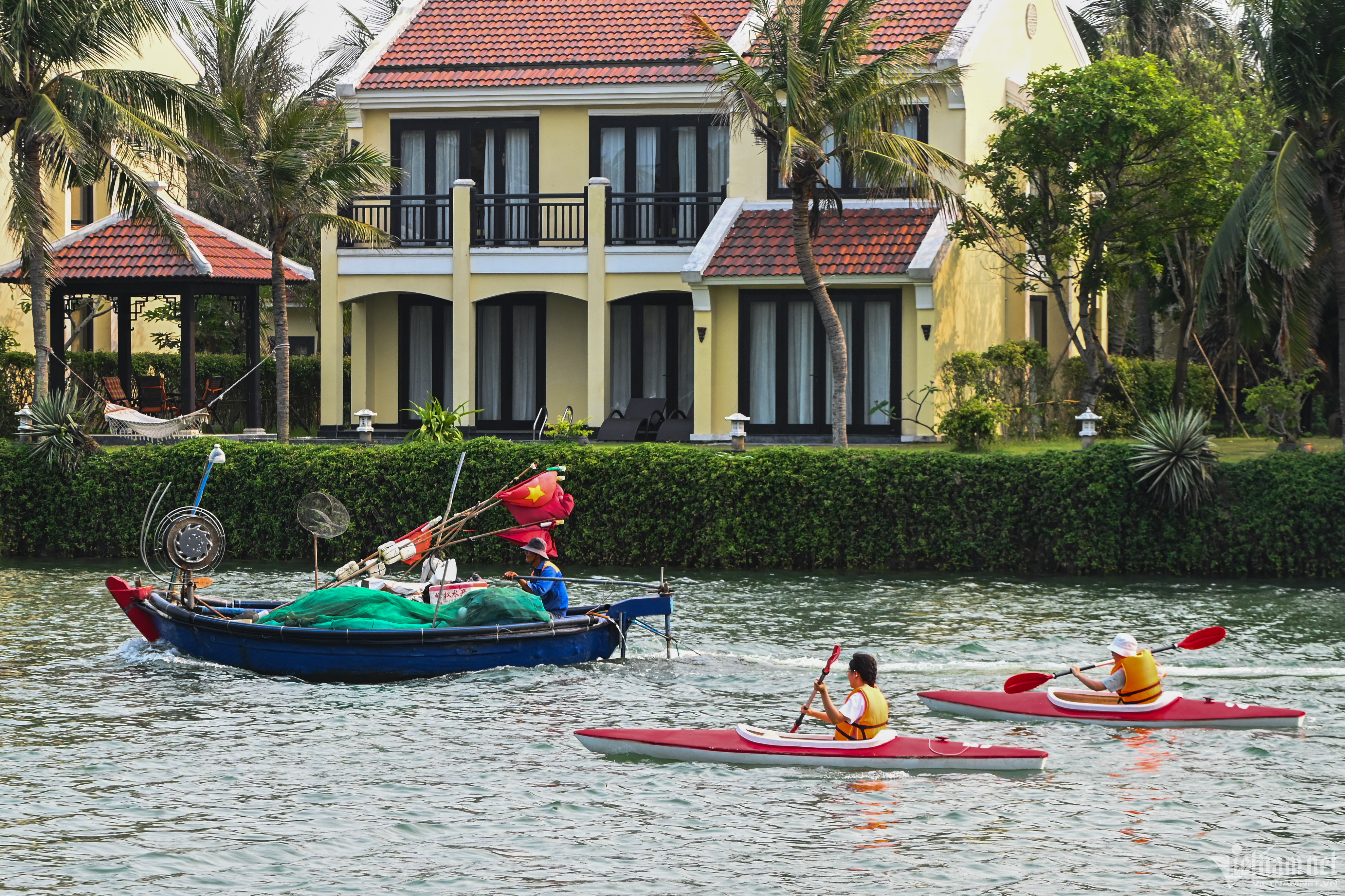 Many tourists when mentioning Hoi An only think of Hoai and Thu Bon rivers. However, this area is also filled with alluvium of the De Vong river. This used to be an important waterway connecting the two cities of Da Nang and Hoi An many centuries ago.
On a kayak, tourists can leisurely see scenes along the river, the peaceful life of the people on both sides.
Each group of 3-4 tourists will have two guides. This kind of kayak is easy to use, and is suitable for even first-timers.
Some resorts in Hoi An offer free kayaking for tourists. The price for kayak services ranges from 350,000 - 700,000 VND/person.
Off-road driving on sand dunes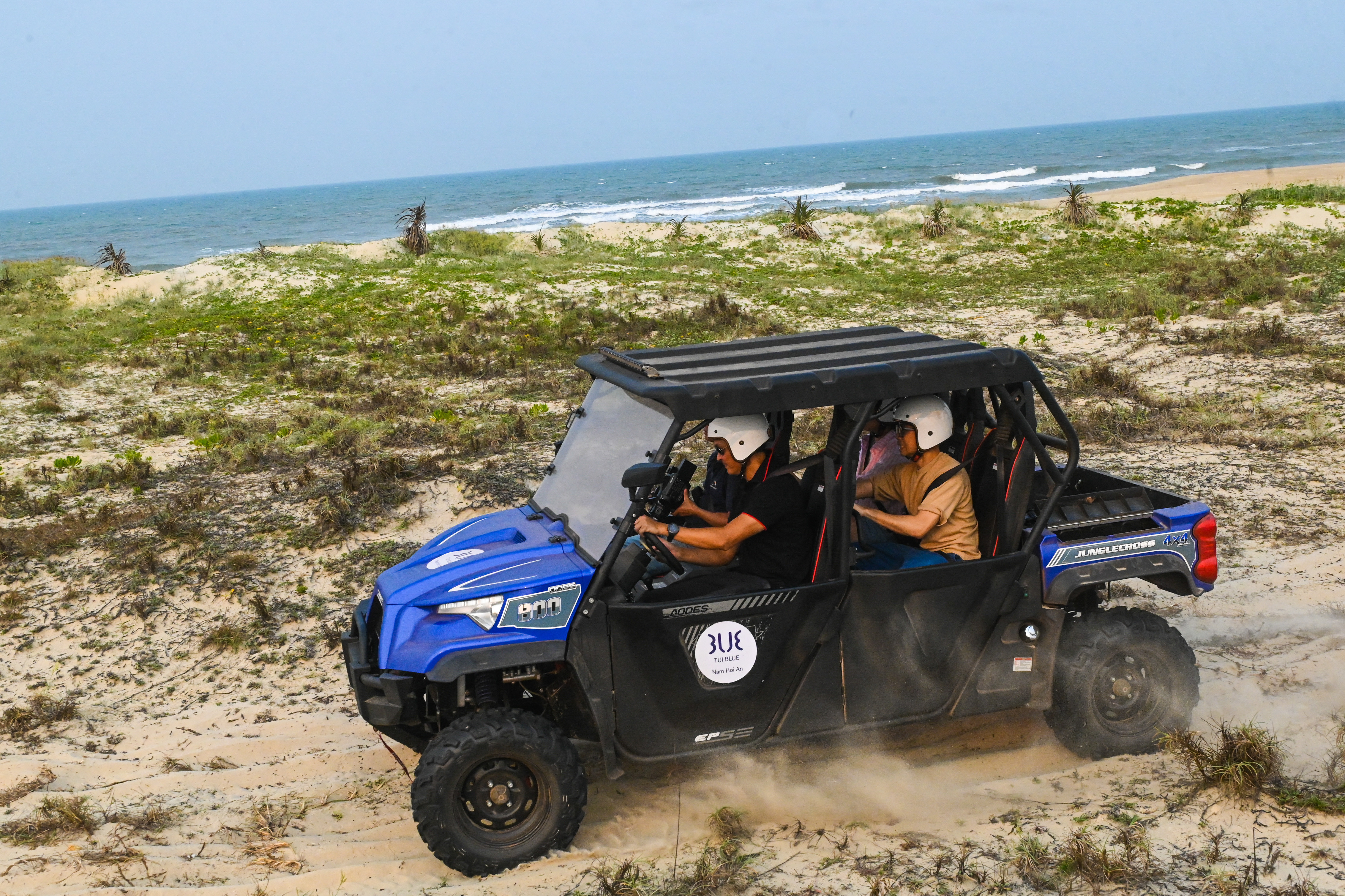 For those who are passionate about adventure sports, travel about 50km to the south of Hoi An to experience the 1km terrain race along Tam Tien beach, one of the most beautiful beaches in Vietnam.
The Blue Beach off-road track was designed to meet international safety standards.
The charge is 600,000 VND/15 minute, up to 3 passengers of 18 years of age or older.
Linh Trang - Thach Thao