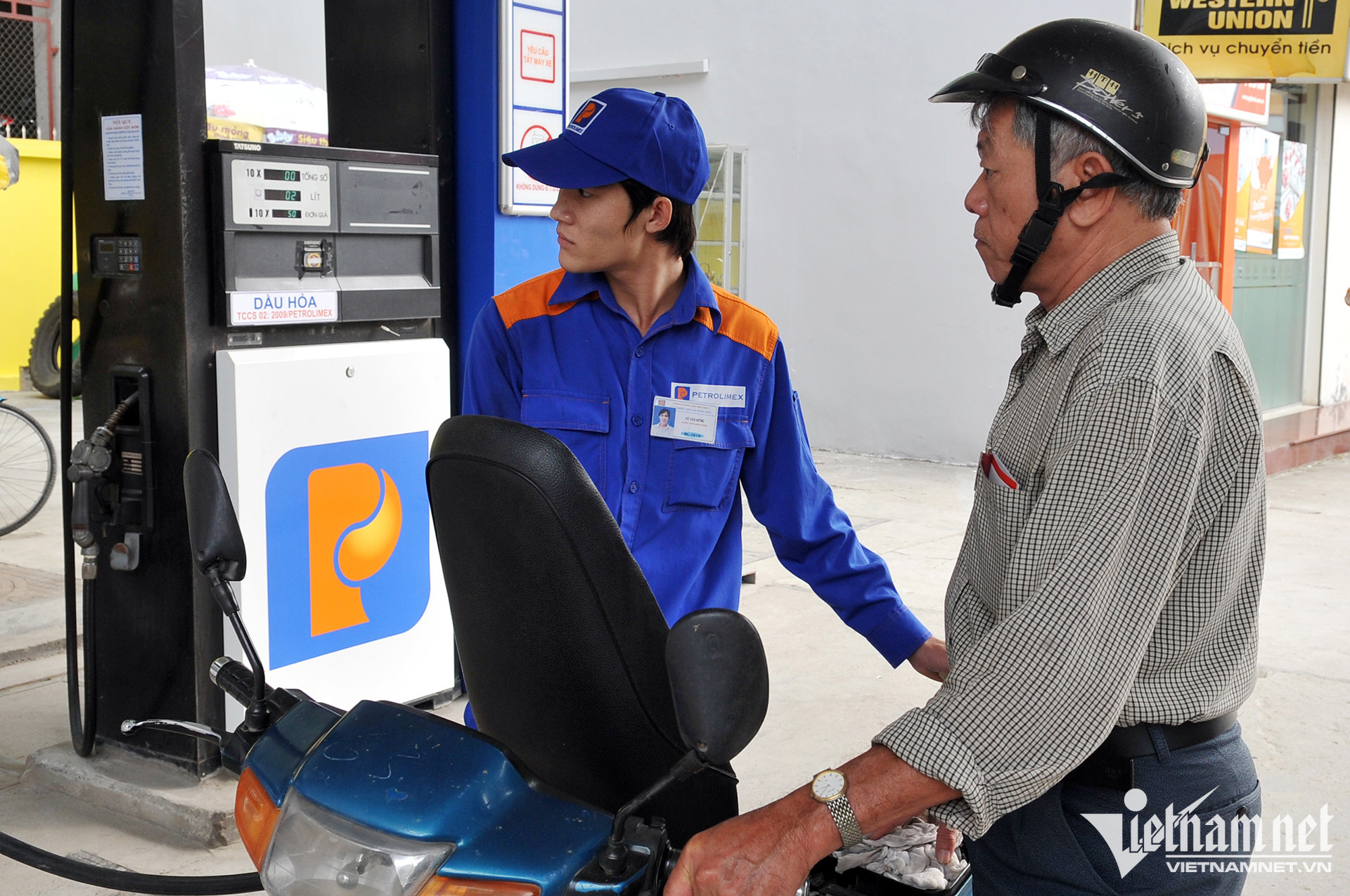 In terms of statistics, it can be clearly seen that domestic businesses have been strongly affected. In the first two months of 2023, the number of enterprises withdrawing from the market was 51,400, up 14.5%, with 25,700 enterprises each month on average.
This is an alarming number because it is double the average number of 12,000/month in 2021, the year of the strict lockdown.
Businesses in all fields are calling for help.
Real estate, the sector with the most billionaires and the largest corporations in Vietnam, is facing the biggest difficulty. In 2022, over 1,200 real estate businesses had to close.
In the petroleum sector, businesses that own gas stations have had losses of up to VND3-4 trillion in 2022.
Among state-owned enterprises, except for the Vietnam Oil and Gas Group (PVN), whose revenue skyrocketed due to fluctuations in world crude oil prices, others reported losses.
The Electricity of Vietnam Group (EVN) expected a loss of up to VND93 trillion. At the same time, the Vietnam Coal and Minerals Group (TKV) recorded a liability of VND74.4 trillion, according to the State Audit of Vietnam.
Businesses in the aviation industry such as Vietnam Airlines, Pacific Airlines, VietJet Air and Bamboo have been impacted the most and the longest time.
That is not to mention businesses in tourism and many other fields.
In general, Vietnamese businesses are in a difficult situation. This has been exacerbated by rising interest rates, fluctuating exchange rates and a reduction in export orders.
In this context, the driving forces for Vietnam's growth are not favorable.
The total retail sales of consumer goods and services in the first two months of 2023 increased by 24.9% compared to the same period in 2019 (before Covid), the General Statistics Office reported.
However, the scale of total retail sales of consumer goods and services in the first two months of 2023 is only 77.7% of the target, estimated in normal conditions. It means that people's purchasing power is weak.
In January-February 2023, the index of industrial production (IIP) decreased by 6.3% over the same period last year while commodity export turnover was estimated at 49.44 billion USD, down 10.4% year on year. And goods import turnover was estimated at 46.62 billion USD, down 16%.
Notably, the consumer price index (CPI) increased by 4.6% year on year and core inflation rose by 5.08%, higher than the general average CPI (up 4.6%).
These numbers do not reflect the entire economy, but they do show that people and businesses are in a difficult situation.
The aviation industry was directly impacted during the pandemic years. Photo: Hoang Ha
Facing this situation, some solutions are suggested as follows: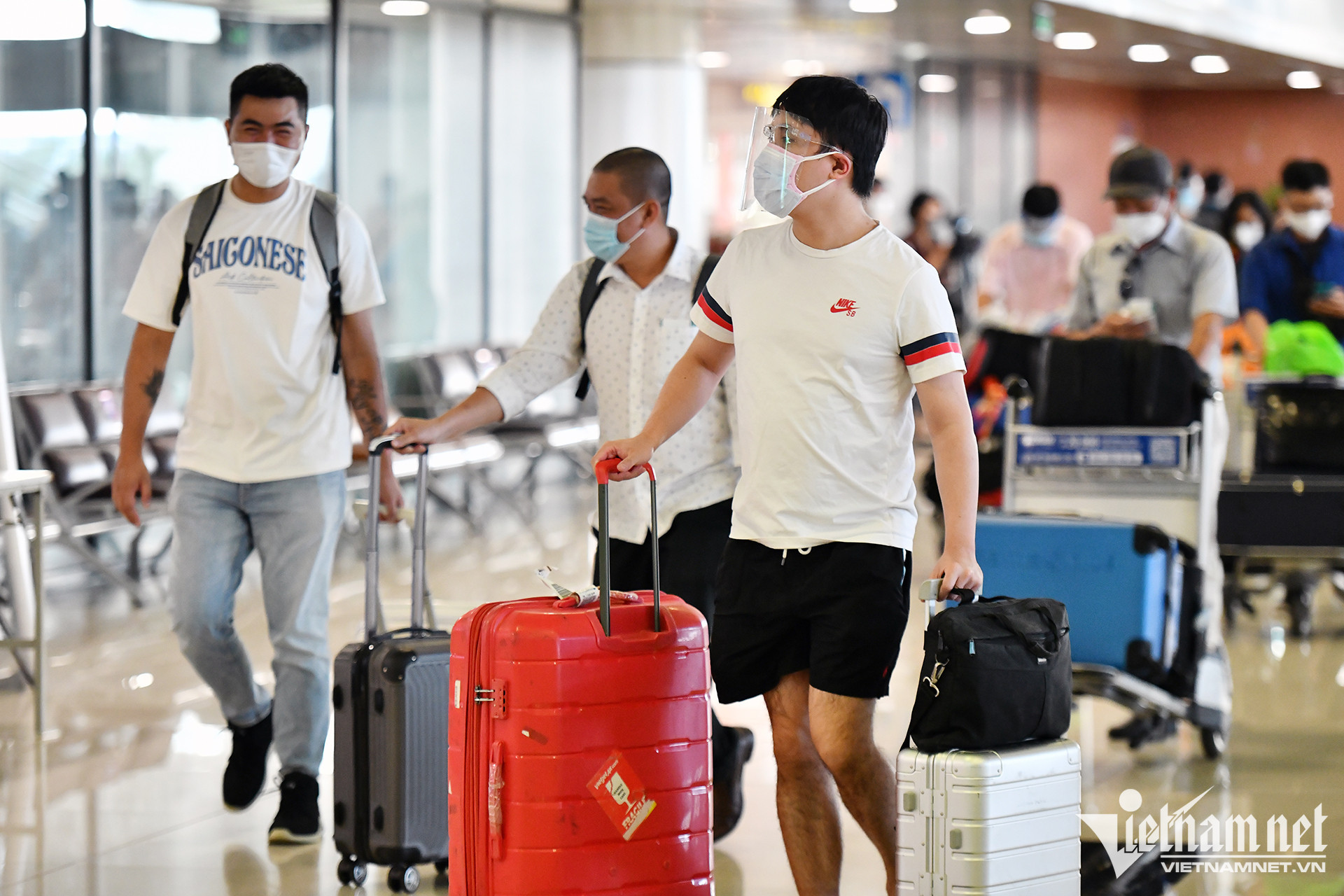 Firstly, the CPI is increasing but it is necessary to remain calm as the main cause does not come from the financial and monetary markets as in the 1997 and 2008-2013 period, but is due to disruptions in production chains, supply chains, and global supply shortages.
This is a problem arising from the world economy affected by the Covid-19 pandemic, the conflict between Russia and Ukraine, and the loose monetary policy that many countries pursued in the previous period.
Moreover, the economic stimulus packages in Vietnam have not been effectively spent so they did not put pressure on inflation.
Such a judgment is expected to help lead to a more effective policy response.
Economic challenges and prospects in 2023
The world is changing very quickly both in terms of geopolitics and technological revolution, opening up huge new opportunities for Vietnam if it knows how to take advantage.
For example, the price of electricity should have been adjusted to an appropriate level after four years of no change so that EVN should not have to suffer VND93 trillion in losses.
In the aviation industry, why doesn't the state allow airlines to increase the ceiling airfares? Why does Vietnam still restrict visa waivers, which directly affects local travel firms?
In the banking sector, which provides capital for the economy, some large banks have reduced interest rates for businesses.
As capital mobilization through corporate bonds has been congested, the demand for loans from enterprises increased sharply after the pandemic, and the monetary policy should have been expanded. But it was not until the last days of 2022 that more credit room was extended.
Such policy responses require extreme caution for the economy to make a soft landing.
Tu Giang