Ministry threatens to punish telcos for junk-simcards
The Ministry of Information and Communications (MIC) is intending to mete out punishment with a heavy hand to telecom carriers that do not stop junk sim-cards in the market.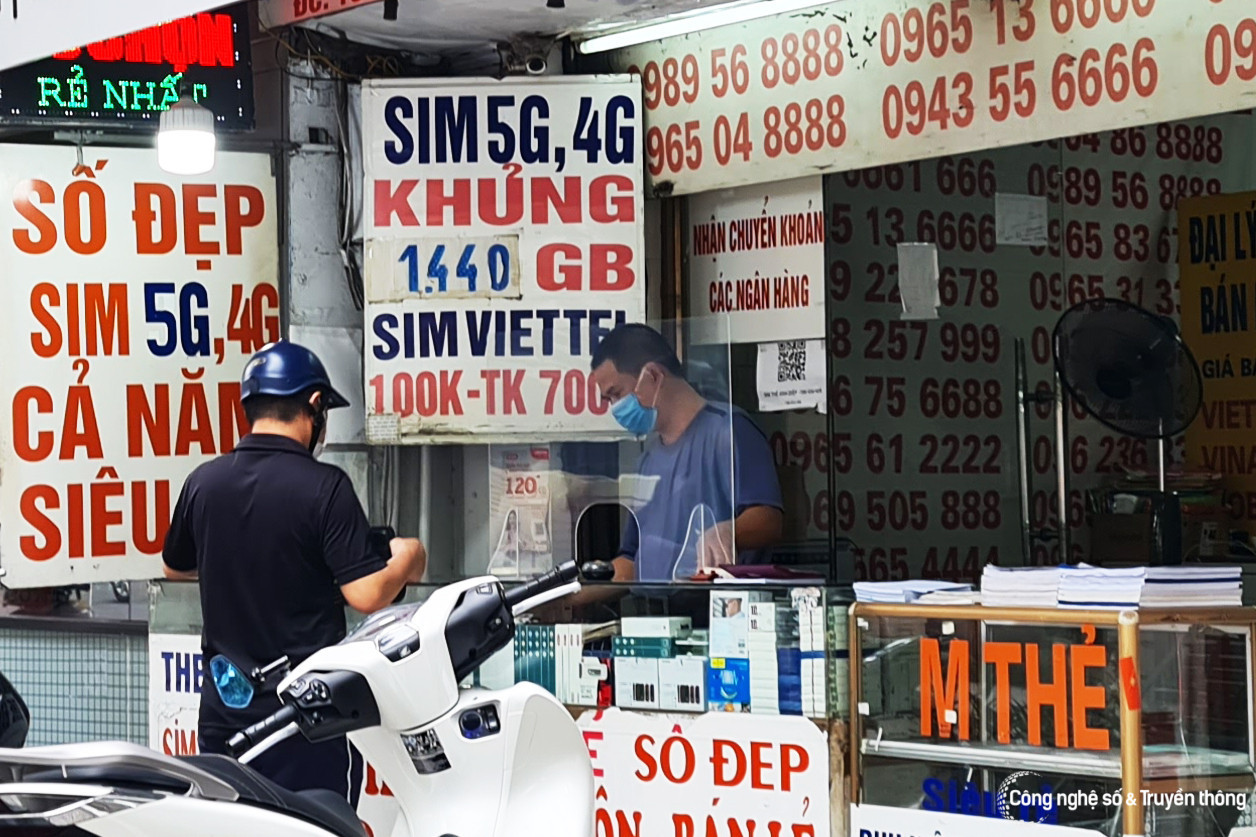 The Authority of Telecommunications (AOT) has asked mobile network operators to be sure that when developing new subscribers, subscriptions must contain information as required by law.
Telecom carriers need to update procedures and regulations on registering subscribers' information to ensure compliance with Decree 49/2017, commitments with MIC as well as the request shown in the legal documents released by AOT.
The agency plans to join forces with local departments of information and communications to organize supervision and inspection over the enterprises' implementation process.
They will ask the ministry's leaders to strictly punish violators. Enterprises may be forced to stop developing new subscribers if they commit serious violations, especially if they provide services to new subscribers with no sufficient or with inaccurate information; and if they sell and put into circulation sim-cards with pre-entered information and ready-activated mobile services.
A source told VietNamNet that MIC is considering strict punishment like suspending the right to develop new subscribers for 3-6 months if telcos are found committing violations of regulations on mobile subscriber management.
This is the first time that MIC has set such a heavy sanction on mobile network operators.
Analysts say that despite measures to punish violators, junk simcards still exist because the regulations are not respected.
Telecom carriers have many times promised not to let their junk simcards exist in circulation, but in fact, simcards still can be found everywhere.
According to MIC, Vietnam has 126 million mobile subscribers and the market has become saturated. Another report showed that every year, telecom carriers scramble for 800,000 new subscribers. In principle, mobile network operators won't be able to change the market share by scrambling for new subscribers. It is now the time to tighten registration of new subscribers and blame responsibility on mobile network operators to stop junk simcards.
Trong Dat