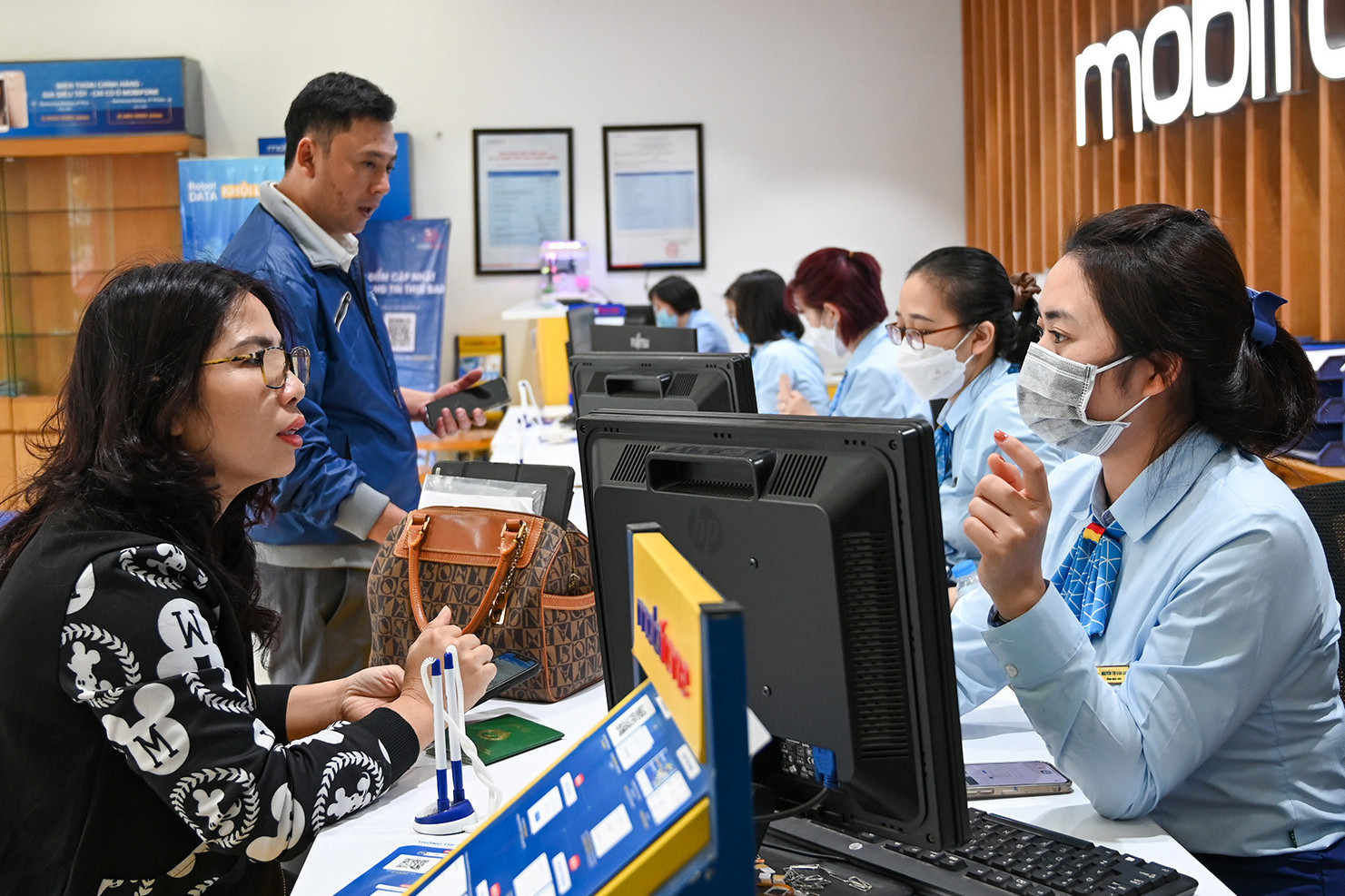 Mobile carriers will terminate unverified numbers one month later.
This is the effort of the Ministry of Information and Communications to enhance management and cope with the recent spike in unexpected phone calls and text messages, especially from scammers.
The authorities required domestic carriers to send daily alerts to users after the plan was announced in early March.
As of March 28, over 1.8 million targeted mobile phone users, or 46.89%, have contacted telecoms firms to update their data, said Nguyen Phong Nha, deputy head of the Vietnam Telecommunications Authority.
Source: VIR