Planning and Investment Ministry releases round-up of business results
The Ministry of Planning and Investment (MPI) has just released the Enterprises White Book 2022, which confirmed the ratio of loss-making foreign-invested enterprises (FIEs) is much more than other sectors.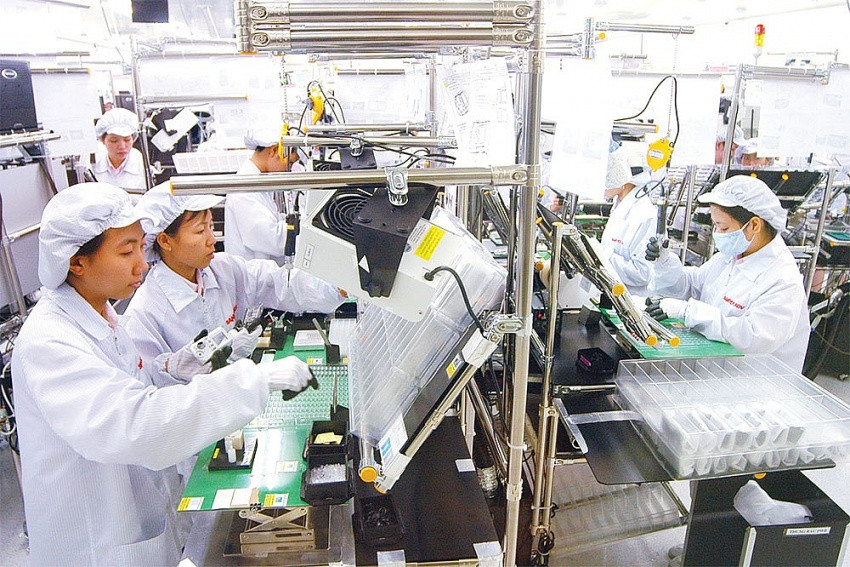 Many foreign-invested enterprises operating at a loss
The White Books shows that the number of enterprises operating in the economy has increased, and many foreign-invested enterprises are not making a profit.
Most businesses are located in Ho Chi Minh City (268,400 enterprises), Hanoi (178,500), Binh Duong (37,600), Dong Nai (25,000), Danang (24,700), and Haiphong (19,800).
According to the White Book, as of the end of 2021, there were 857,551 enterprises in operation across the country, an increase of 5.7 per cent on-year. Of which, Ho Chi Minh City accounted for 31.3 per cent of the total number, up 5.4 per cent on-year.
Additionally, there were more than 116,800 newly-established enterprises in 2021, and 43,116 enterprises returning to operation, more than 54,900 ceasing business, and more than 16,700 dissolved.
Although the number of operating enterprises increased, the number of enterprises with production-generating incomes was low. In 2020, more than 811,500 enterprises were operating in the country, but only about 684,200 reported some income, while the rest were "ghost businesses" running without business results.
Notably, only about 39.7 per cent of 684,200 enterprises reporting business results made profits, 18.8 per cent broke even, and 41.5 per cent suffered losses.
Regarding types of enterprise, in 2020, there were about 1,960 operating state-owned enterprises (SOEs) reporting business results, of which 77.6 per cent saw profits, 3.7 per cent reported breakING-even and 18.7 per cent in a loss.
The number of private enterprises reporting business results was about 660,000, with 39.3 per cent profitable, 19.2 per cent breaking even, and 41.5 per cent making a loss.
In the FIEs sector, there were 22,242 enterprises reporting business results, with 47.5 per cent turning a profit, 9.1 per cent breaking even, and 43.4 per cent making losses. So the proportion of FIEs in losses was higher than that in SOEs and the private sector.
Source: VIR