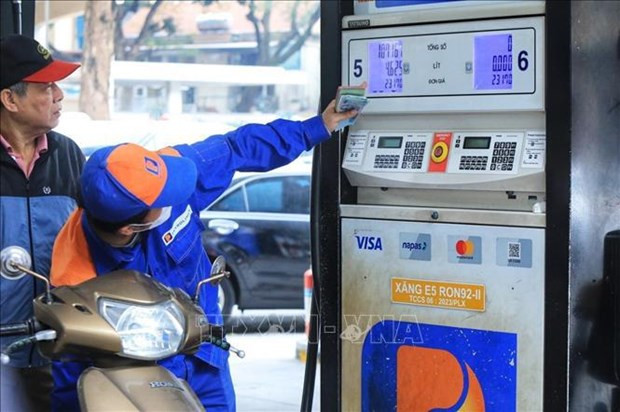 In the first eight months of 2023, the CPI expanded 3.1% over the same period last year and the core inflation rose by 4.57%.
Among the 11 groups of goods and services used to calculate the CPI, 10 saw higher prices than the previous month while only the postal and telecommunications group experienced a price drop of 0.17%.
In the eight-month period, education rose by 7.28% year-on-year, contributing 0.45 percentage points to the overall CPI increase.
Housing and construction materials hiked by 6.65% over the same period last year, causing the overall CPI to surge by 1.25 percentage points. Meanwhile, the price of culture, entertainment and tourism services gained 3.18%.
Food items saw their prices climb 3.04%, mainly due to expansion in consumer demand during holidays and Lunar New Year (Tet), which caused the overall CPI to increase by 0.65 percentage points.

The price of electricity rose 3.99% and prices of other goods and services increased by 3.98% compared to the same period last year.
Meanwhile, in the first eight months of 2023, the price of kerosene decreased by 12.19% year-on-year; and that of domestic gasoline went down 17.56%./. VNA