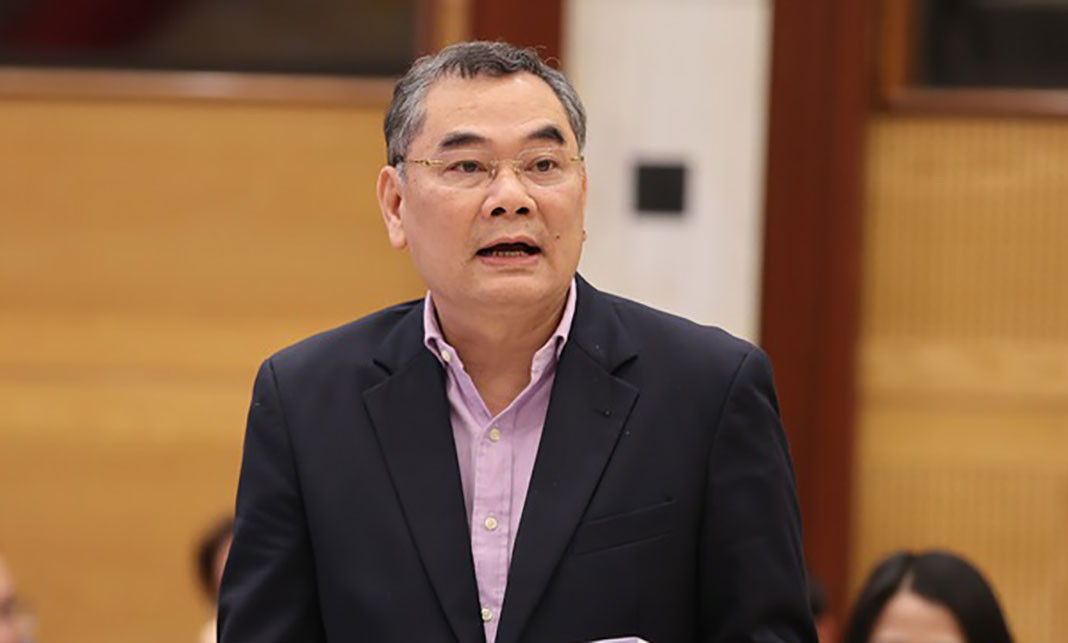 The police in 28 cities and provinces have launched criminal proceedings against 42 cases over vehicle testing irregularities, searched 62 auto testing centers and four Vietnam Register offices, according to Lieutenant General To An Xo, spokesperson for the ministry.
"This case is comparable to the Viet A case. The number of people involved may exceed 400 as the police are continuing their probes," said Xo.
The alleged violations mainly involve inspections of automobiles and vessels, and auto modifications.
Initial investigation results showed that officials at Vietnam Register and auto testing centers received bribes from vehicle owners or brokers to skip the testing process and overlook technical failures of vehicles.
Regarding vehicle modifications, some inspection center employees colluded with companies to overlook technical failures or falsify documents for modified vehicles, and issue them certificates of roadworthiness and approve their operations, although they failed to meet the safety standards.
Source: Saigon Times