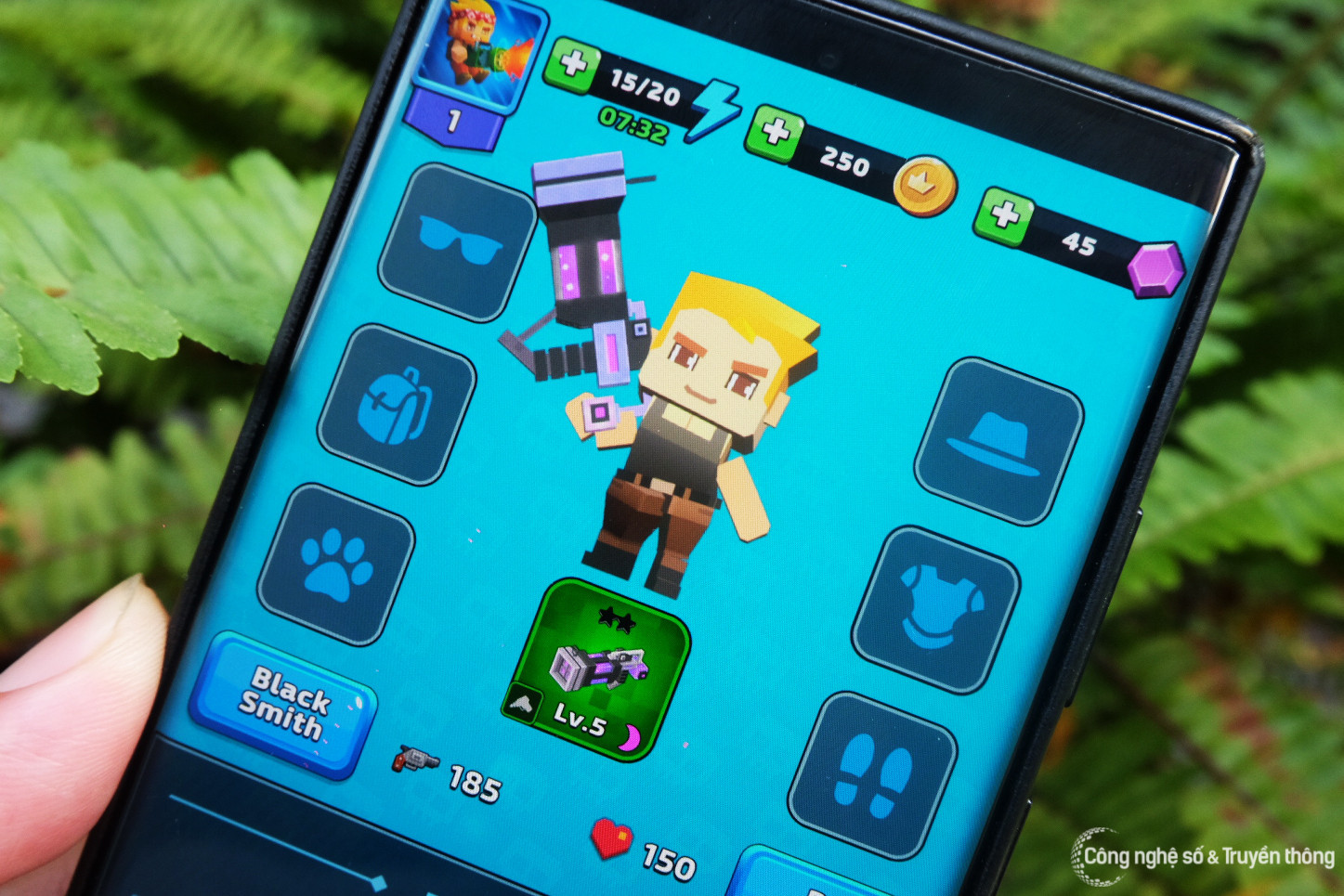 Vietnam GameVerse 2023, jointly held by the Authority of Broadcasting and Electronic Information, VnExpress and Vietnam Game Alliance, from December 2022 to March 2023, is the first event of its kind to create a healthy playing field for game lovers to meet, exchange and share experiences.
The event allows Vietnamese game developers to advertise their products and open up opportunities to connect game startups with investors. It is also a venue to discuss policies and matters of concern between state agencies and others in the game industry.
Head of the Authority of Broadcasting and Electronic Information Mr. Le Quang Tu Do said Vietnam has nearly 200 domestic game production and distribution companies. About 900 G1 games and more than 10,000 G2, G3 and G4 are being distributed in Vietnam.
However, 88 percent of G1, a type of game with high outsourcing content, are from foreign countries. The Vietnamese game market has become a place for foreign companies to do business.
Vietnam has many excellent companies and individuals, including one unicorn. About 50 percent of the hottest games are developed by Vietnamese. However, local companies and individuals are working as hired workers for foreign companies.
Many good local games are only distributed in the global market, and many Vietnamese companies have located their head offices in Singapore.
As a result, the contribution of the game industry to the country's development remains limited.
The agency has advised the Ministry of Information and Communications (MIC) to create a strategy for game industry development in 2022-2027. The goal of the strategy is to solve problems of the game industry in the next five years.
First, it is necessary to simplify administrative procedures, offer preferences to encourage the development of the game industry, and attract companies headquartered in Singapore and other countries to Vietnam to contribute to the country's development.
MIC will prevent gambling games, unlicensed games, and pirated games to be provided across borders to Vietnam. The agency will organize activities and events to promote cooperation and exchange of investment and trade among domestic companies, with investment funds and international companies.
In addition, there will be opportunities to connect game companies with management agencies in order to find a common voice.
Trong Dat