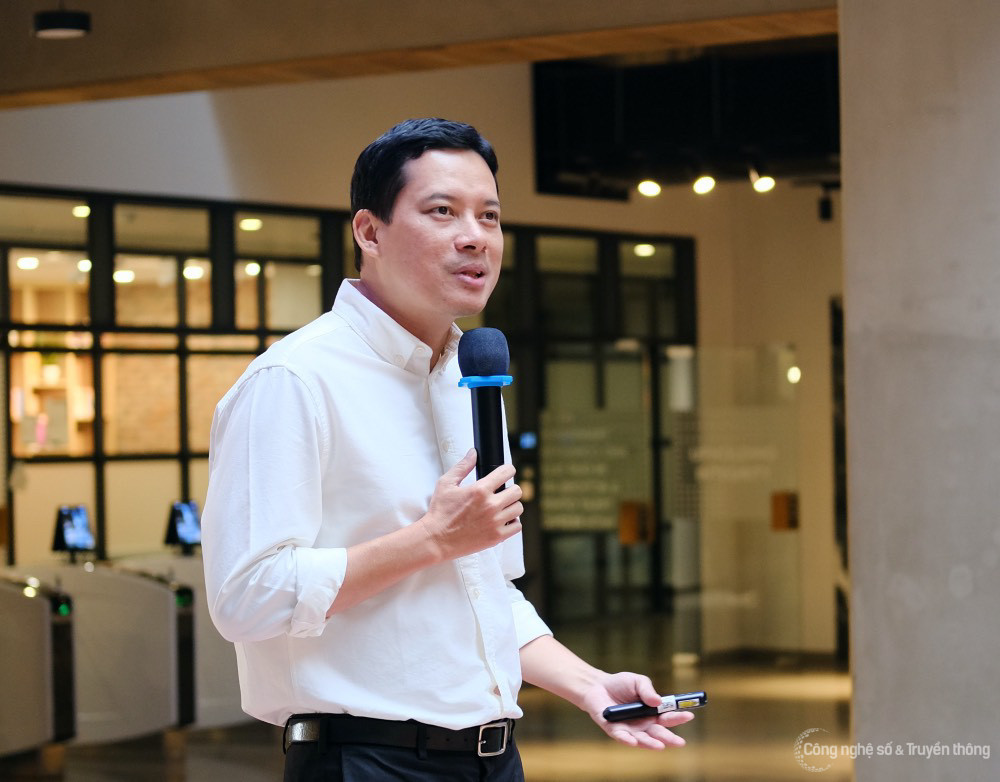 Vietnam has advantages in the game industry but also faces challenges, said Mr. Le Quang Tu Do, director of the Authority of Broadcasting and Electronic Information of the Ministry of Information and Communications.
Vietnam has a high number of online game players and the number of Vietnamese games distributed globally is among the highest.
However, a report found that total revenue from online games in Vietnam in 2021 was $665 million, but only half of that was taxed in Vietnam, while the remaining was taxed abroad, mostly in Singapore.
"The revenue may be higher in 2022, but taxation was also 50 percent," Do said.
The fact that Singapore offers attractive policies to attract businesses and that Vietnam sets many barriers has prompted investors to set up business in Singapore, which means that revenue goes abroad.
Of 10 leading game studios in Asia Pacific and Australia, Vietnam's games account for half.
One out of every 25 games in iOS and Android app stores is from Vietnam and 50 percent of the most played mobile games have their origin in Vietnam.
However, Vietnamese game firms don't have advantages in complicated games. Only 15 percent of hardcore games, i.e. games with high difficulty level, distributed in Vietnam have domestic origin, while the remaining are mostly from China.
The games are mostly integrated with historical and cultural factors. As a result, players in Vietnam have more knowledge about foreign culture.
Vietnamese game producers target the global market when making games, while Vietnamese distributors mostly bring famous foreign games to Vietnam.
There are few games that bear the domestic spirit.
Revenue from buying games overseas and distributing them in Vietnam is decreasing.
Thanks to the convenience of the internet and payment methods, foreign game producers may distribute games across borders to Vietnam, which will shrink the domestic distributors share of the pie.
Many game studios in Vietnam are working on foreign projects. If they don't prepare well to make high-quality games, they will have to continue to do outsourcing in the next 20 years.
Do said his agency is building a development strategy for the game industry. In the immediate time, some policies on fee and tax reductions, and administrative procedures simplification will be applied.
In addition, limitations in the number of foreign games to be distributed in Vietnam will be set.
Van Anh