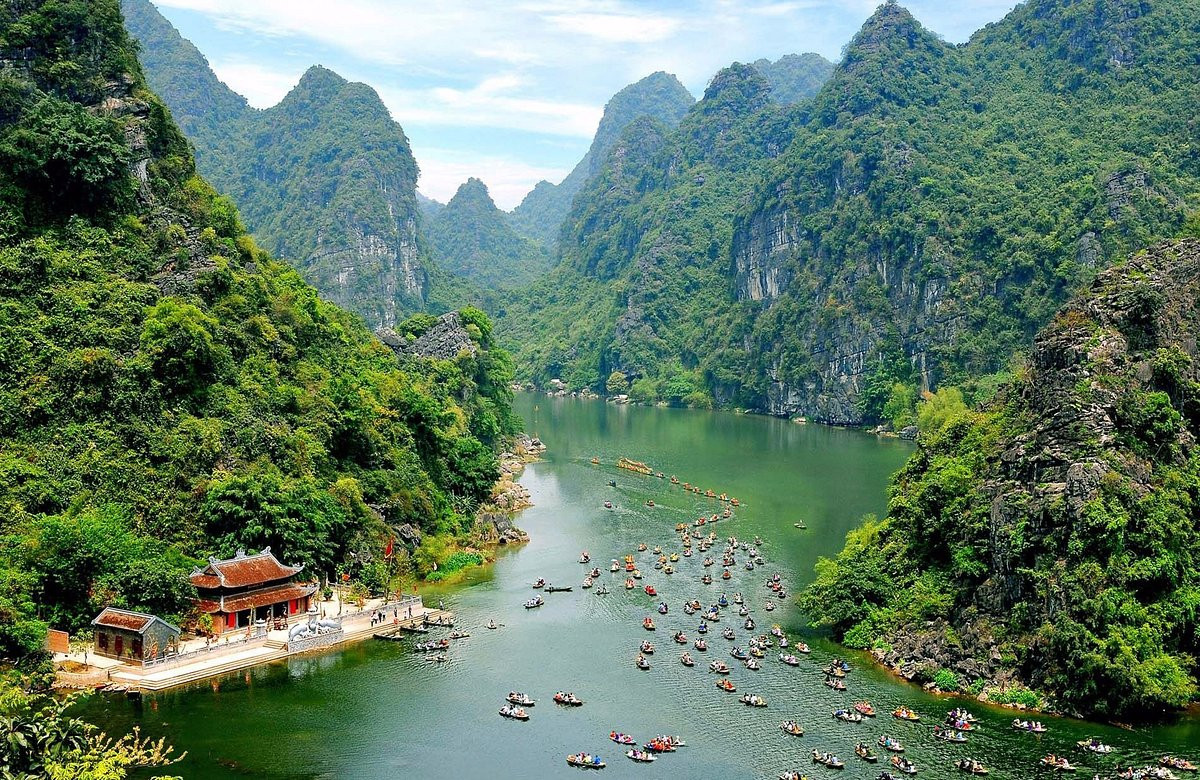 The resolution noted that though Vietnam began fully reopening its tourism market on March 15, 2022, the number of foreign travelers remains modest, and many problems still need to be fixed.
There has been no breakthrough in the legal framework for attracting investment in tourism; strategies on market development and tourism promotion have not been adjusted amid changes in domestic and international markets; tourism products are still not diversified; accommodation, trading and transport services do not link to create an ecosystem; there is no cooperation in developing tourism products; and infrastructure for resorts, shopping and events is lacking.
The visa policy for international travelers is unreasonable, and tourism promotion and advertisement activities remain monotonous.
Meanwhile, Vietnam wants to develop a tourism industry which has "unique products - professional services - convenient and simple procedures - competitive prices - clean and beautiful environment - safe, civilized, friendly destination".
It aims to be among the top 30 countries with the highest competitiveness in the world, and in order to reach that end, it will have to deploy a series of solutions.
With an aim of restructuring the tourism industry towards professionalism, quality and sustainability, the government has requested the Ministry of Culture, Sports and Tourism (MCST) to continue the tourism sector restructuring project, with special attention to guest markets.
The development of the domestic tourism market should be emphasized, creating a foundation for growth in the short term; and large international guest sources, with focus on markets with high spending capability and long stays, should be exploited; thematic products in which Vietnam has advantages should be developed; and new tourism trends should be studied to set up timely, suitable policies.
To attract foreign visitors, the government requested the Ministry of Public Security to improve policies to facilitate the entry/exit of travelers; assess and give advice to the government about the expansion of countries subjected to the e-visa policy.
Meanwhile, the Ministry of Transport needs to implement the solutions to promote the opening of new international air routes to Vietnam; upgrade management capability at airports, especially the Noi Bai and Tan Son Nhat International Airports; and develop chartered flights.
Ngoc Ha