Some facilities at Hanoi Botanical Garden in Ba Dinh District have degraded. The lake in the middle of the park seems dead and eleven old trees at the park are dying.
A representative from Hanoi Green Tree and Park Ltd. Co. admitted there was a problem, saying that the firm had cut dead branches off and proposed the replacement of new trees.
The company has also recommended dredging the pond in the garden. Once approved, it will seek a water supply for it.
According to the Hanoi Green Tree and Park Ltd. Co, the trees at Hanoi Botanical Gardens maybe are just old and have not been damaged by anyone.
All of the dying trees are from valuable species. So if they are to be cut down they will be disposed of publicly and transparently.
Hanoi Botanical Gardens were built in 1890. They are home to a variety of domestic and foreign flora.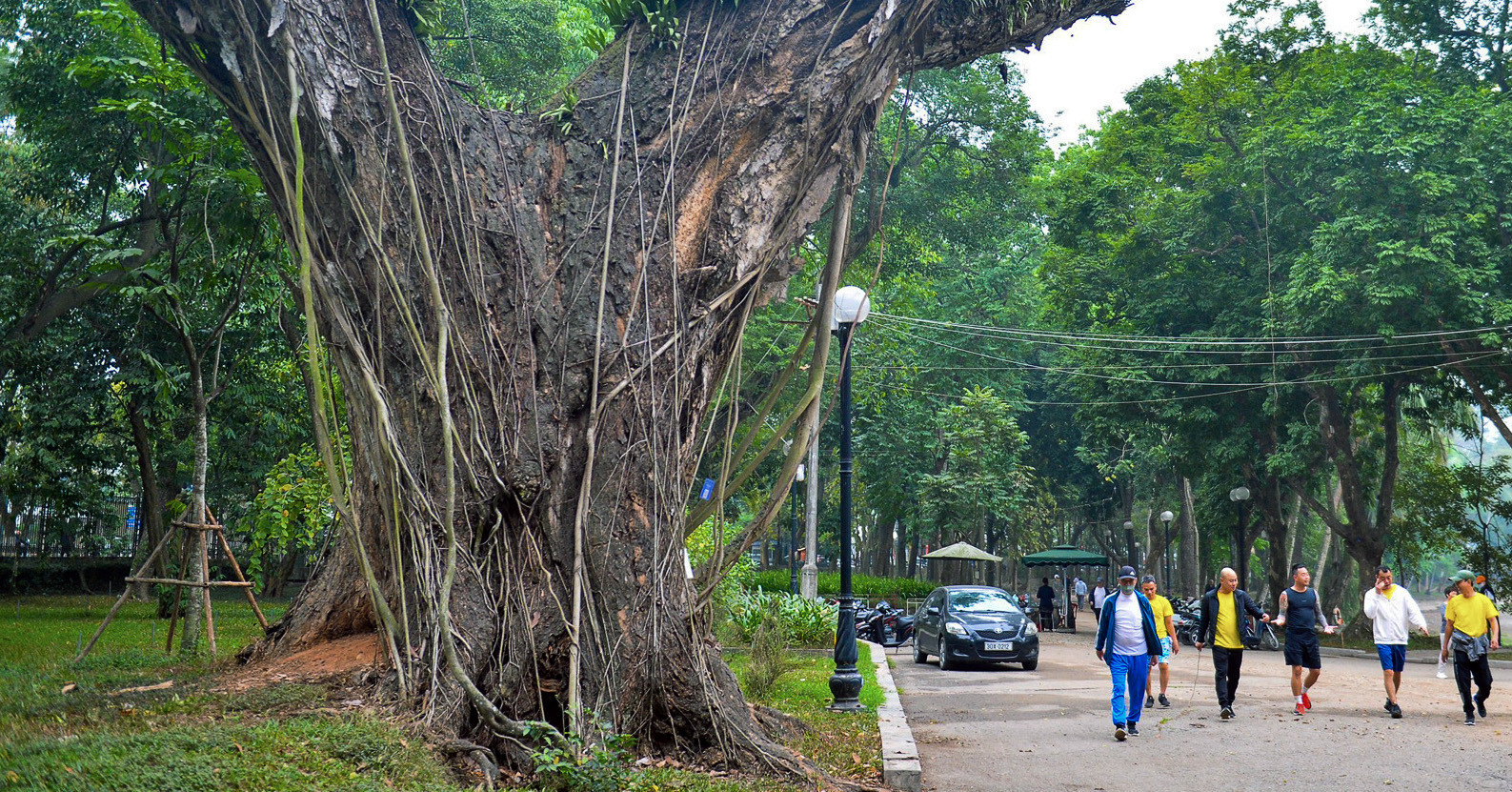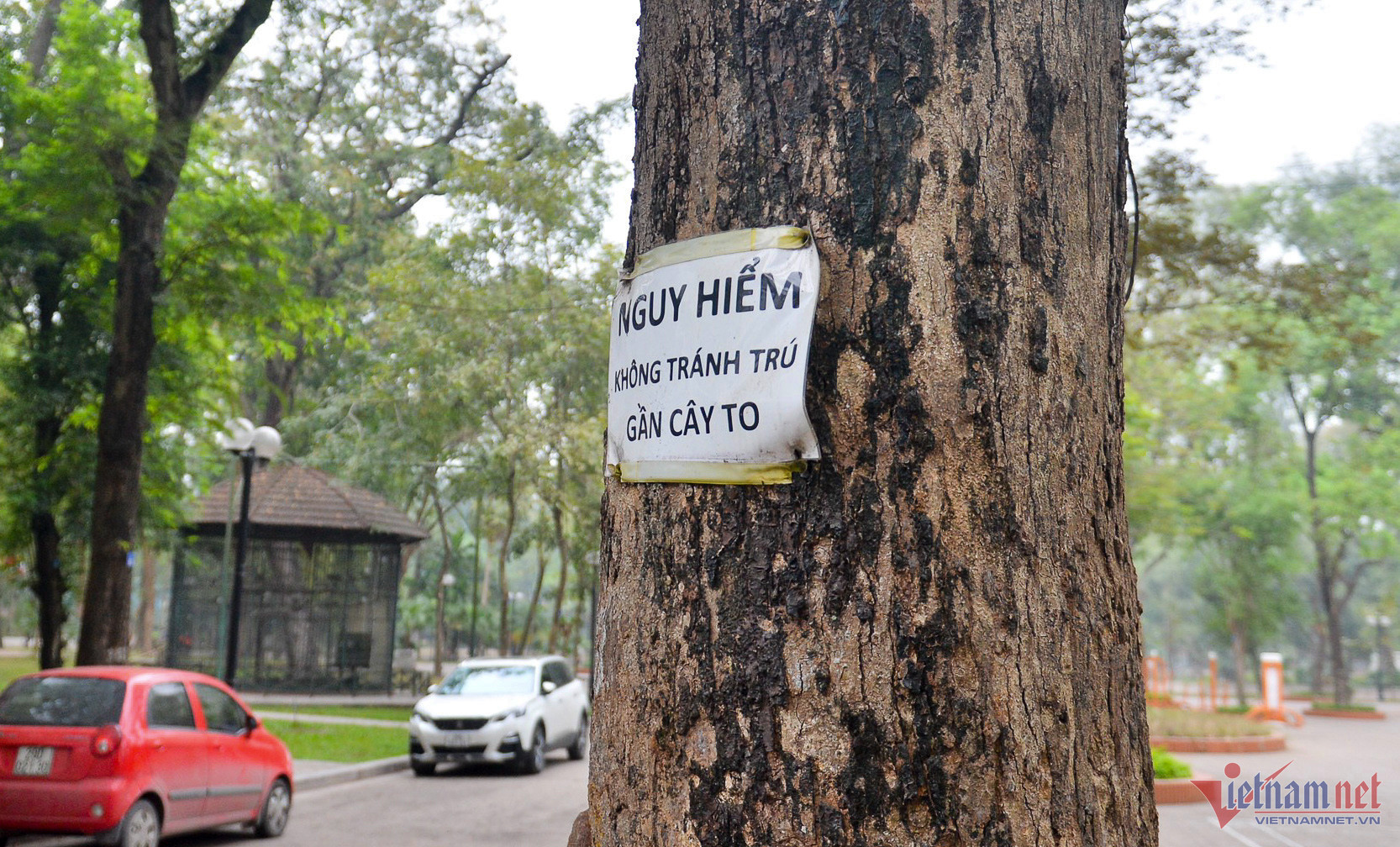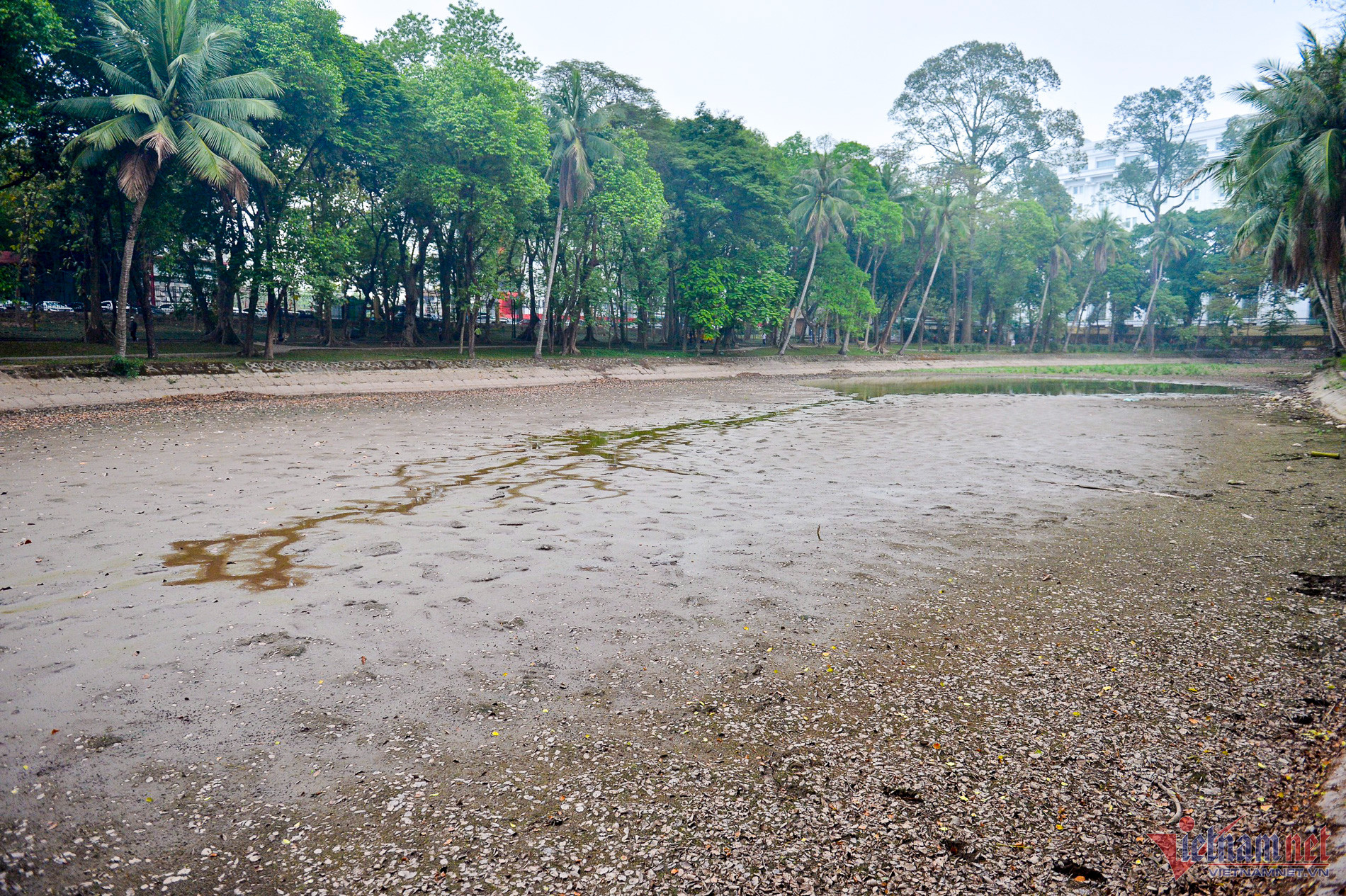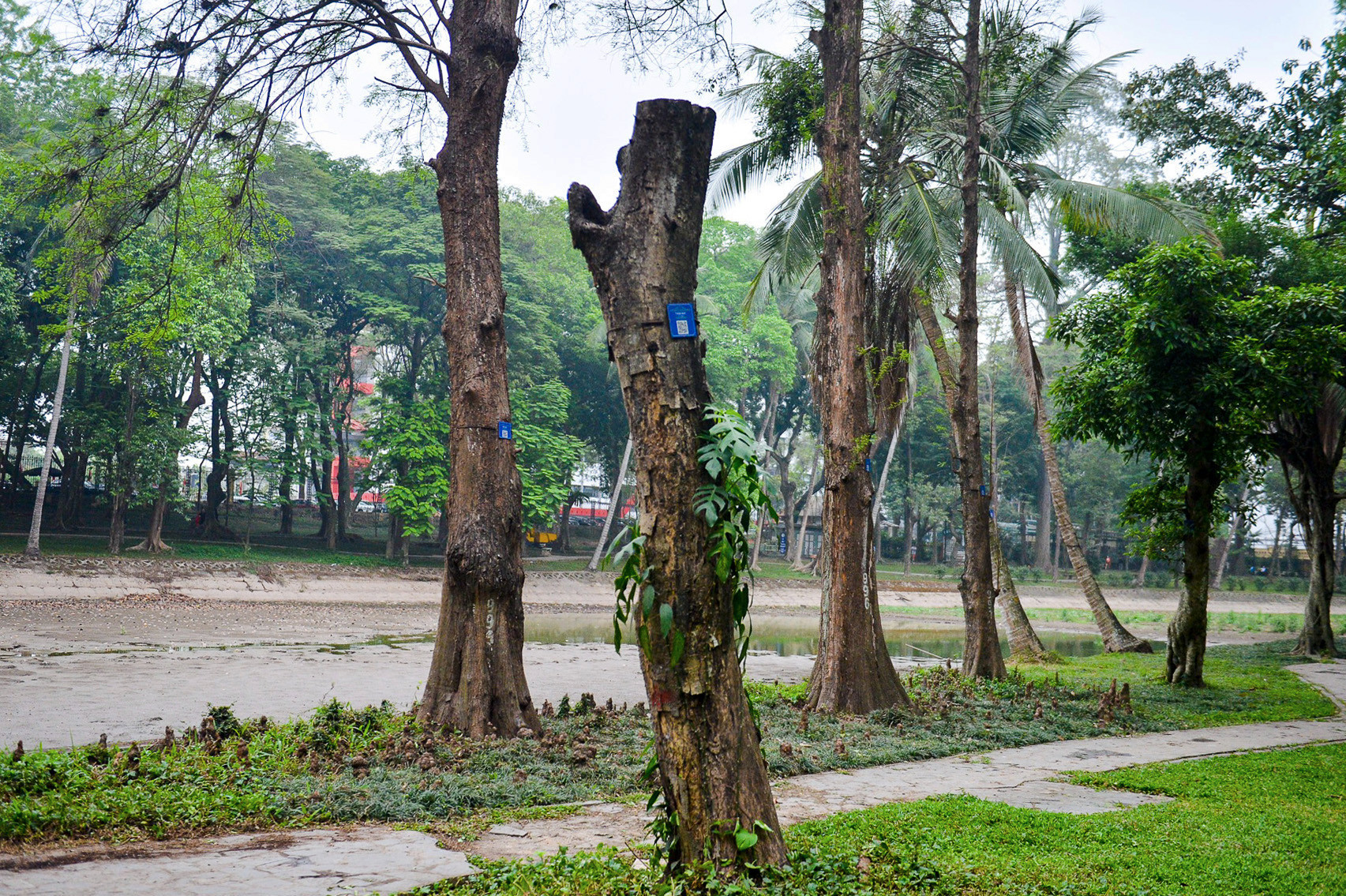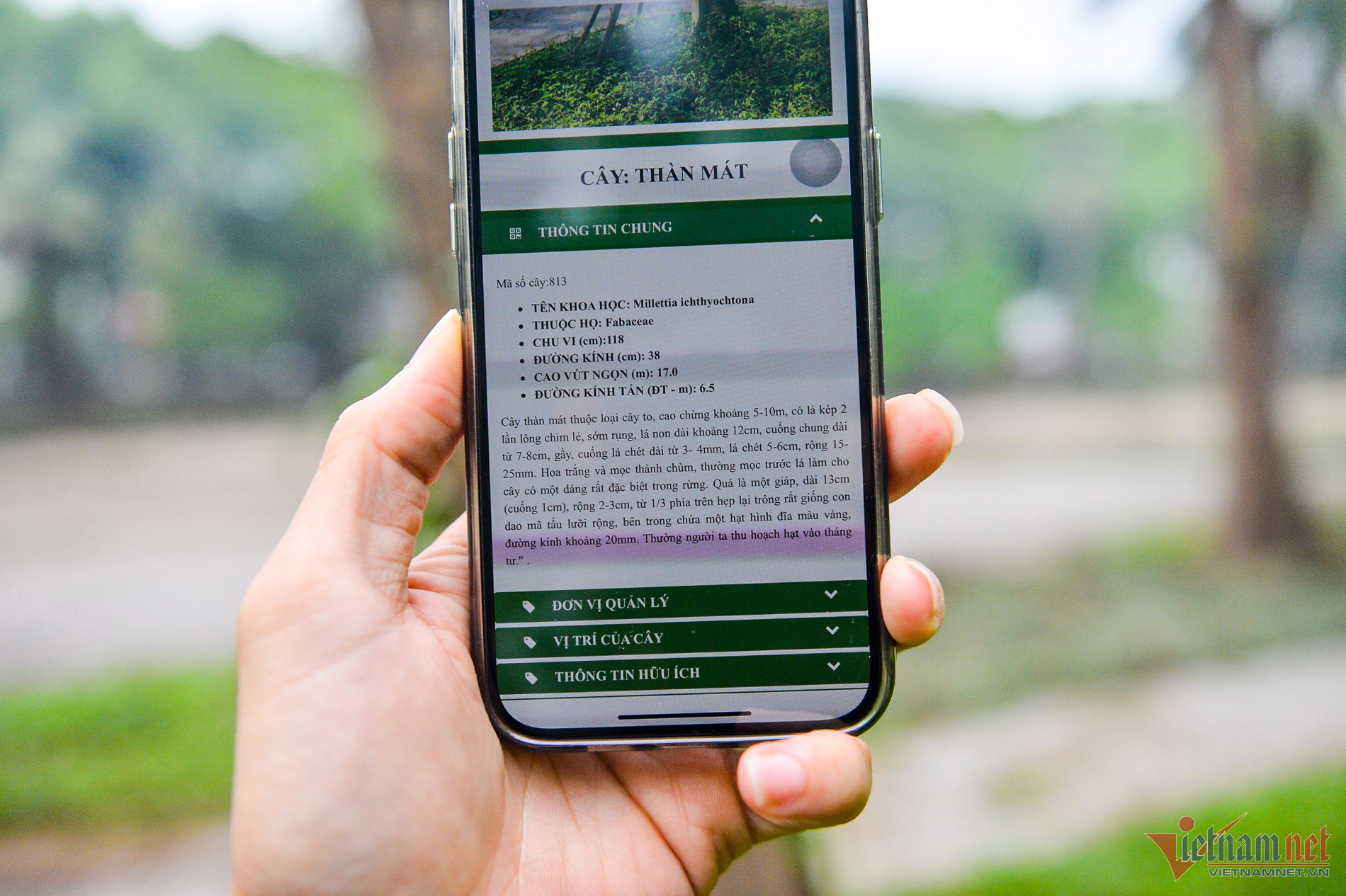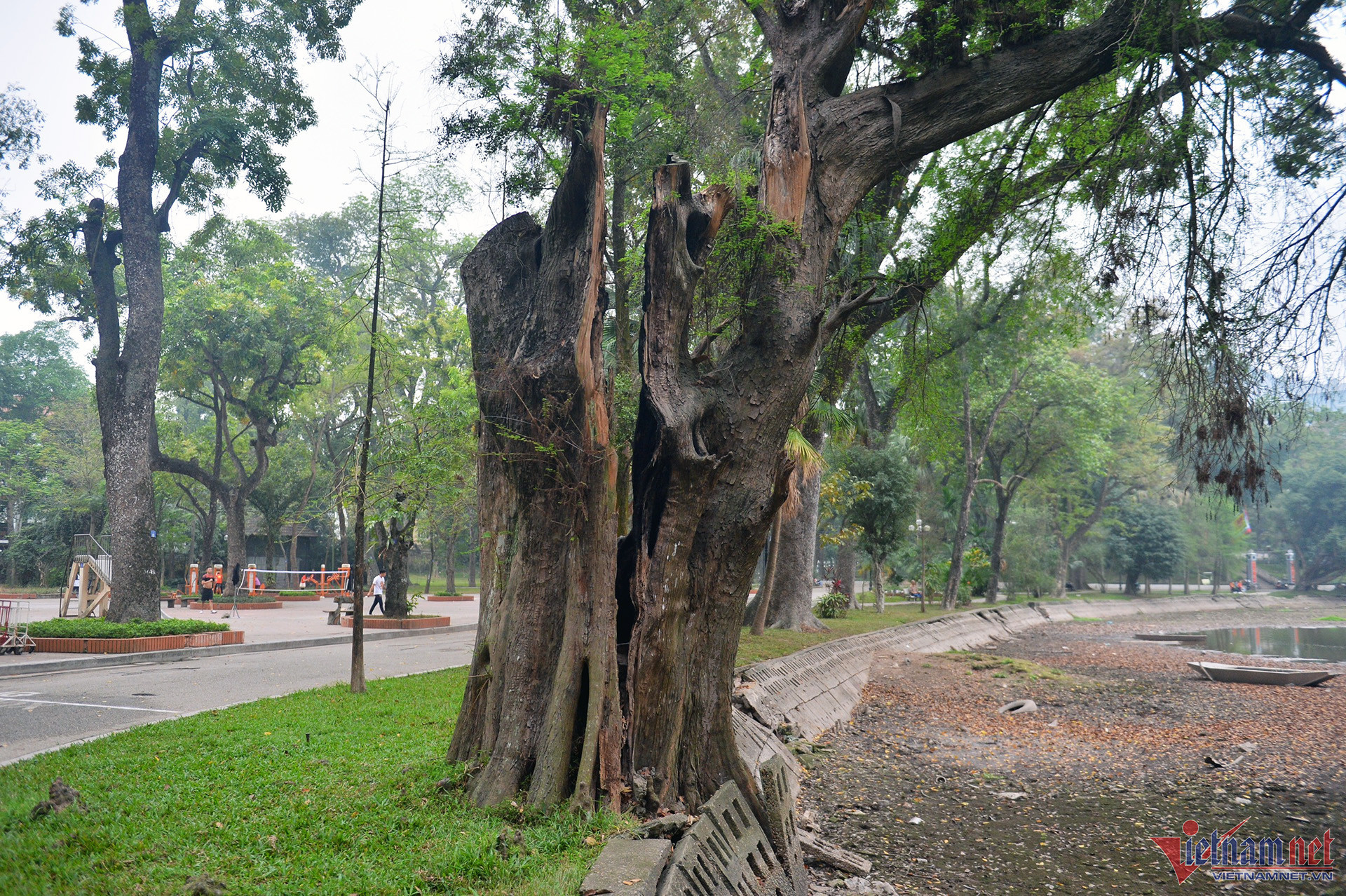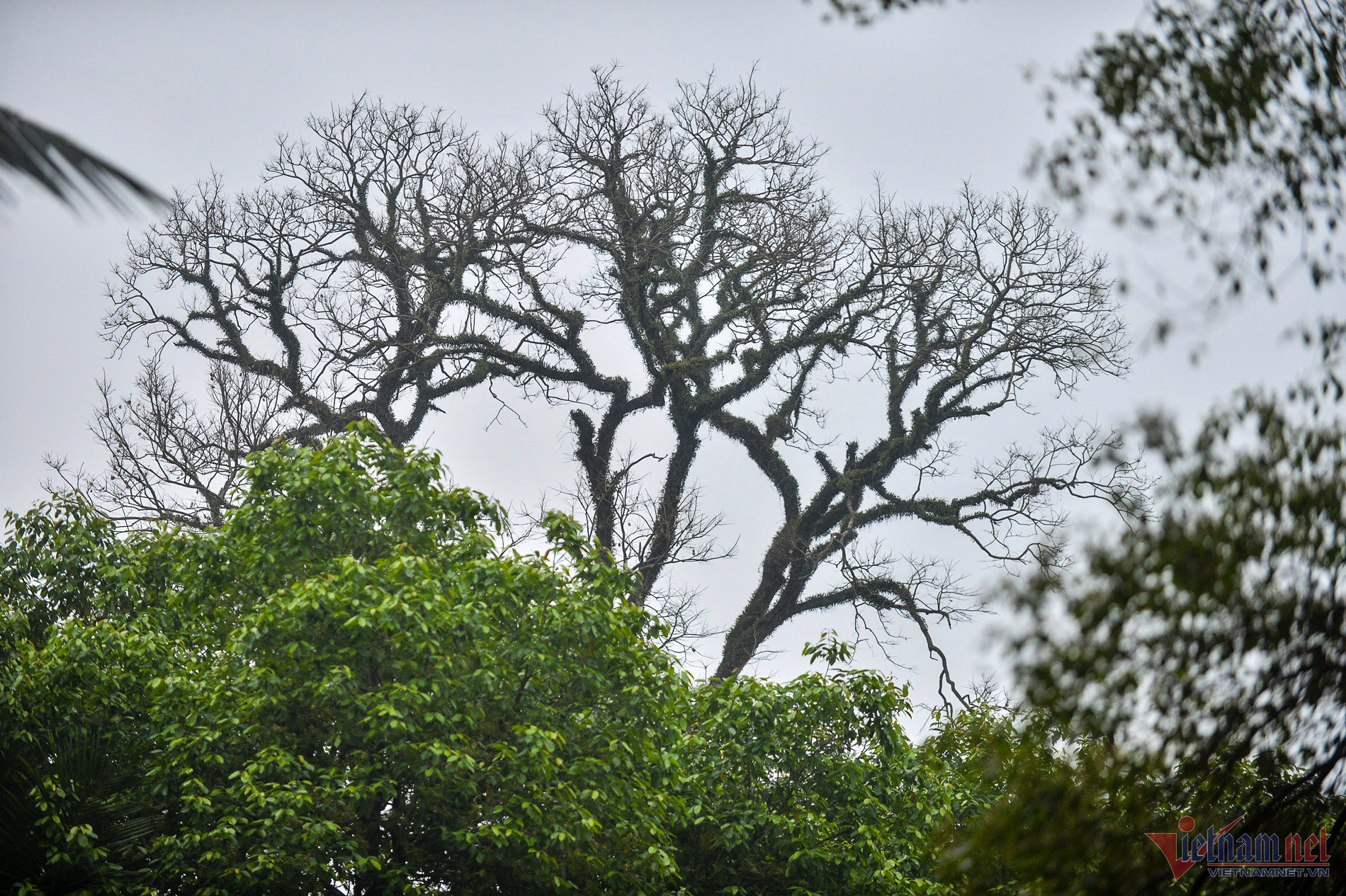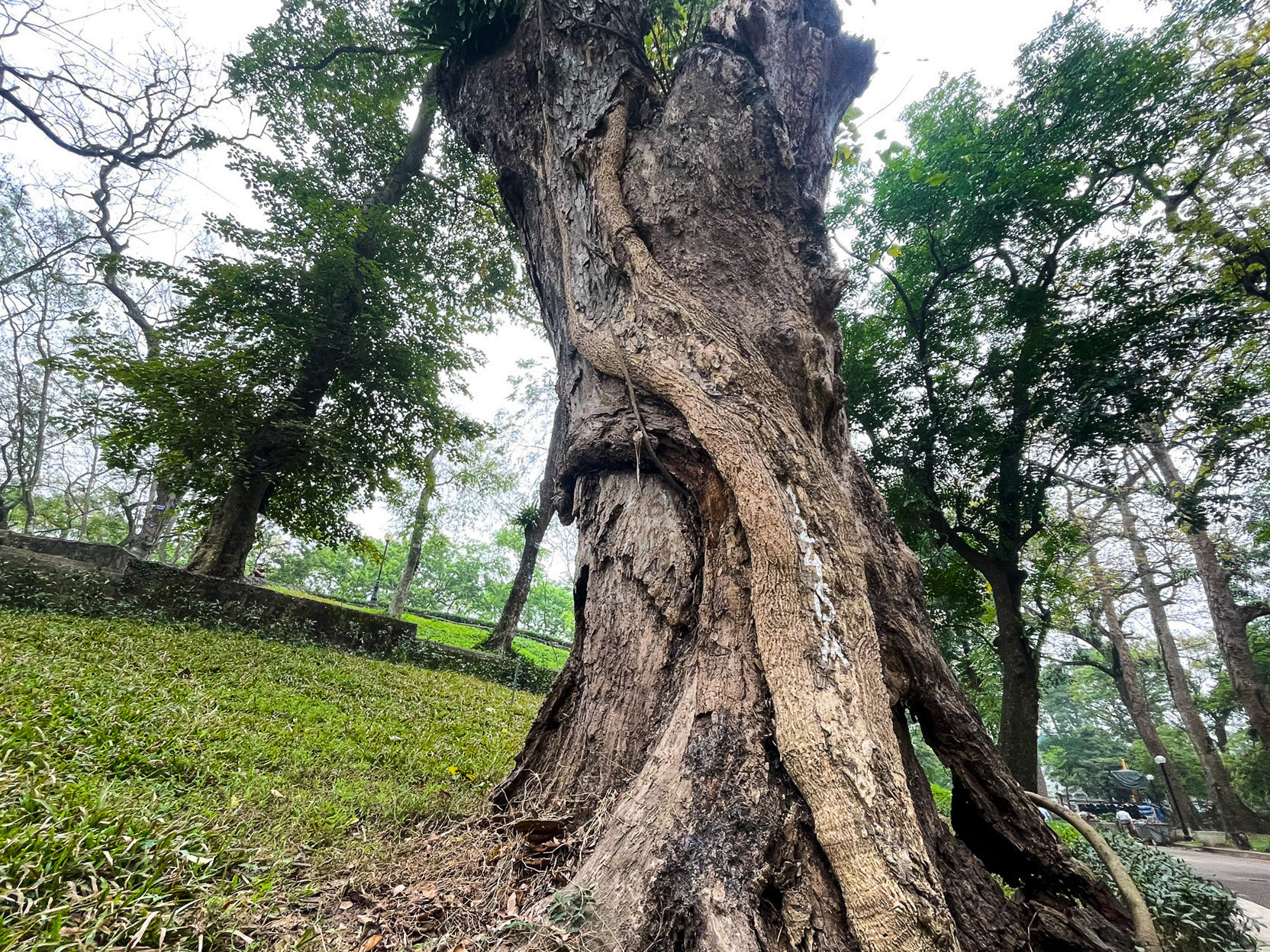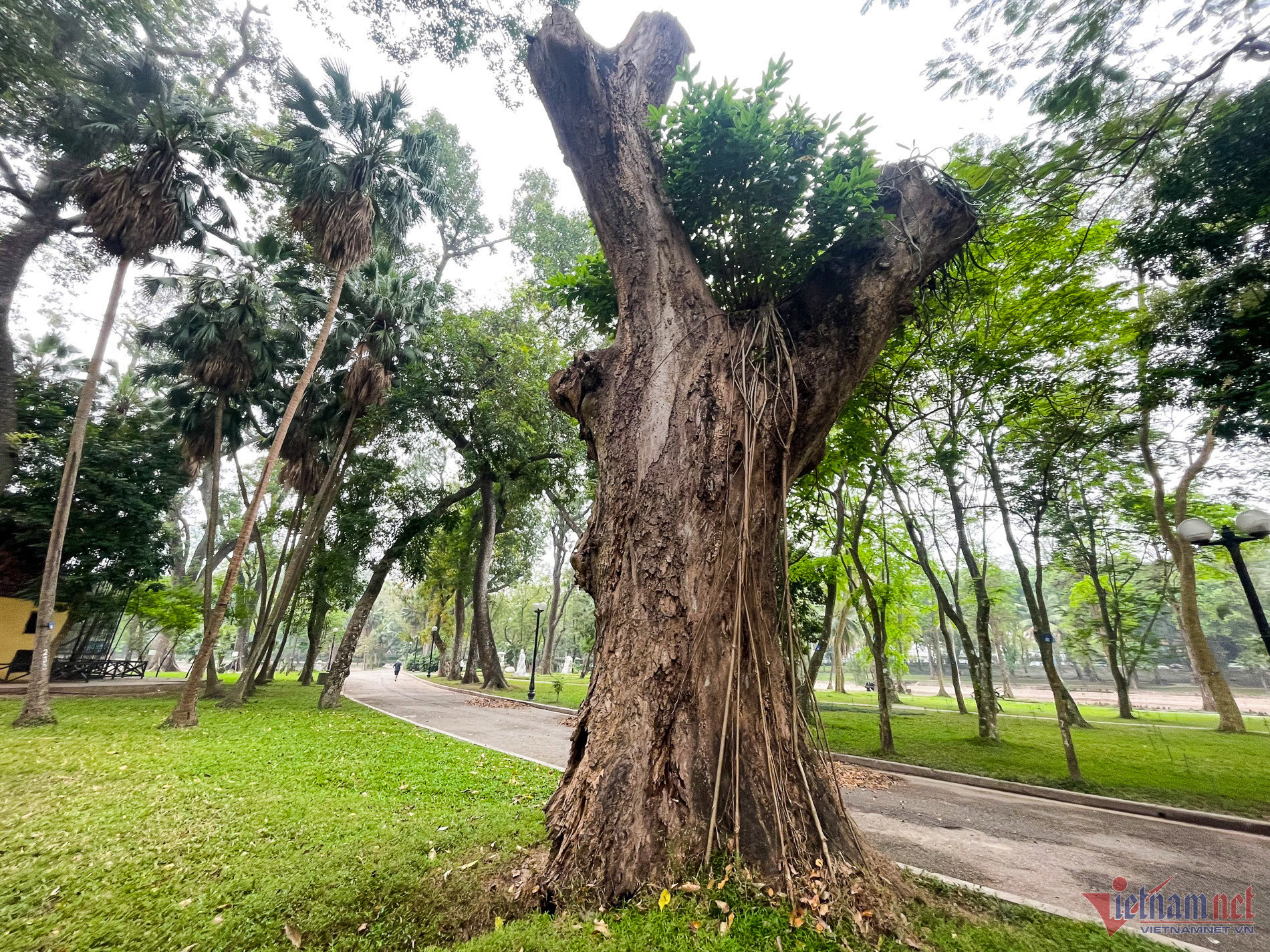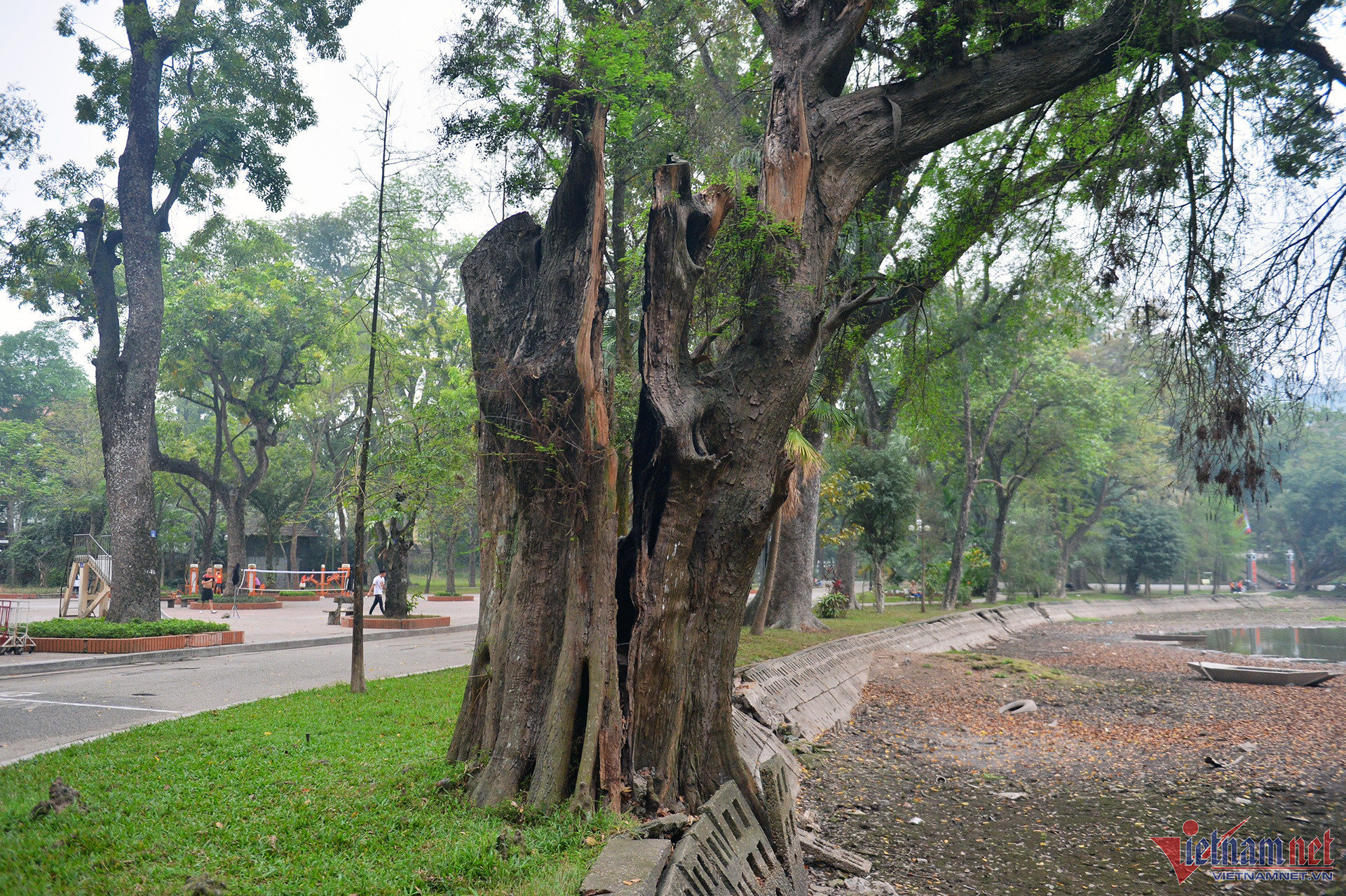 Bao Khanh