US Cable News Network (CNN) will continue to introduce Hanoi's beauty to international audiences as part of a MoU on media partnership between the two sides during the 2019-2024 period.
Vice Chairman of the Hanoi municipal People's Committee Ngo Van Quy and Sunita Rajan, Senior Vice President of Asia-Pacific Advertising Sales at CNN International, signed a memorandum of understanding on May 20 on a cooperation agreement to popularise the capital city on the CNN channel for the 2019-2024 period.
Accordingly, the US-based news channel will continue popularising Hanoi and its culture, history and people, while partnering with the city in international events and technological innovation.
In particular, the Formula Race 1 (F1) will be the spotlight of the 2020 promotion plan to lure more tourists to the city.
By 2022, CNN will introduce Hanoi and Vietnam as an innovation centre of the world.
By 2023-2024, the future of Hanoi will be featured with the theme "Hanoi: a leading mindset", which will set criteria for Hanoi to integrate with future cities globally.
The channel will produce 30-second clips introducing the F1 race and Southeast Asian Games 2021, dozens of 60-second clips, a series of 30-minute special television programmes, and articles on "Hanoi – Three Generations" and "Hanoi – Future City", all to be featured on digital platforms along with advertising banners.
Such content will be broadcast on television and digital platforms, such as computers, apps on on hand-held devices, and CNN social media targeting the Asia-Pacific, Europe, the Middle East, North America, and South Asia.
Previously on December 22, 2016, Hanoi signed a 1 million USD cooperation agreement with the CNN television channel to popularise the city, thus bringing in more tourists to Vietnam and Hanoi in particular.
A survey by British research firm BDRC Continental in 2017 found that 55 percent of respondents said ads on CNN have sparked interest in travelling to Hanoi to discover its food, shopping, culture, and historic relics. The figure rose by 111 percent in 2018.
Hanoi has been named among the most attractive destinations in the region and the world, winning awards such as "Asia's Leading Destination" and "World's Leading City Destination" by the 2018 World Travel Awards,
The city also earned "Best Marketing Campaign" award at the eighth Tourism Promotion Organisation for Asia-Pacific Cities Forum held in Ho Chi Minh City last year.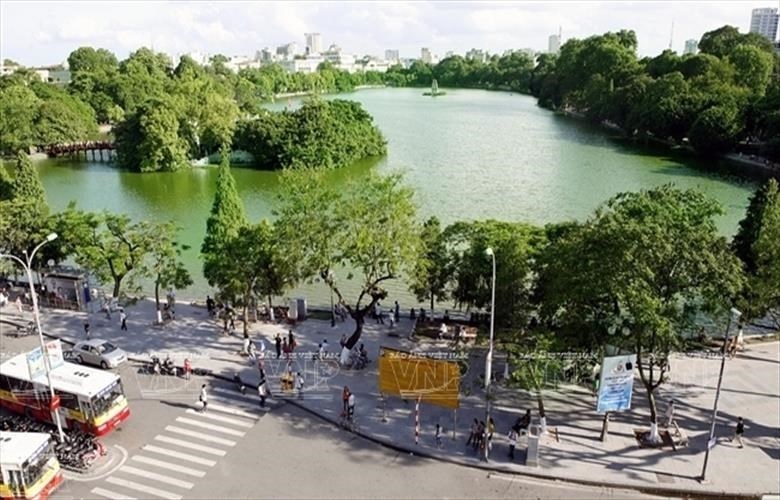 This year, CNN will focus on exploring Hanoi's culture, heritage and people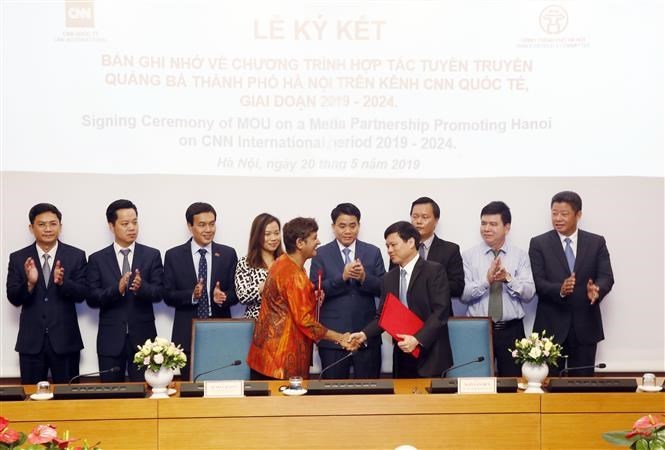 Signing ceremony of a MoU on promoting Hanoi's image on CNN International, May 20, 2019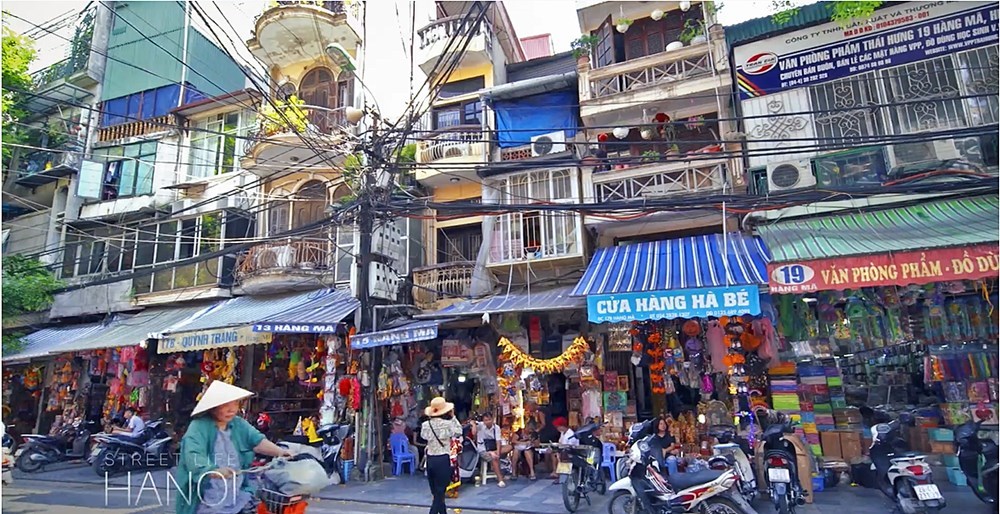 Last year, CNN broadcast three 30-second promotion clips focusing on Hanoi. In the photo: An Old Quarter street in Hanoi
In 2018, Hanoi made it to US-based Time magazine's list of 'best destinations for every type of traveller'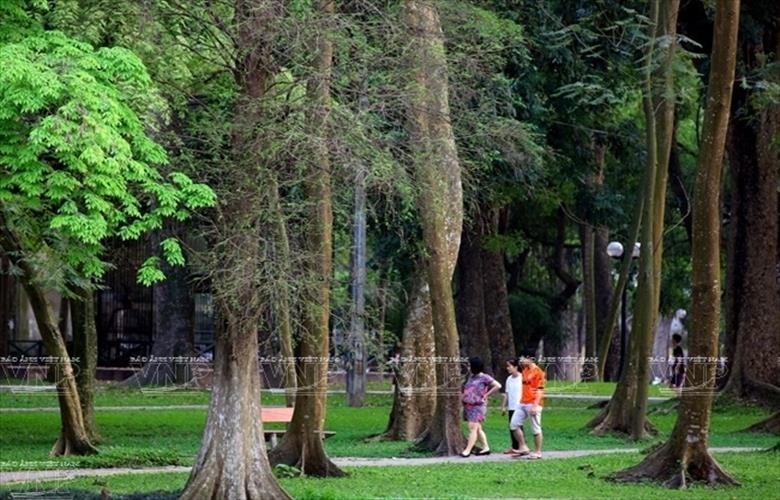 Hanoi was also ranked 12th among the 25 best global destinations in 2018 selected by TripAdvisor readers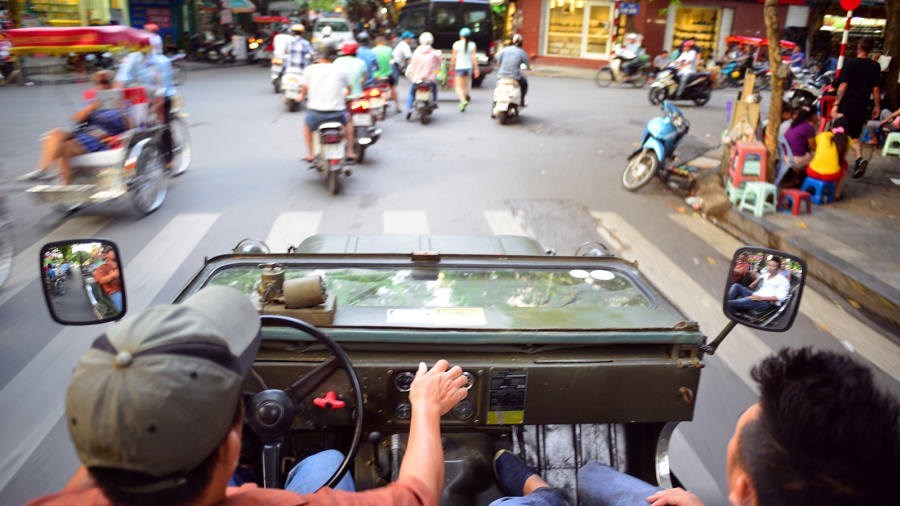 Touring Hanoi by Jeep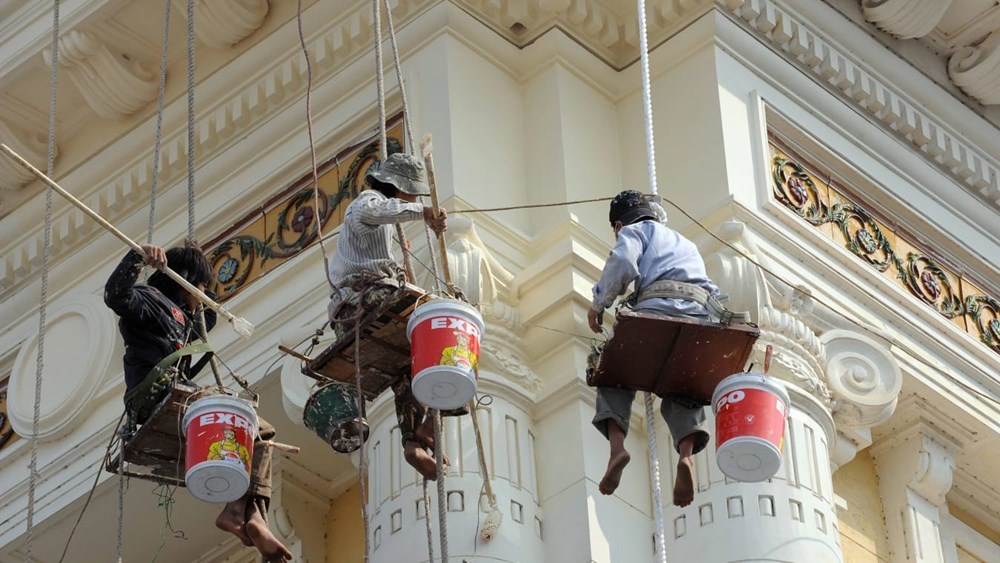 Preserving the architecture of old Hanoi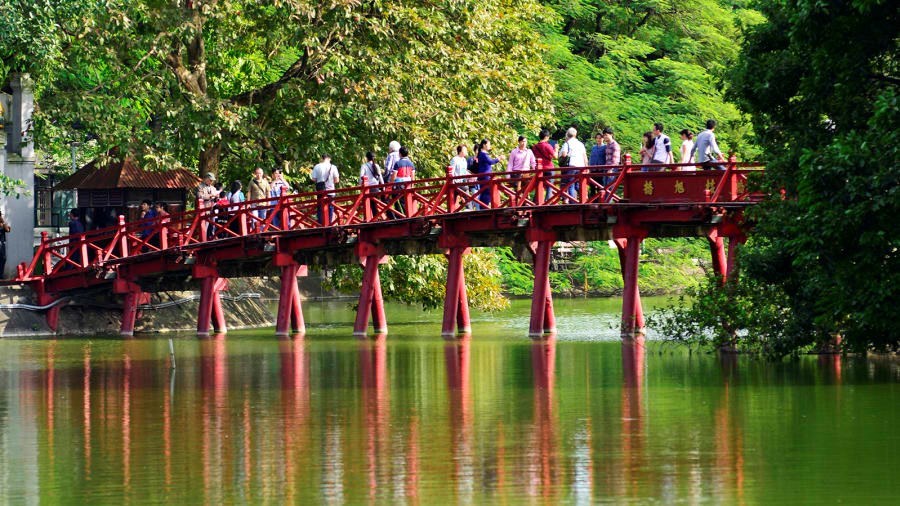 The Huc Bridge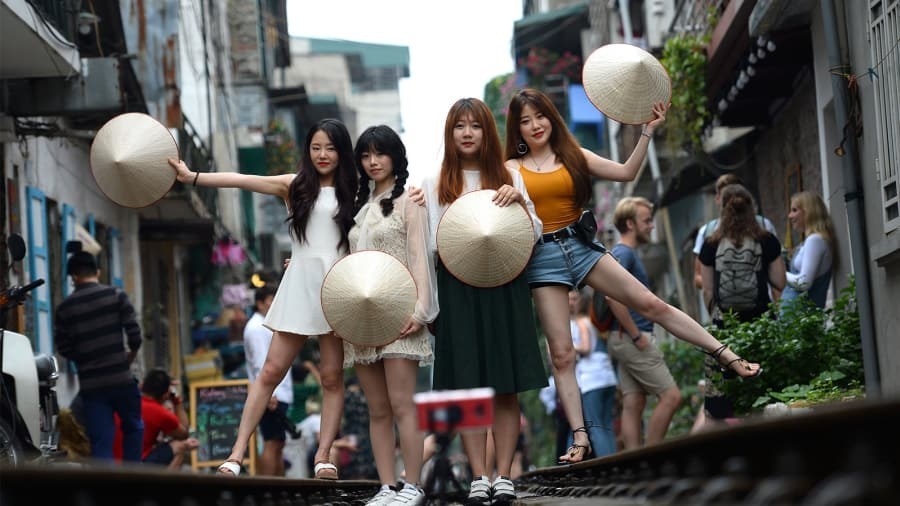 Foreign tourists take photo at a railway in Hanoi.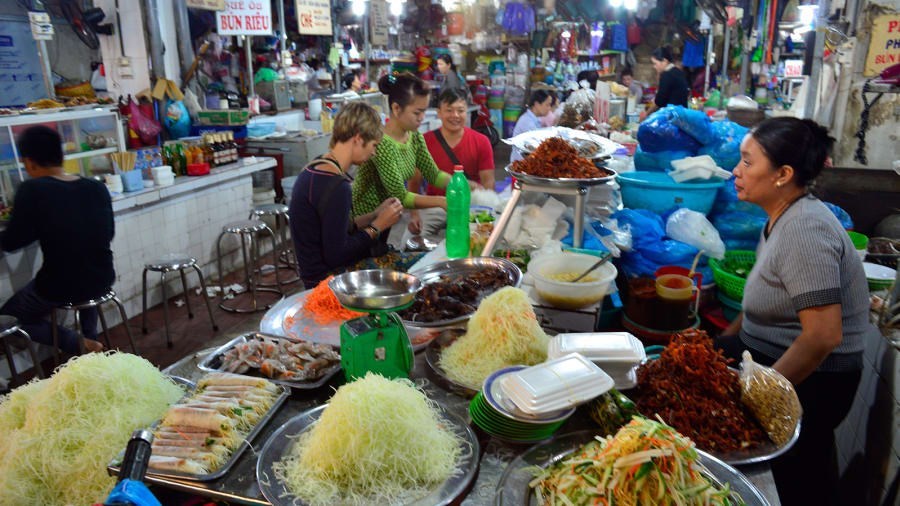 Hanoi's nom du du (papaya salad).
VNA/VNN