Located in the heart of Ta Pa mountain in the Mekong Delta province of An Giang, this stunning emerald coloured-lake can be considered a must-visit destination for adventurous travelers.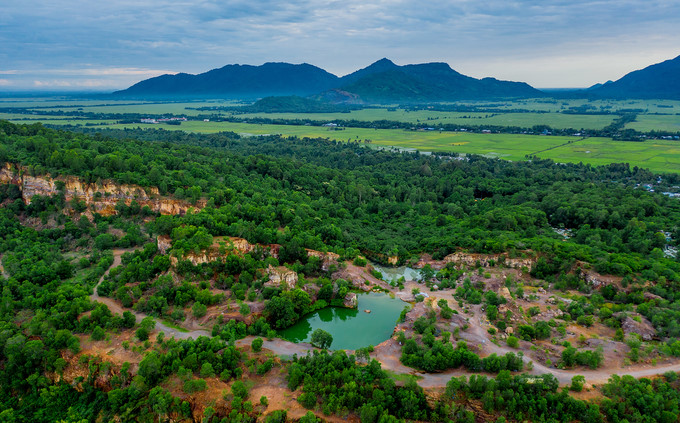 The turquoise lake can be found in Ta Pa mount in Nui To commune of Tri Ton district. The mountain is one of seven peaks under the That Son mountain range in An Giang and is located only a few kilometers away from Tri Ton town.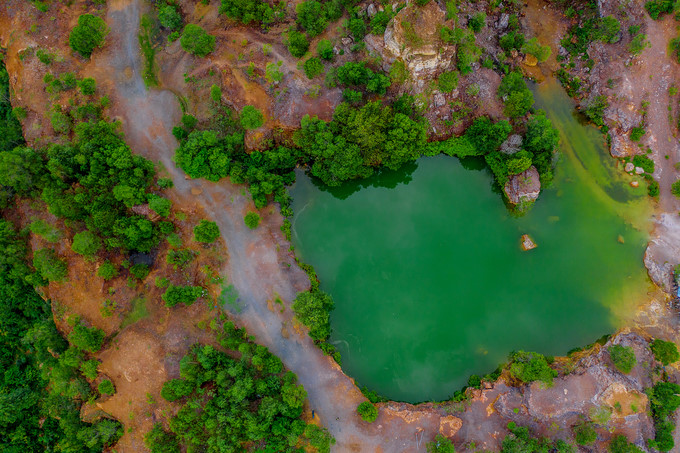 A notable feature of the lake is the rocky mountains and green trees which surround it.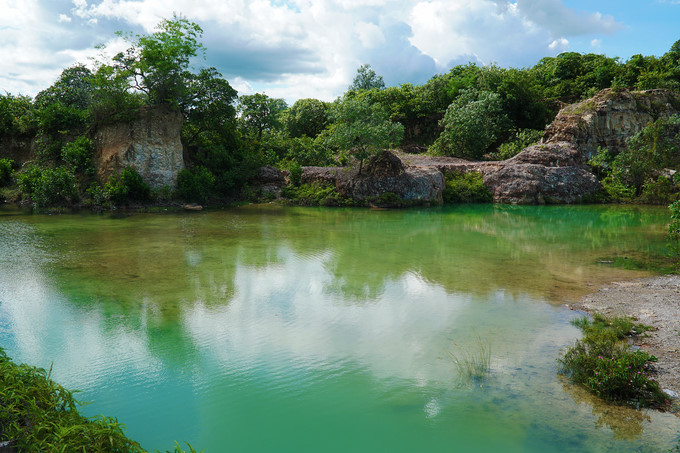 The region is home to two small lakes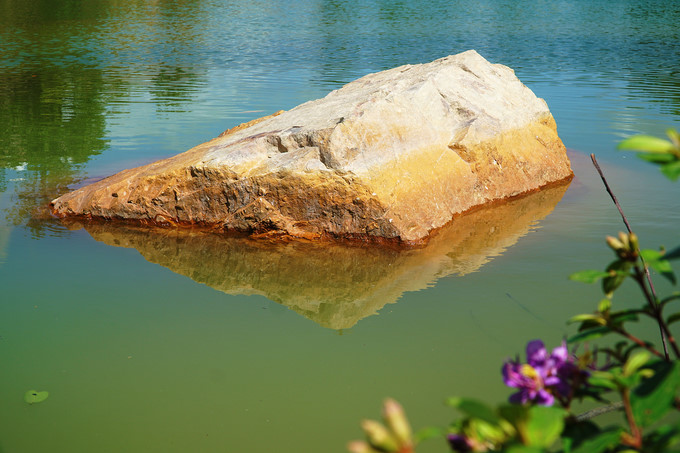 Traces of previous rock exploitations can be seen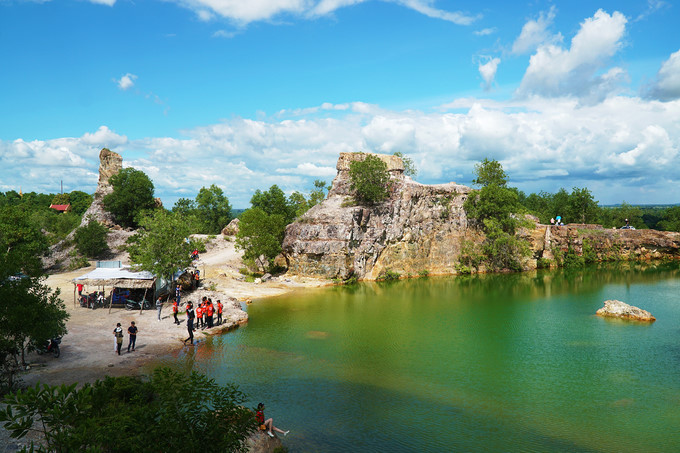 Visitors to the lake are always keen on making the most of the opportunity to take beautiful photos. The best time in which to savour the scenic views of the lake is either early in the morning or late in the afternoon.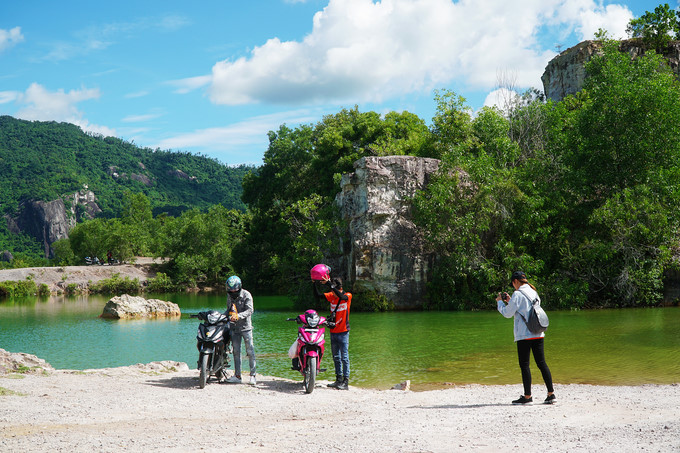 A group of young people in the area go camping overnight. Visitors are encouraged to protect the environment by not throwing rubbish to the surrounding area.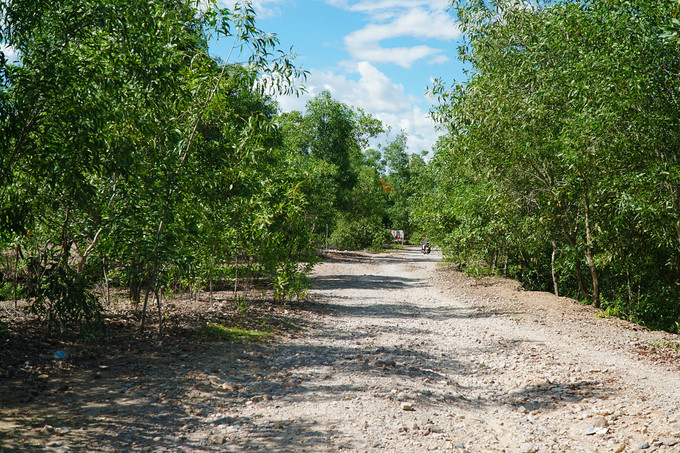 From Tri Ton market, visitors can take a motorbike to Ta Pa pagoda or go through some of the slopping and winding roads towards the lake.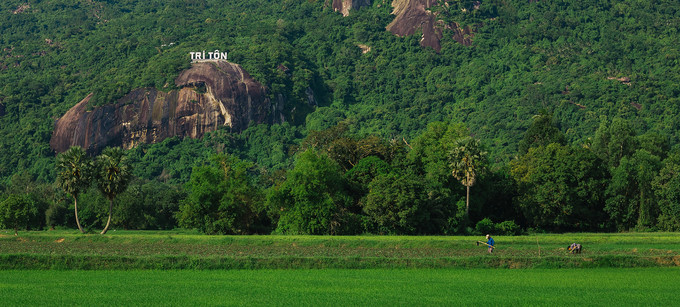 From the peak of Ta Pa mountain, visitors are able to savour some of the scenic views of the paddy fields in Tri Ton district.
VOV/VNE