Displays of Tet from bygone eras have been reimagined at the Kim Ngan Communal House on Hang Bac street in Hanoi as a way of celebrating the Lunar New Year, known locally as Tet.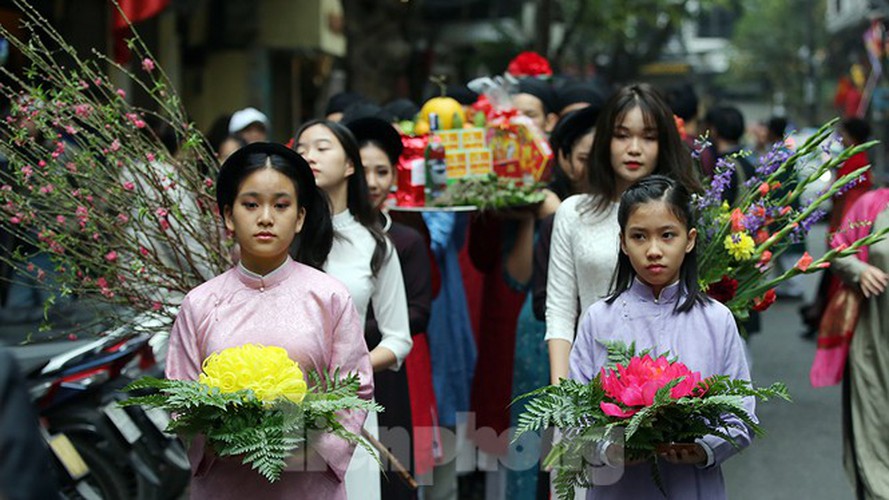 The aim of recreating the traditional Tet space is to introduce unique aspects of local culture to tourists.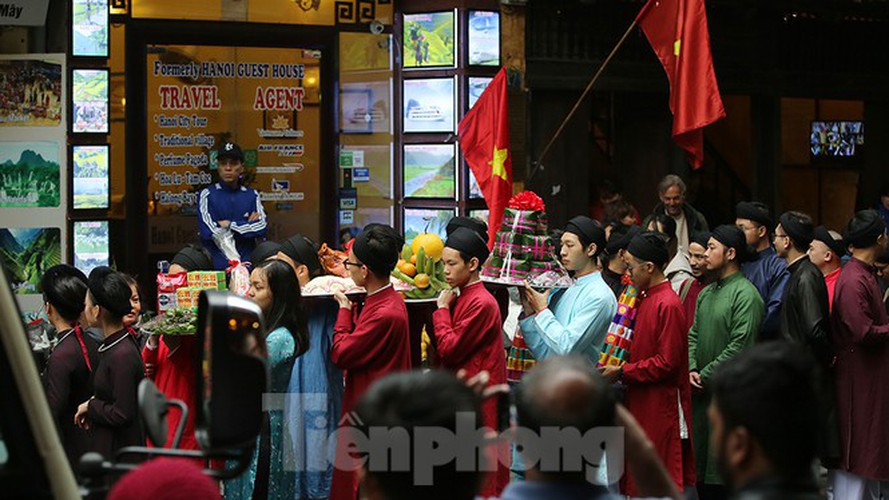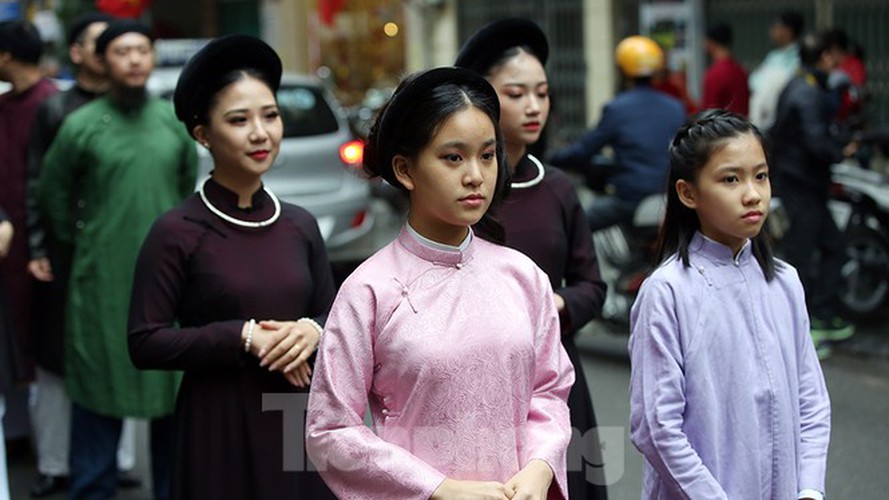 Girls parade along streets in the capital's Old Quarter whilst wearing outfits from old times.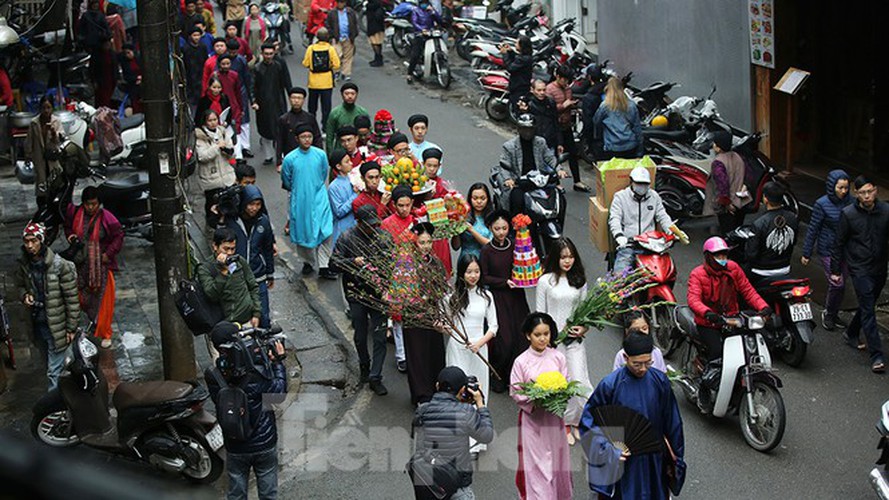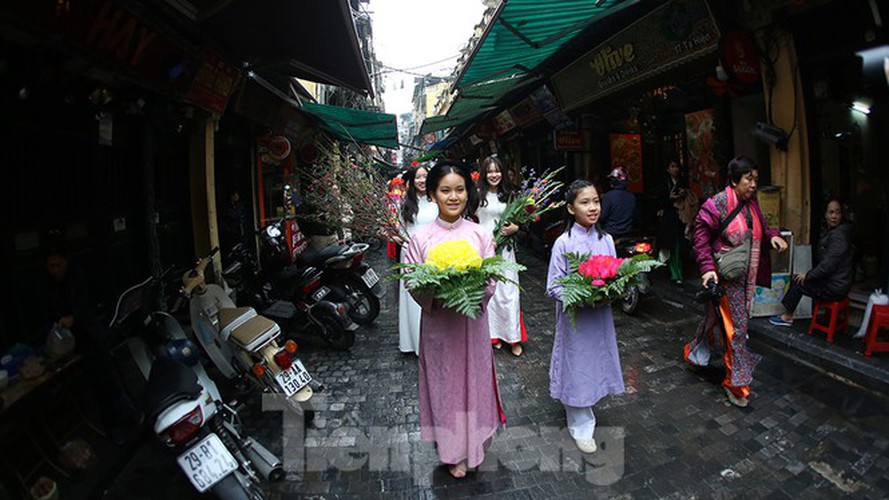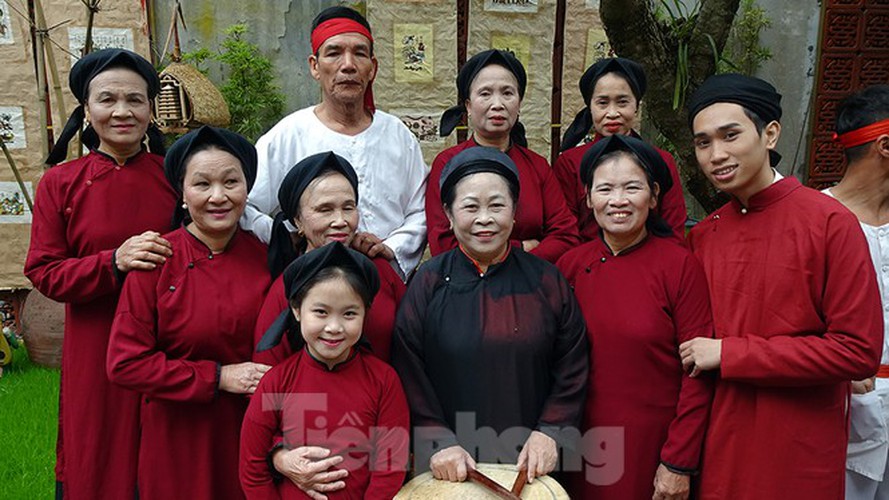 The organising board has spent plenty of time carefully preparing the event.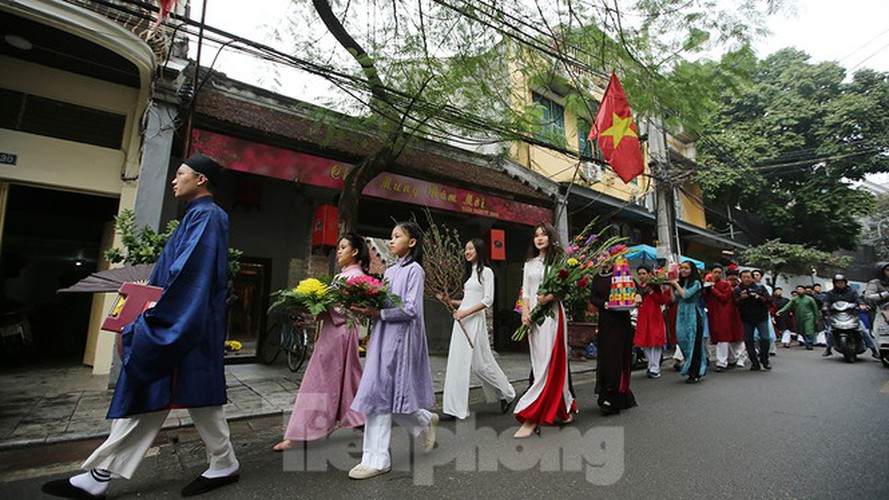 The parade around the Old Quarter takes place through Hang Bac, To Tich and Ma May streets, before finally reaching its conclusion at the Kim Ngan Communal House on 42-44 Hang Bac street.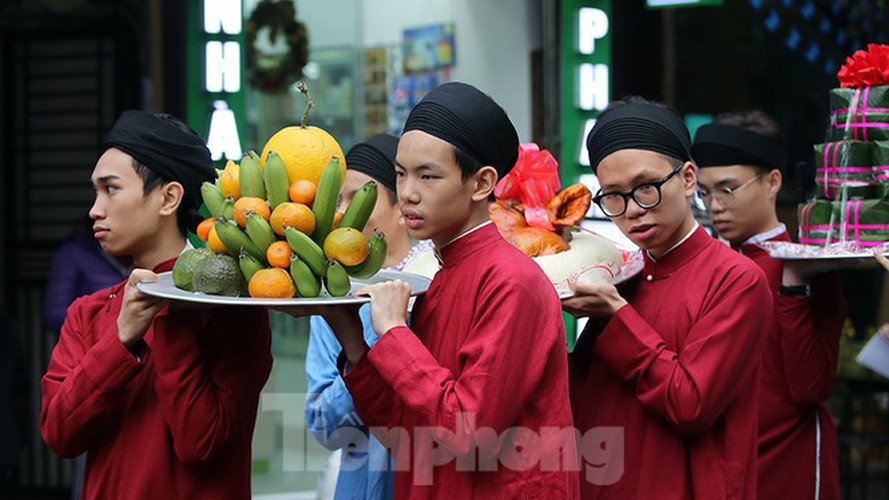 Five-fruit trays are an indispensable aspect of Tet for local people.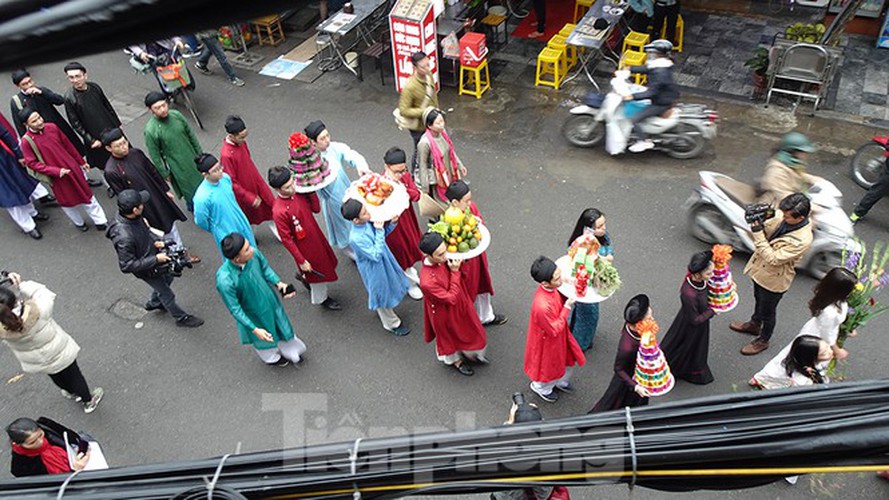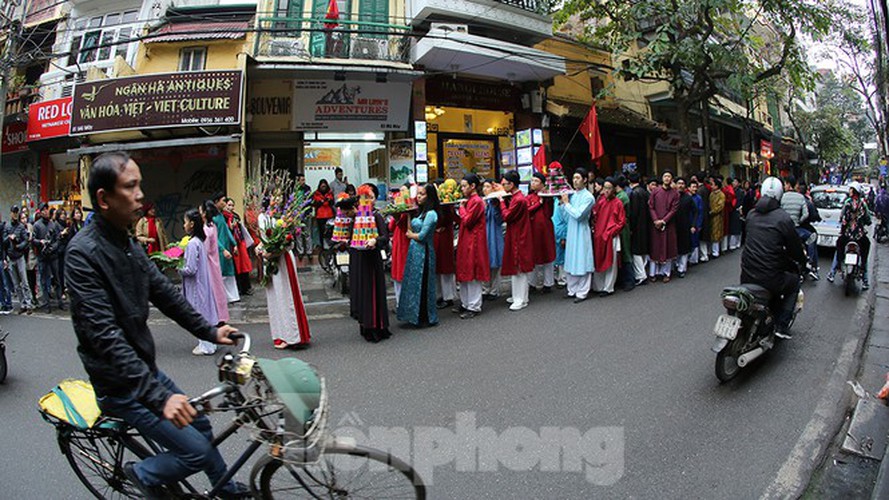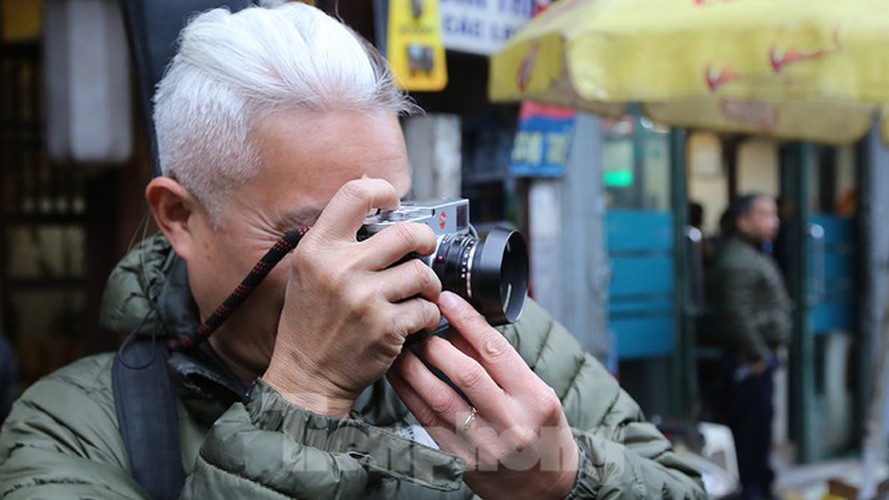 The occasion is proving to be especially popular among tourists.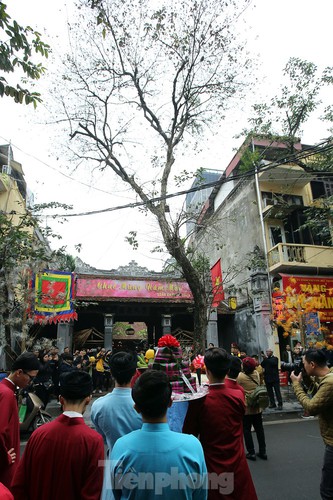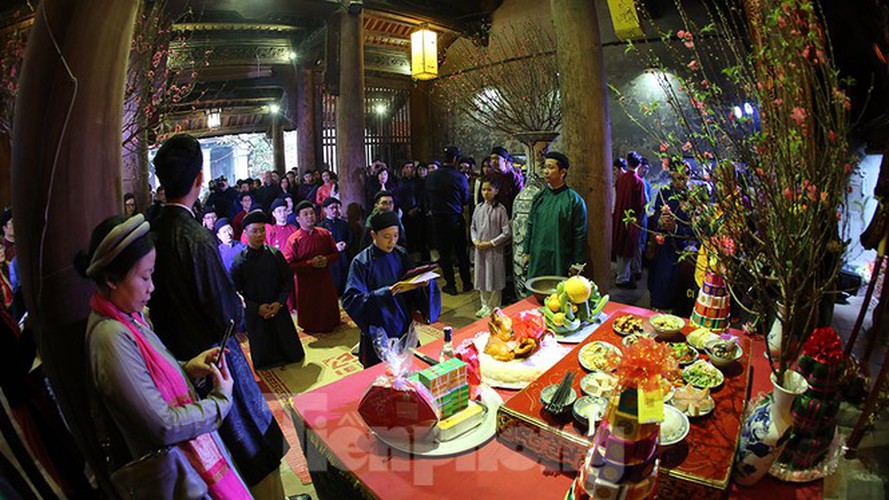 Local people follow their worshiping rituals at the Kim Ngan Communal House.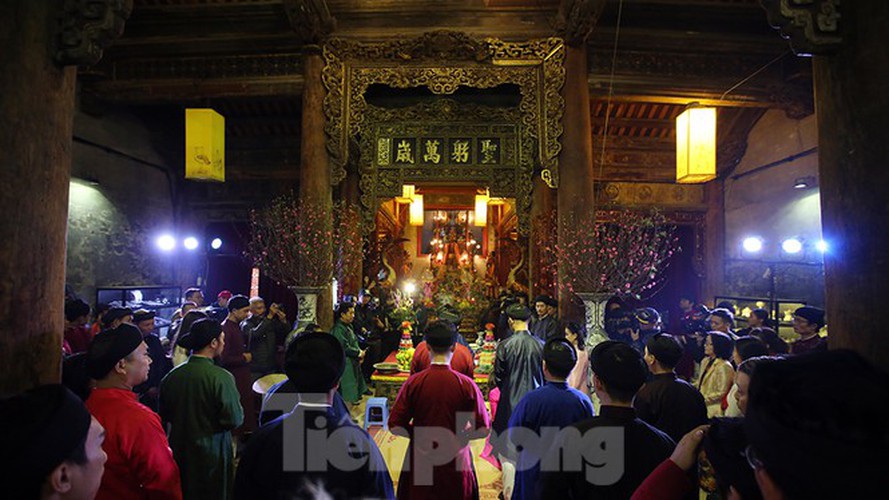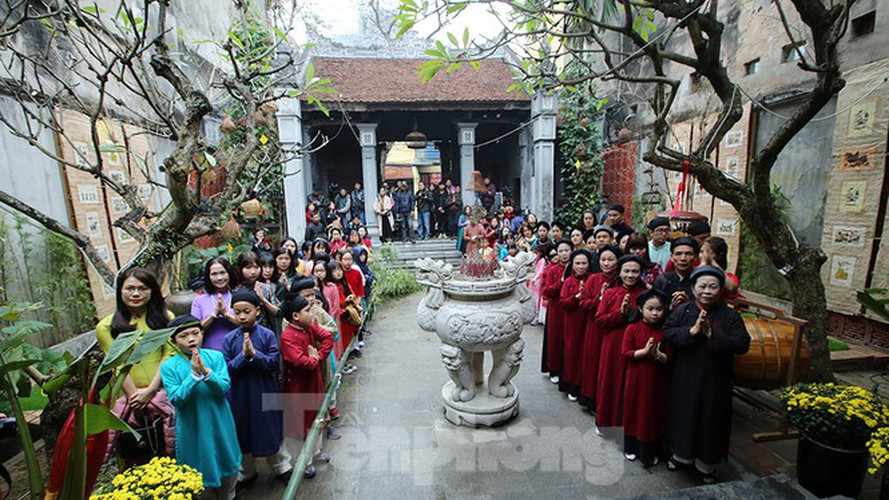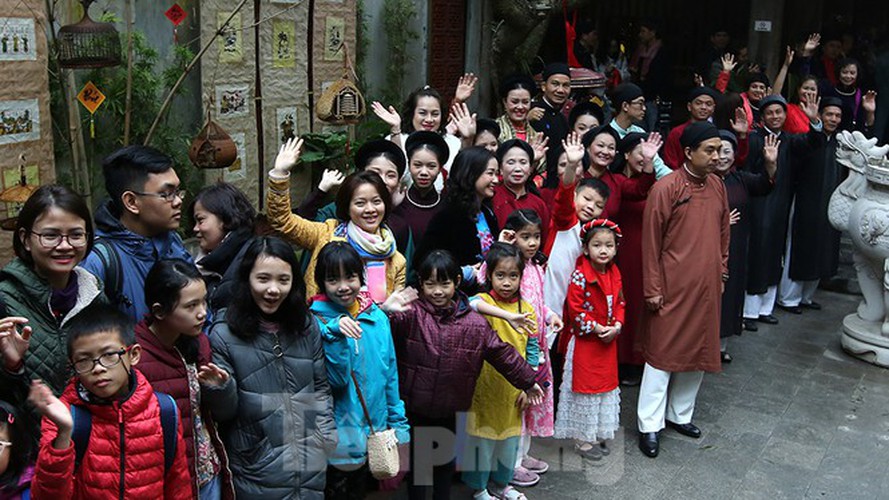 Tien Phong/VOV