With its wild and gorgeous landscapes and untapped beauty, Gia Lai province is an ideal destination for those who want to discover the heritage of the Central Highlands.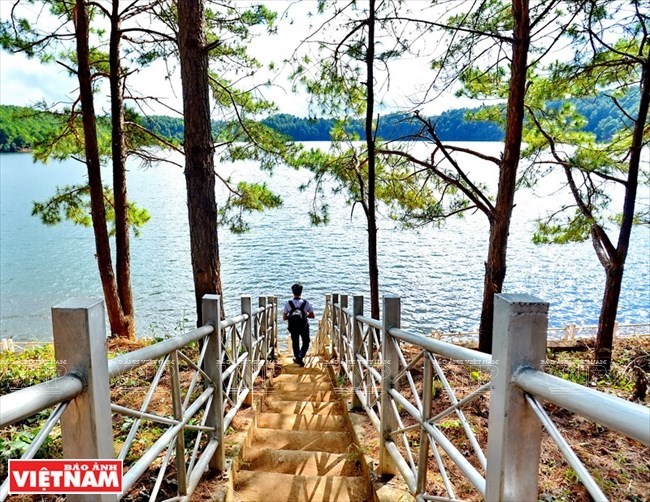 Bien Ho lake is one of the most breath-taking sceneries in Gia Lai province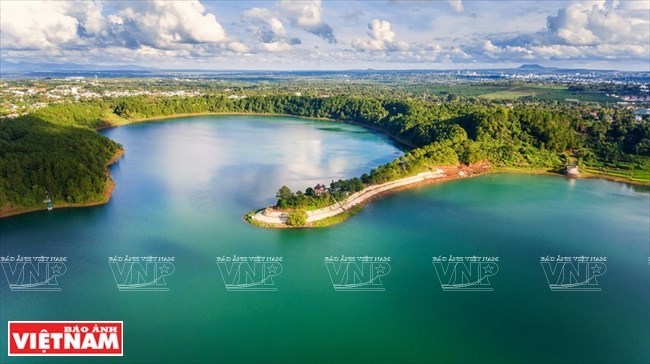 The wild and majestic beauty of Bien Ho lake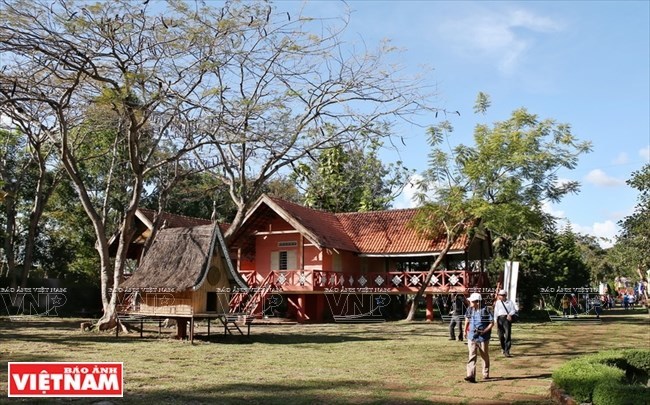 Dong Xanh tourism site is another famous tourist attraction in Gia Lai province
Phu Cuong waterfall boasts its magnificent beauty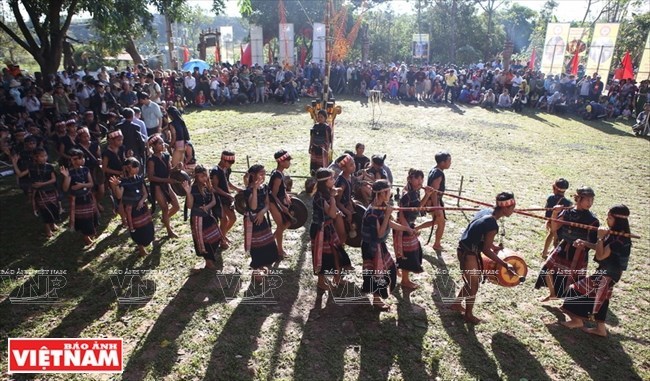 Young artisans perform the gong ritual to celebrate new communal house
Gia Lai province's youngsters join in preserving the gong culture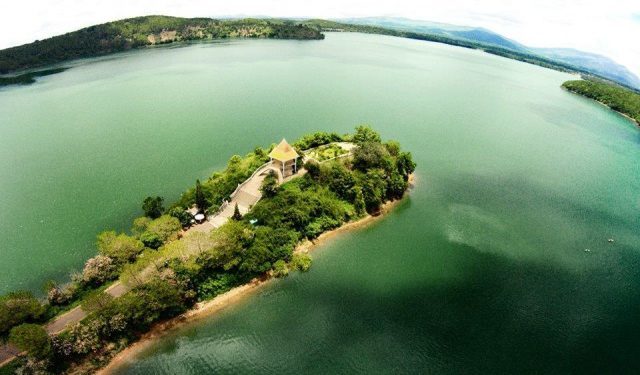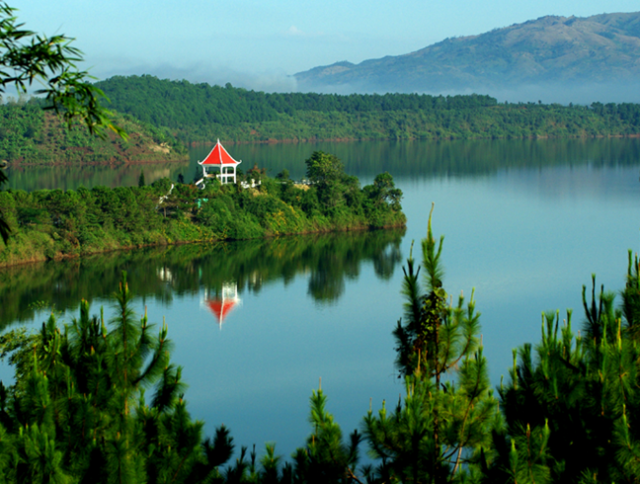 T'Nung Lake.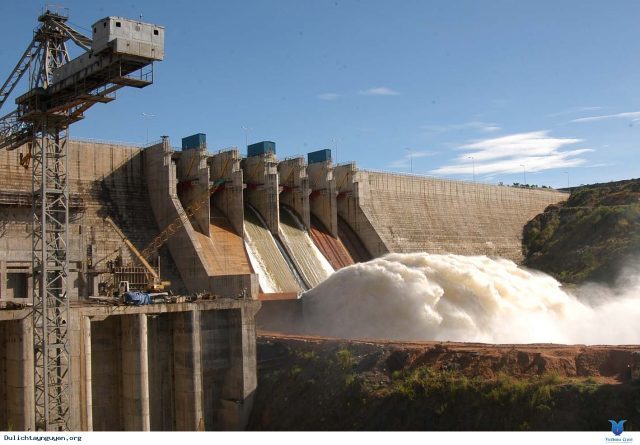 Yaly hydropower plant.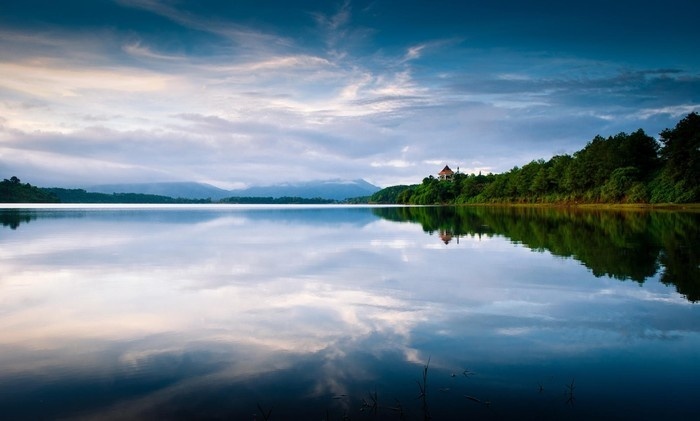 Ho Troi Lake.
Bien Ho Che tourist site.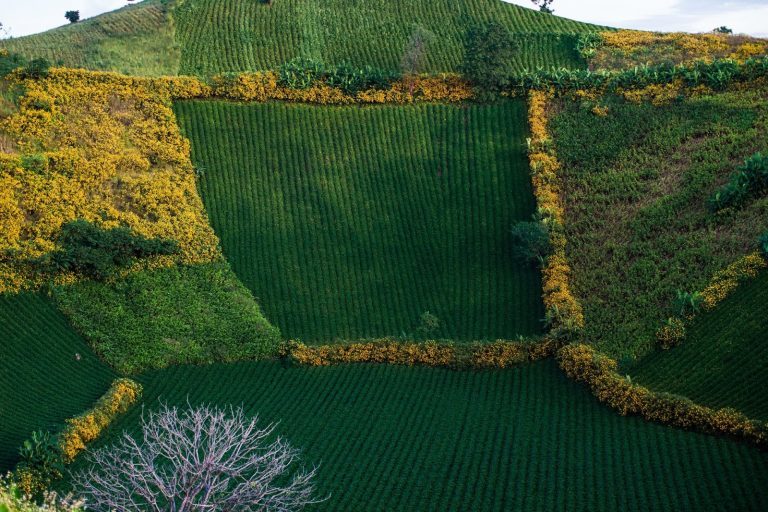 Chu Dang A volcano.

Thac Ba Lake.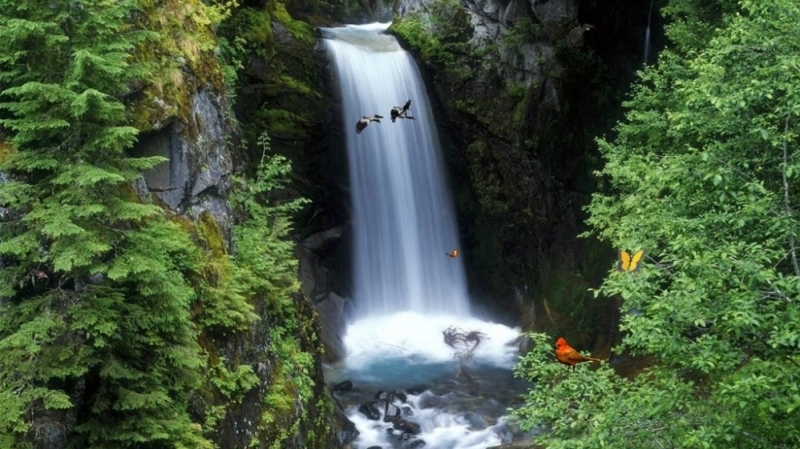 Xung Khoeng waterfall.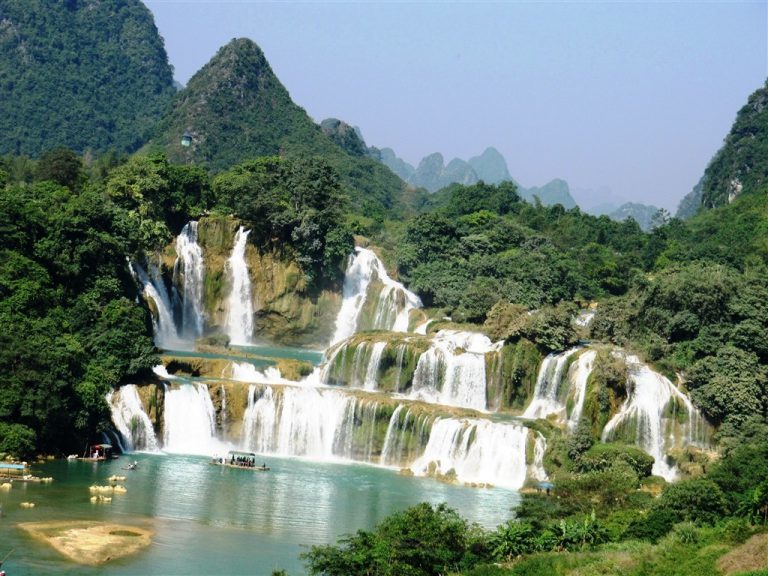 Chin Tang Waterfall.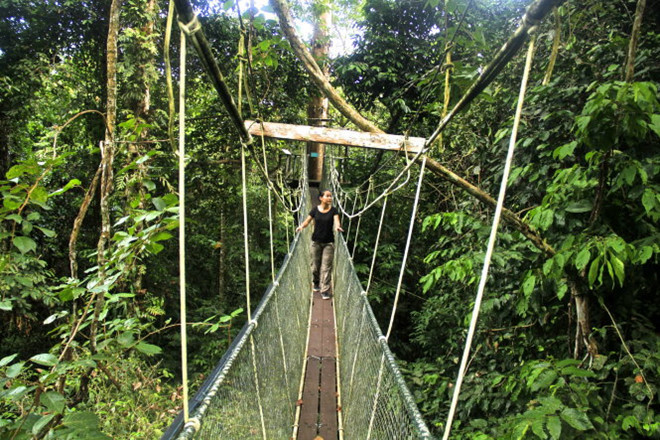 Kon Jang Rang natural reserve.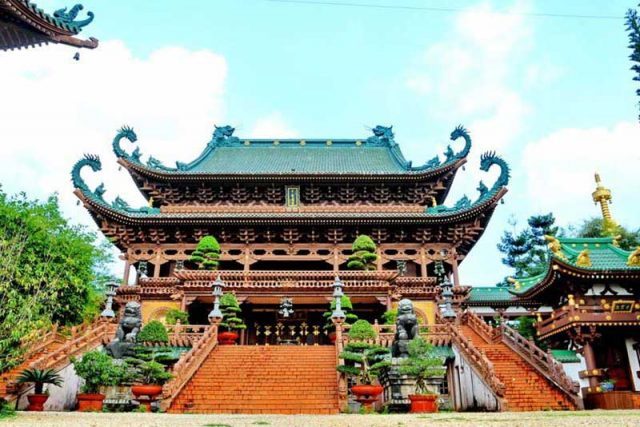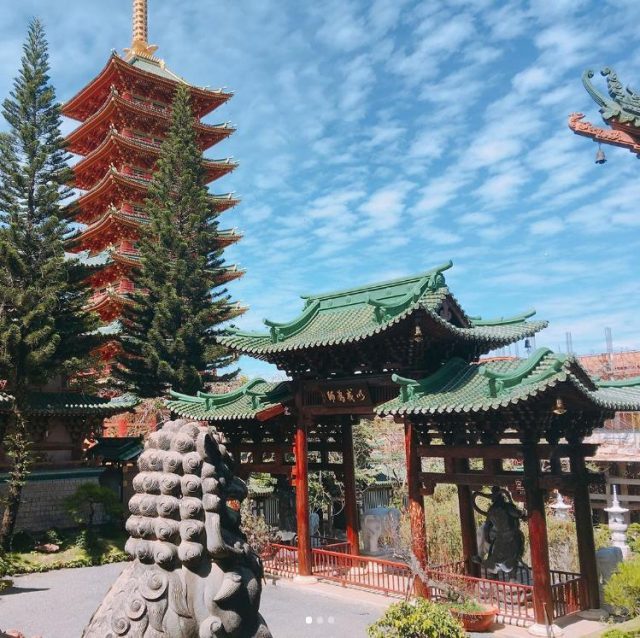 Minh Thanh pagoda.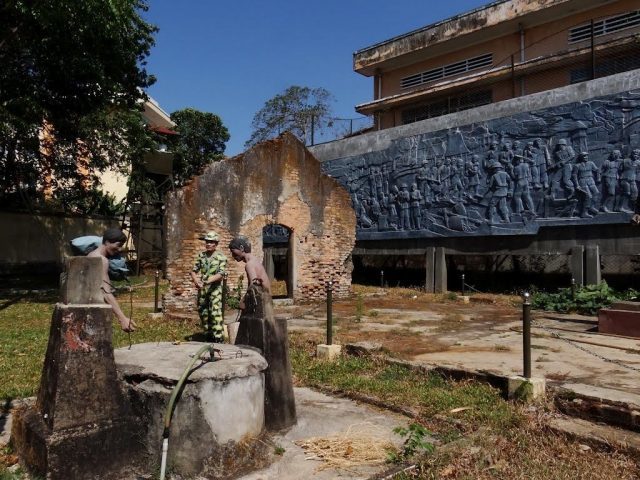 Pleiku Prison
 VietNamNet/VNA