Power sector faces coal price shocks
The power sector is in a difficult period because of the global fuel crisis. Higher production costs and higher cost prices compared to selling prices all have put the sector at risk.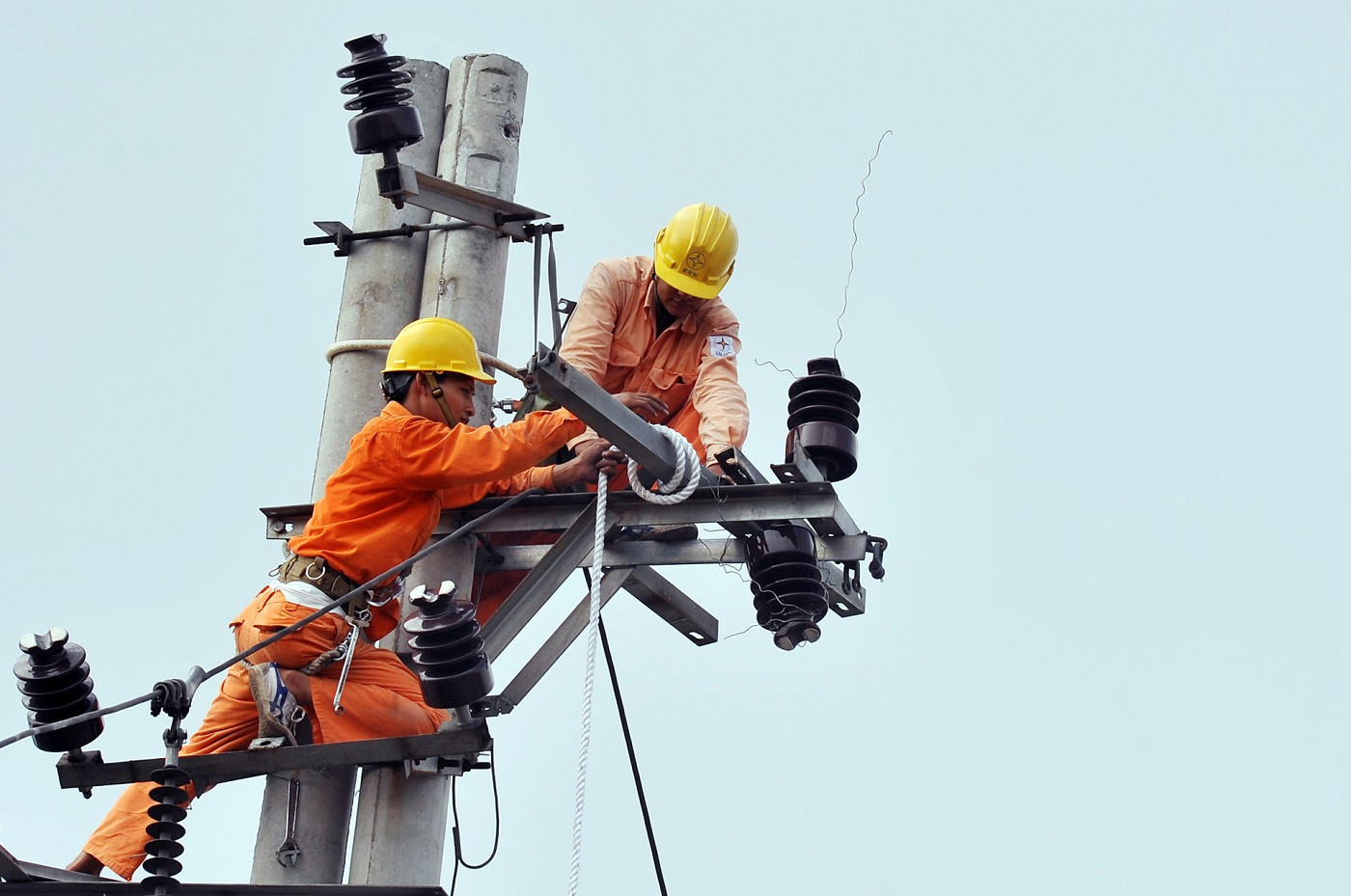 "Since the second half of July, Duyen Hai 3 and expanded Duyen Hai 3 Plants have not operated. Only Duyen Hai 1 is still running," Nguyen Van Long, deputy director of Duyen Hai Thermopower Co told VietNamNet.
The three thermal power plants have total capacity of 3,178MW.
This is the first time both plants have had to suspend operation. This is blamed on coal prices. The prices have been increasing since early 2021. In March 2021, the price stayed at $94 per ton, but soared to $434 per ton in September 2022.
Duyen Hai 3 and expanded Duyen Hai 3, which use imported coal, have suffered heavily. The production costs of the two plants have soared to VND3,300 per kwh, which is uncompetitive in the power market.
Electricity of Vietnam (EVN) has also suffered from the fuel price hike. Since coal prices have increased and electricity prices have been higher than retail prices, EVN has predicted a big loss of VND31 trillion for 2022.
Nguyen Tien Thoa, chair of the Price Appraisal Council, confirmed that the world's fuel price market price increase and exchange rate fluctuations have increased EVN's electricity purchasing costs.
In an effort to curb inflation and ensure macroeconomic stability, Vietnam has been stabilizing electricity prices since March 2019.
However, Thoa believes that now is the time to adjust electricity prices to help electricity production and trade.
In 2022, hydraulic power was plentiful, so it can offset the decrease in thermal power. However, the situation may change in 2023, when the coal price remains an unknown. If the factors are unfavorable, electricity shortages may exist.
In such conditions, EVN has proposed a market mechanism for electricity pricing. This means that when the input cost factors increase, the electricity prices need to rise proportionally or vice versa.
The price adjustments need to be done similar to the gasoline price adjustment scheme.
Under a roadmap from the Ministry of Industry and Trade, in 2022-2024 electricity users will buy electricity in the market at spot delivery prices, and after 2024 they will be able to choose retailers when Vietnam has a competitive electricity retail price.
"Vietnam should accelerate the process. The competition in retail is the path to go," he said.
Luong Bang