The Hanoi Tourism Festival 2023 held a wedding for a Hanoi couple in a setting reminiscent of the 80s and 90s on March 25.
Deputy Director of Hanoi Investment, Trade and Tourism Promotion Center (HPA) Nguyen Thi Mai Anh said this year's festival has many new programs to promote and introduce the capital's cultural heritage to international visitors.
To recreate Hanoi's wedding in the 80s-90s of the 20th century, at the event themed "Connecting Heritage for Tourism Development," organizers sought advice from Hanoi scholars and elderly people living in the capital's Old Quarter, Mai Anh said.
"Thanks to advice and suggestions, we have partly recreated the traditional wedding with the bride holding a wedding bouquet made of gladiolus flowers, nine wedding caskets, wooden tables and chairs covered with the peacock fabric, and the music also uses international songs that were popular at that time," the Deputy Director added.
Nguyen Thi Thao, a first-year student in Ha Dong District, told The Hanoi Times that she was very excited about the program.
"I had no idea about the rituals, even the costumes or the atmosphere of a traditional wedding of old Hanoi people. As a participant in the program, I have more motivation to learn and discover the traditional cultural values of my ancestors," Thao said.
The program aims to restore the traditional values of Hanoians' weddings, an essential event in a person's life in any historical period. Through this activity, Hanoi Tourism is promoting the capital's culture to domestic and international tourists.
The following are some photos taken at the wedding of the Hanoi people in the 80s - 90s of the 20th century: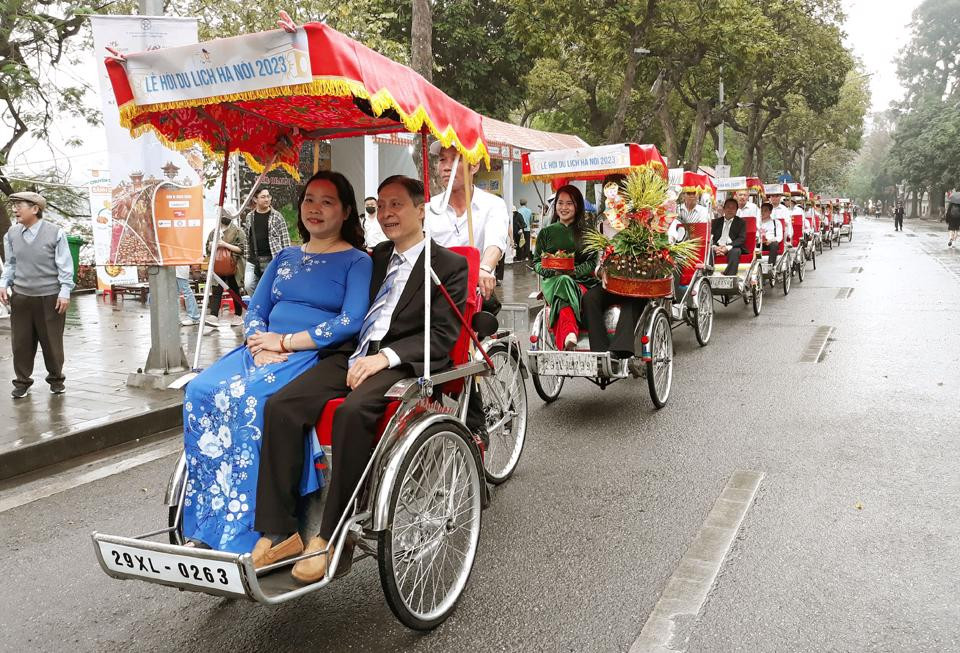 The bridal procession in the 80s-90s of the 20th century by cyclo at the Hanoi Tourism Festival 2023. Photos: Hoai Nam/ The Hanoi Times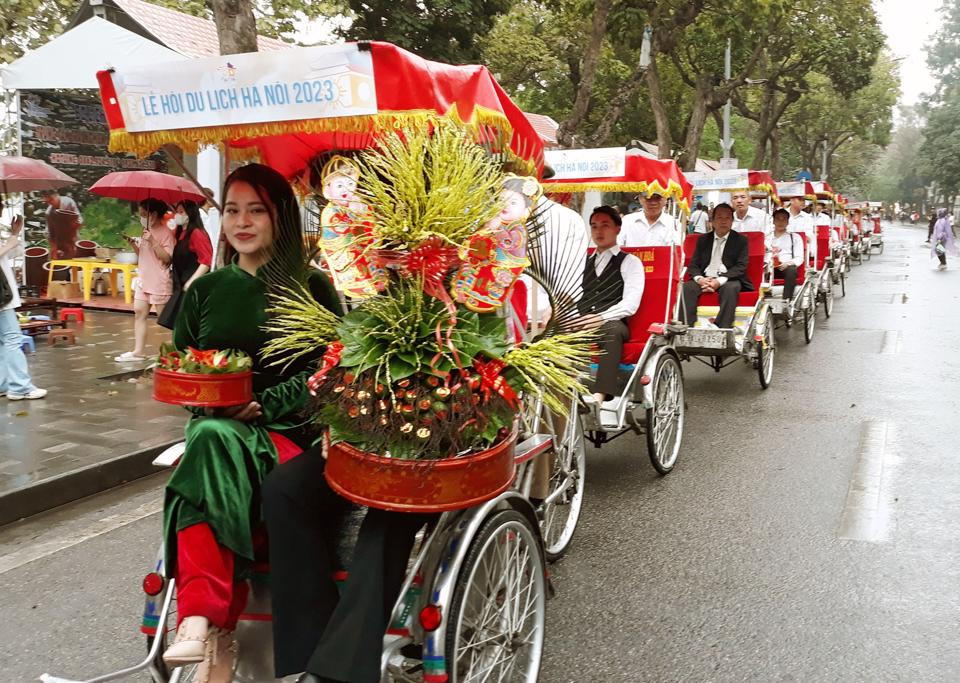 The ceremony of offering caskets in the 80s - 90s of the wedding of the 20th century.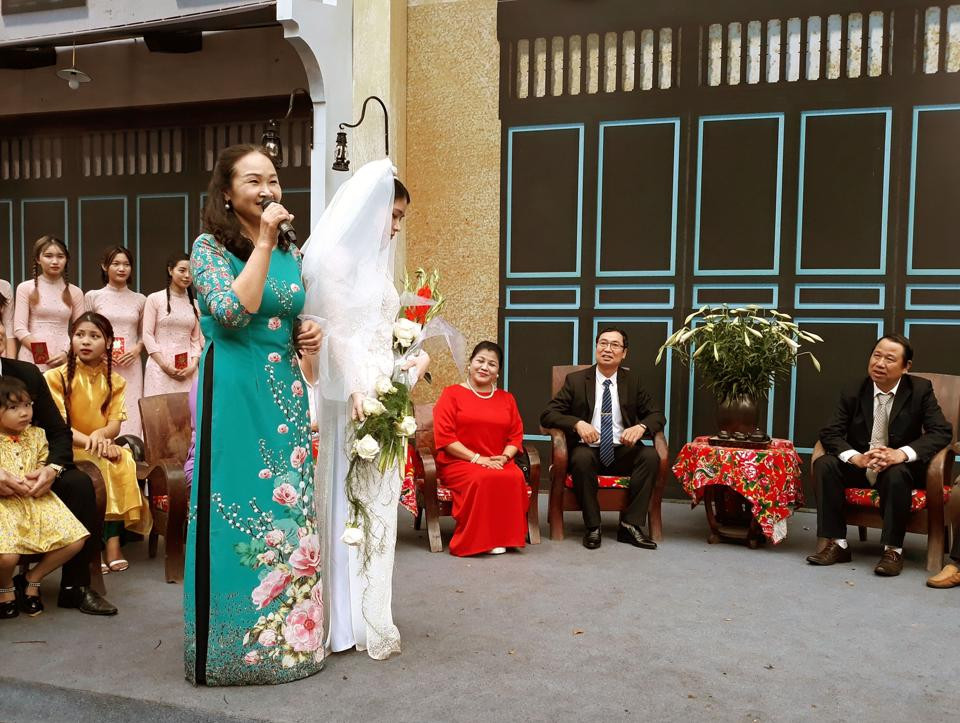 The matchmaker takes the bride to the groom's relatives.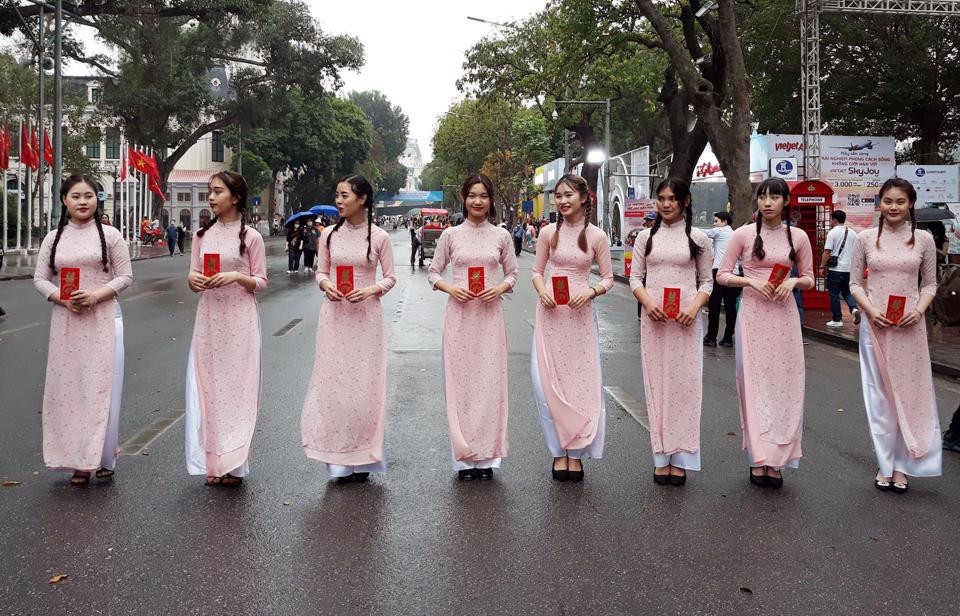 Bridesmaids with typical costumes and braids of Northern girls in the 1980s and 1990s.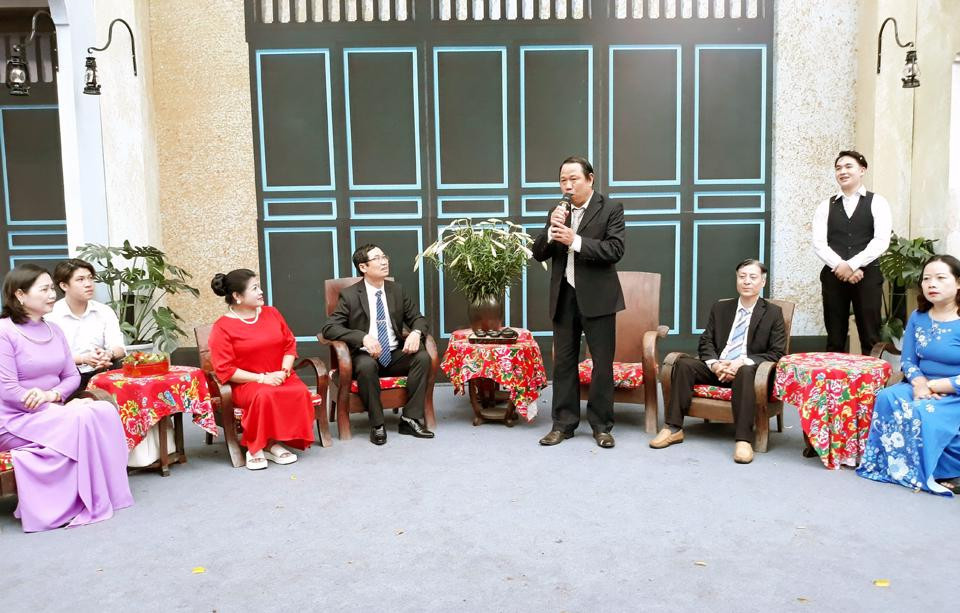 At the wedding ceremony, relatives of the groom and bride met and talked.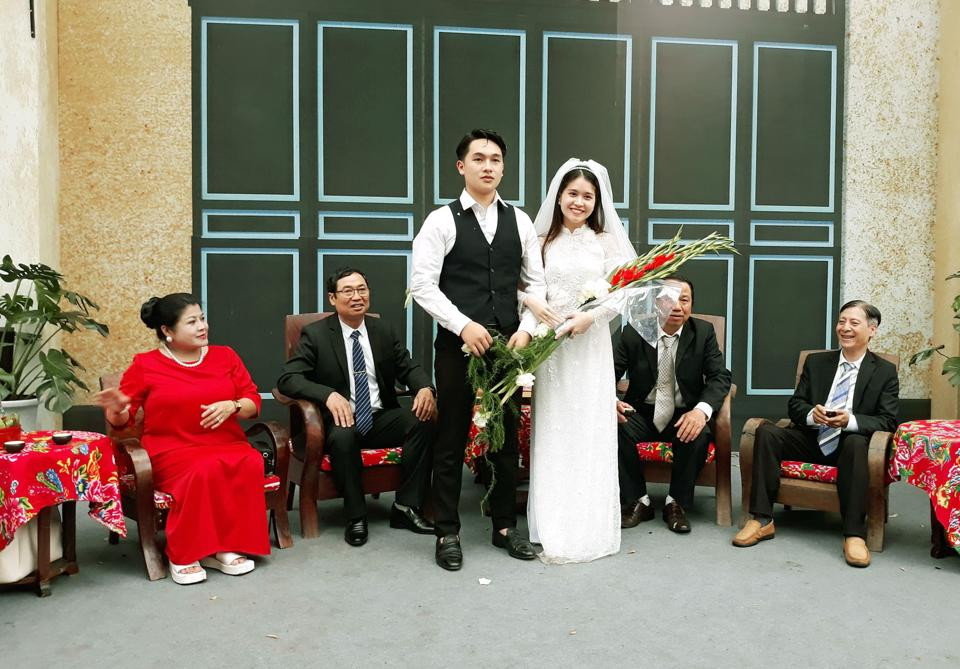 Greet the families of the bride and groom.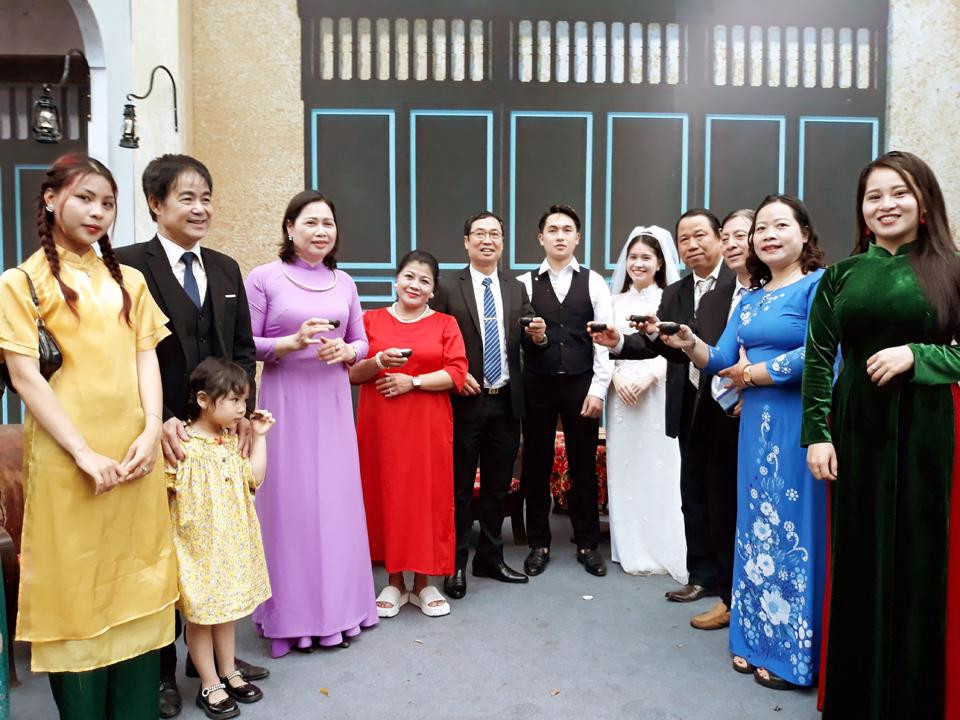 Congratulations to the young couple from both families.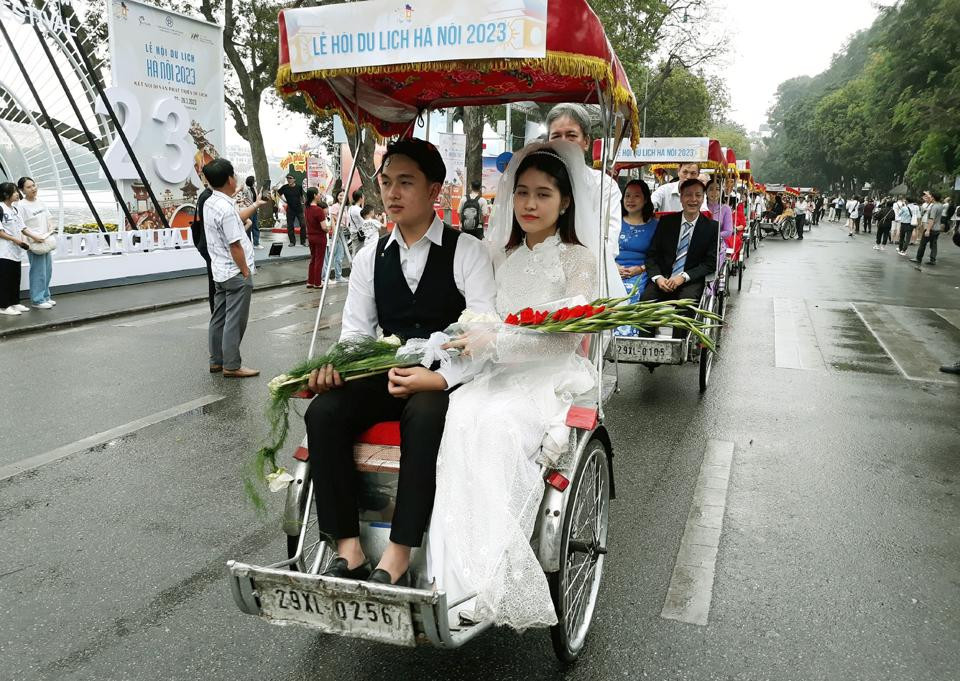 The bride is taken to her husband's house on a rickshaw tricycle.
Source: Hanoitimes