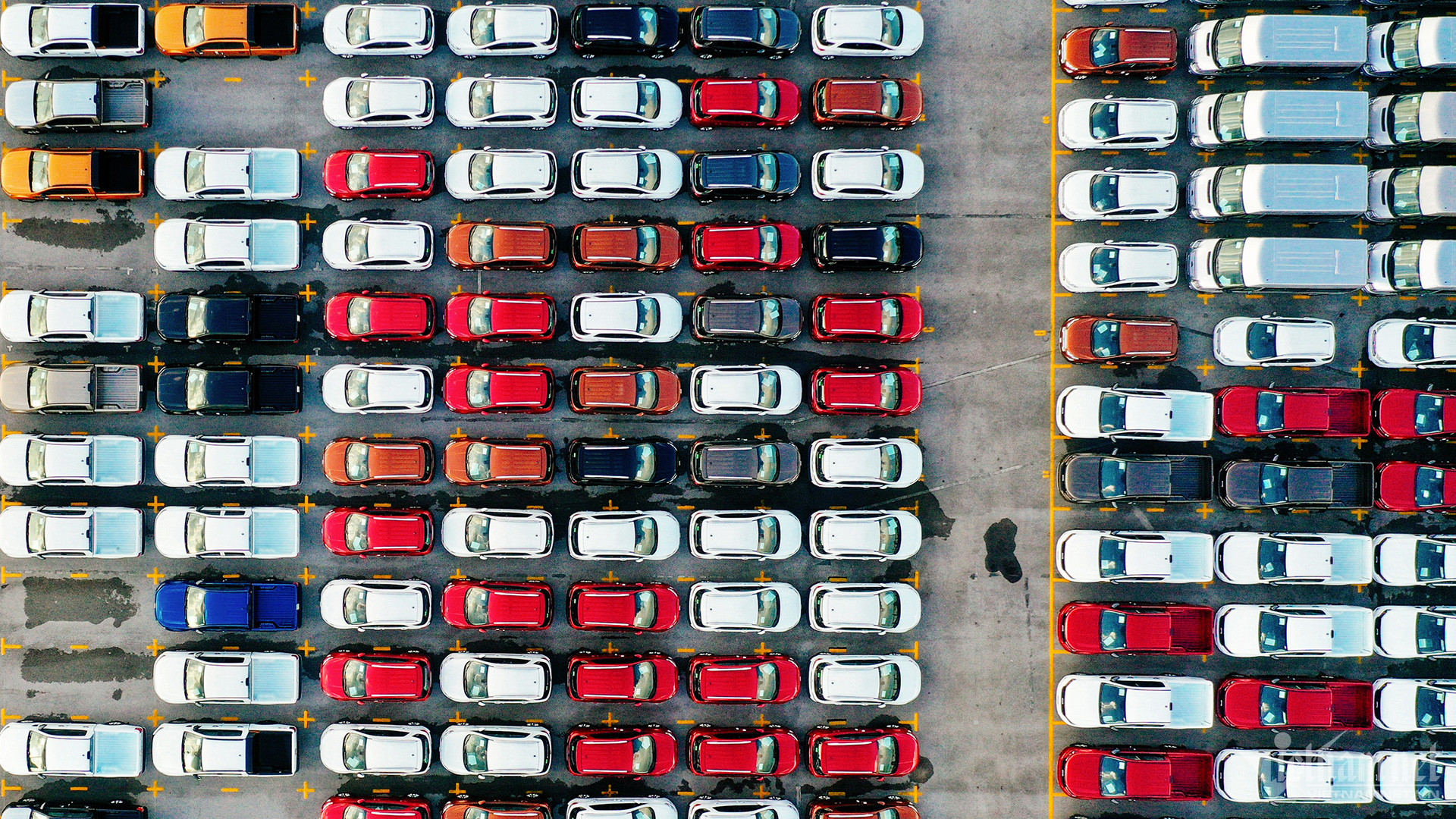 The General Department of Customs (GDC) said that in May 2023 Vietnam reported 7,608 cars of different kinds with total turnover of $191.2 million, a sharp fall of 38.3 percent in quantity and 33.6 percent in turnover compared with April.
This was the second time that CBU (complete built unit) imports saw a sharp downward trend. Prior to that, in April 2023, CBU imports were 12,323, a decrease of 19.1 percent from March.
Experts said the sharp fall in exports was not a surprise at all, noting that imports peaked in March with 15,228 cars imported.
The Vietnam Automobile Manufacturer Association (VAMA) reported that only 20,726 cars were sold in May, including 12,079 domestically assembled cars, down 9 percent compared with the previous month, and 8,647 imported CBUs, down 5 percent.
If counting the sales of TC Motors (3,575, down 22.14 percent from April) and VinFast (2,996, down 21.11 percent) in May, the total number of cars sold was 27,297 in May, a drop of 11.4 percent compared with the previous month (30,799).
The market's weak demand has affected the automobile market and dealt a strong blow on car importers. It has also affected state budget collections because tax collections from CBU car imports makes a great contribution to the state budget.
According to the Import-Export Tax Agency under GDC, in May alone, the budget collection reduction from car imports was VND1.287 trillion compared with April.
Enterprises have been trying to boost sales by offering unheard-of preferences and accepting attractive discounts.
Mazda2 models imported from Thailand are now offered with price cuts of VND64-90 million. The two other SUV models of Mazda, CX-30 and CX-3, are also enjoying attractive prices, with the price decrease of VND100-110 million for the former and VND69-100 million for the latter model.
Hoang Hiep