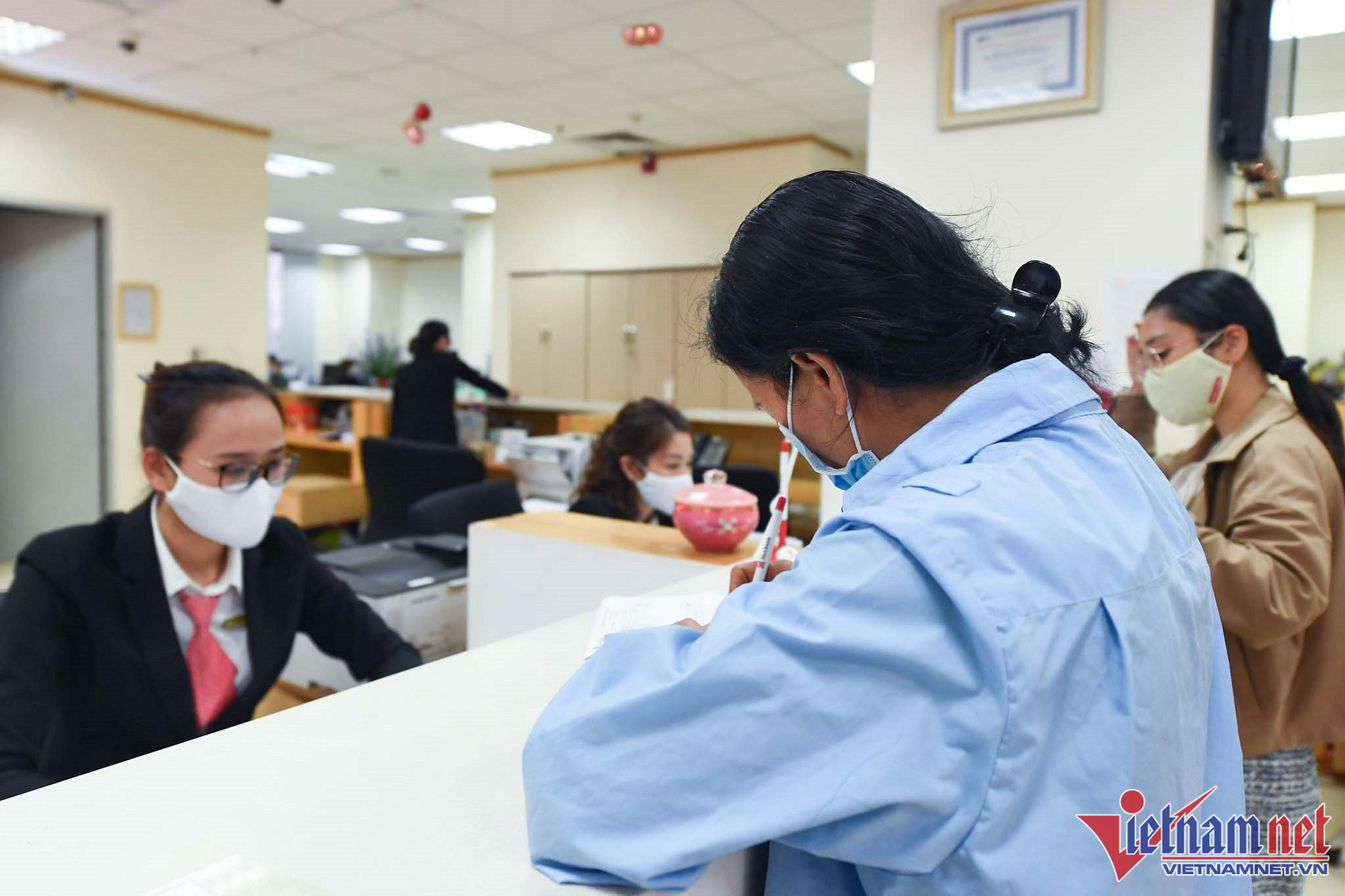 SBV has released a document answering questions from Hanoi voters on the inspection of commercial banks' bond issuance, consultation and guarantees.
Hanoi voters had previously asked to strengthen inspections of the banking sector as well as set strict regulations in corporate bond issuance, and clarify banks' responsibilities in consultation and bond issuance guarantees.
Many wrongdoings have been found recently, and people want to protect their rights.
Responding to voters, SBV Governor Nguyen Thi Hong said the inspection agency of the state bank has gathered resources to inspect certain fields with high risks.
The inspections aim to oversee compliance with regulations on safe operations, and also monitor and assess risks at credit institutions, especially concerning insurance agents and capital adequacy ratios.
In 2022, 1,420 inspection tours were conducted, including 1,034 planned tours and 385 unscheduled ones.
Regarding inspections of investments in corporate bonds, SBV said it conducted unannounced inspection tours and released conclusions about the inspections of 11 credit institutions.
Based on inspection results, the watchdog agency issued decisions on imposing administrative fines on violators.
On March 5, the government issued Decree 08/2024 that amends and supplements Decree 65 on private placement of corporate bonds.
The new decree allows issuers to extend the bond maturity term by no more than two years, and allows payment of debts in non-cash assets.
The new decree has been applauded by most experts who say it will ease pressure on issuers as the maturity of many bonds is nearing.
Bui Tien Duc from Mirae Asset said the bond market is witnessing a "confidence crisis".
After the Tan Hoang Minh and Van Thinh Phat cases were discovered, investors hesitated to invest in corporate bonds. As a result, enterprises, especially real estate firms, were unable to issue bonds to make payments for bonds that were due.
Lawyer Nguyen Duc Manh from Bizlink said the new regulations will partially ease difficulties for issuers. However, in the long term, it is necessary to regain investors' confidence.
The new regulation delays the regulation on mandatory credit rating for issuers until January 1, 2024. This was a reasonable decision in current conditions.
However, in the long term, credit ratings are necessary to ensure that the market operates in a professional way.
Ngoc Cuong