The draft decree to replace Decree 101 on non-cash payments stipulates that telecom network operators can provide payment services and that users can be identified with phone numbers.
Along with the development of Internet and e-commerce, non-cash payment solutions have been developing strongly in Vietnam in recent years. Users can make payment with credit cards, e-wallets or other methods for many services, from shopping to travel.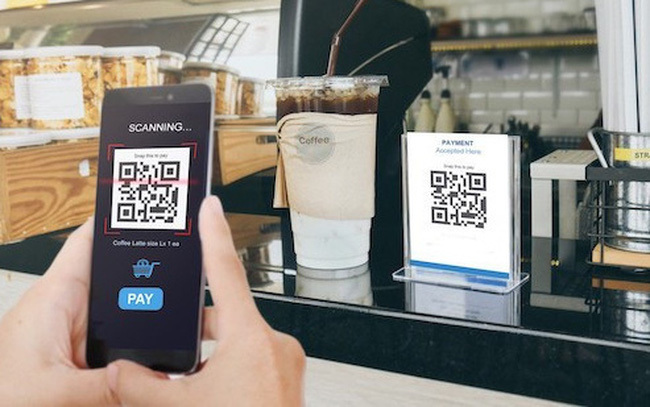 At present, the non-cash payment method development is covered by Decree 101. However, experts believe that the decree needs amendments or replacement as it has become out of date after six years of validity.

In the draft decree that the State Bank of Vietnam (SBV) has opened for public opinion is the provision allowing telecom service providers to issue mobile money.

In the past, only the State Bank, foreign and domestic commercial banks, credit institutions and some others could provide non-cash payment service. The institutions must obtain licenses from SBV to provide service and satisfy some other requirements, including technical infrastructure, reasonable business plans, ensure the security in operation, and have a qualified workforce.

The mobile money to be provided by telecom network operators will have similar functions and operate like bank accounts.
The mobile money to be provided by telecom network operators will have similar functions and operate like bank accounts.

Mobile money has been applied in many countries in the world. In Brazil and India, telecom networks, with the advantage of having service points in every locality, can bring payment services at reasonable costs in the areas where banking services cannot reach.

Mobile network operators can also get licenses from SBV to provide intermediary payment service after their technical infrastructure and the capability of ensuring security are confirmed by appropriate agencies.

Mobile money won't compete with traditional banks

Experts warned that it will be not simple work to identify users by mobile phone number. There are 134 million mobile phone subscribers throughout the country and one individual has more than one mobile phone subscriber.

Therefore, mobile network operators will have to check information and select subscribers. The Ministry of Information and Communication (MIC) has recently taken drastic measures to force mobile network operators to control users' information.

The draft decree says that telecommunications accounts must be completely separate from payment accounts. Users cannot buy phone scratch cards to top up their mobile money accounts.

Meanwhile, a mobile money account must have minimum balance, money transfer and withdrawal limits, similar to a bank account. This helps prevent the illegal use of accounts provided by telecom network operators.

Experts praised the draft decree which allows telecom network operators to issue mobile money, saying that network operators have bigger advantages when providing the service. In other countries, the development of mobile money also stems from mobile network operators.
Ngoc An

Financial technology (fintech) firms offering payment-related solutions secured the most funding in Vietnam, according to the FinTech in ASEAN: From Startup to Scale-up report. 

MoMo e-wallet has been chosen as one of the payment channels for the newly-launched national public service portal, at dichvucong.gov.vn.