Hundreds of volunteers, including local people and tourists, gathered rubbish in the central city of Danang's Da Den area located on the Son Tra Peninsular.
By late July, a group of young people finished the rubbish collection in Da Den.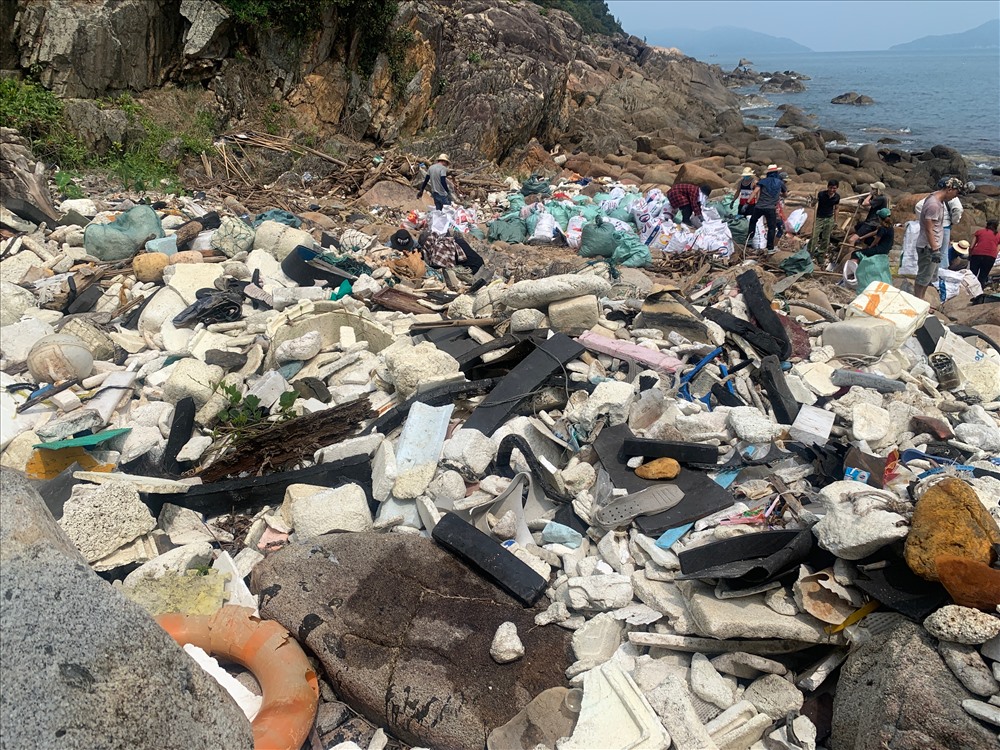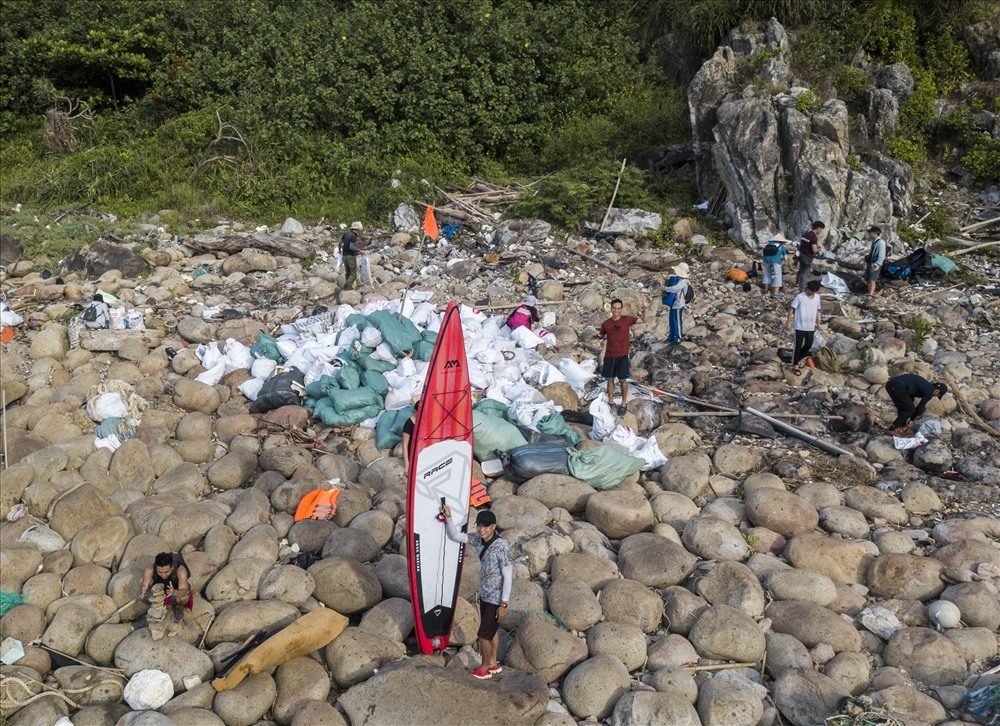 Da Den, which is a strait on Son Tra Peninsular, suffered from large amounts of litter.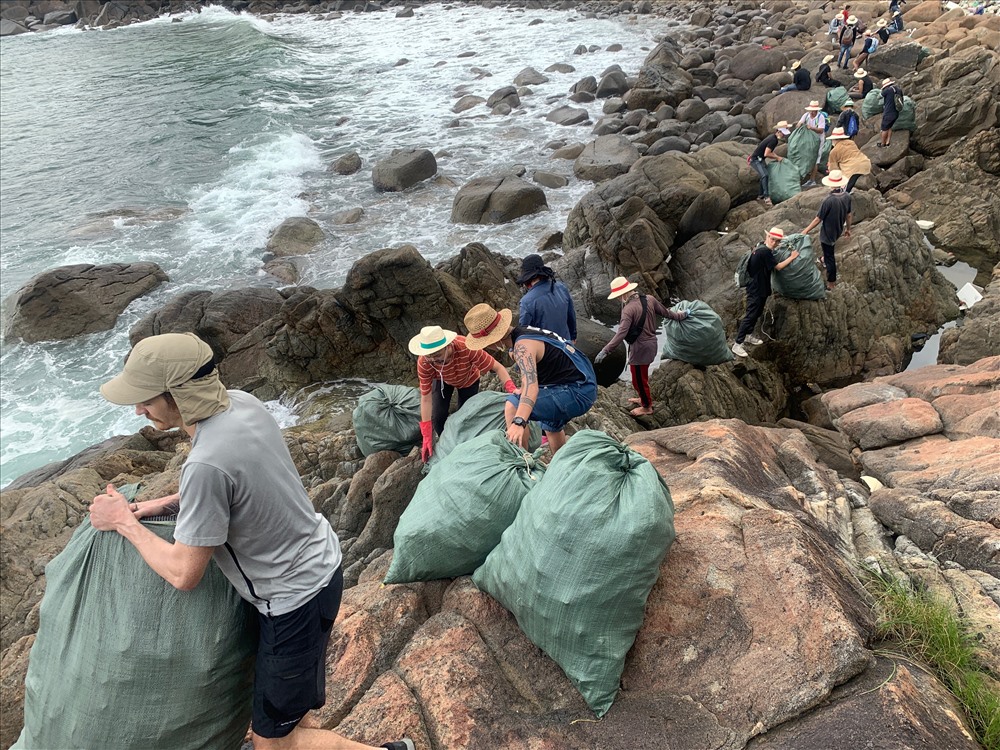 By March this year, the group launched the initiative to clean the area. Their movement attracted the participation of hundreds of other people.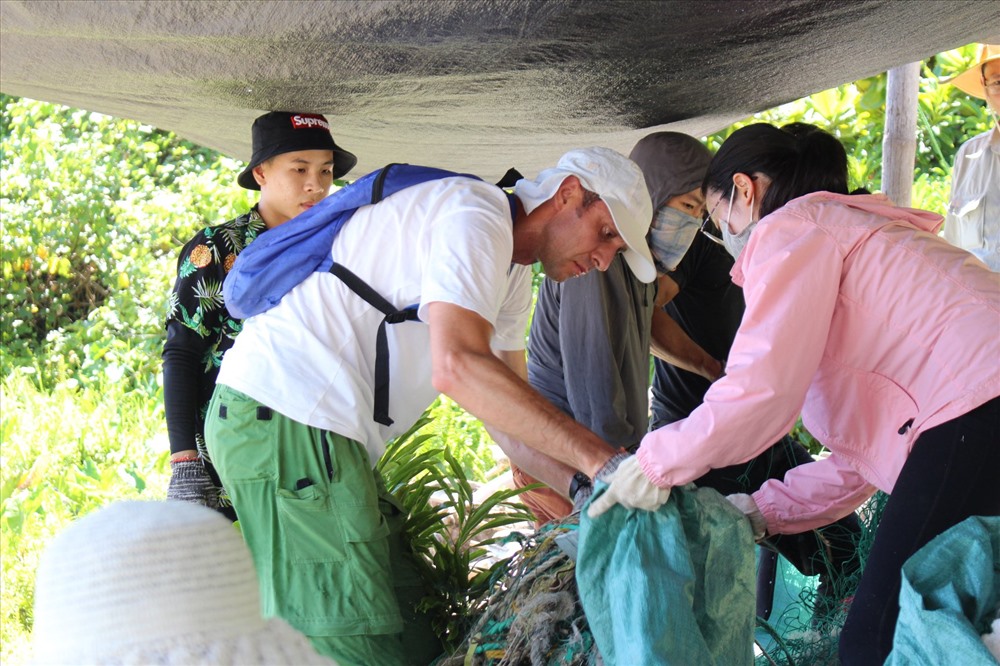 Over the past four months, the volunteers collected rubbish every Saturday for 19 weeks.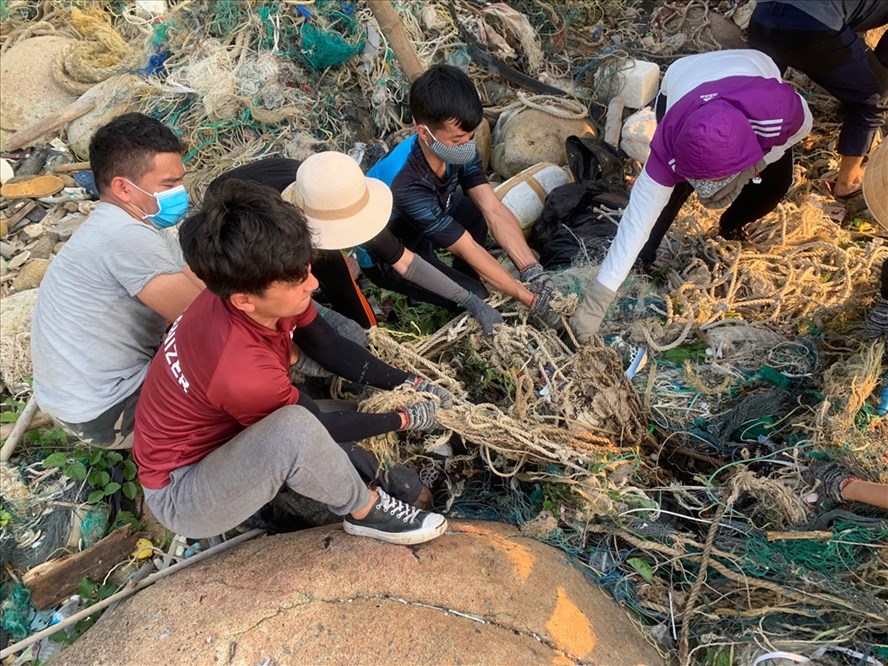 Fishing nets and jute rope are the most common rubbish at Da Den.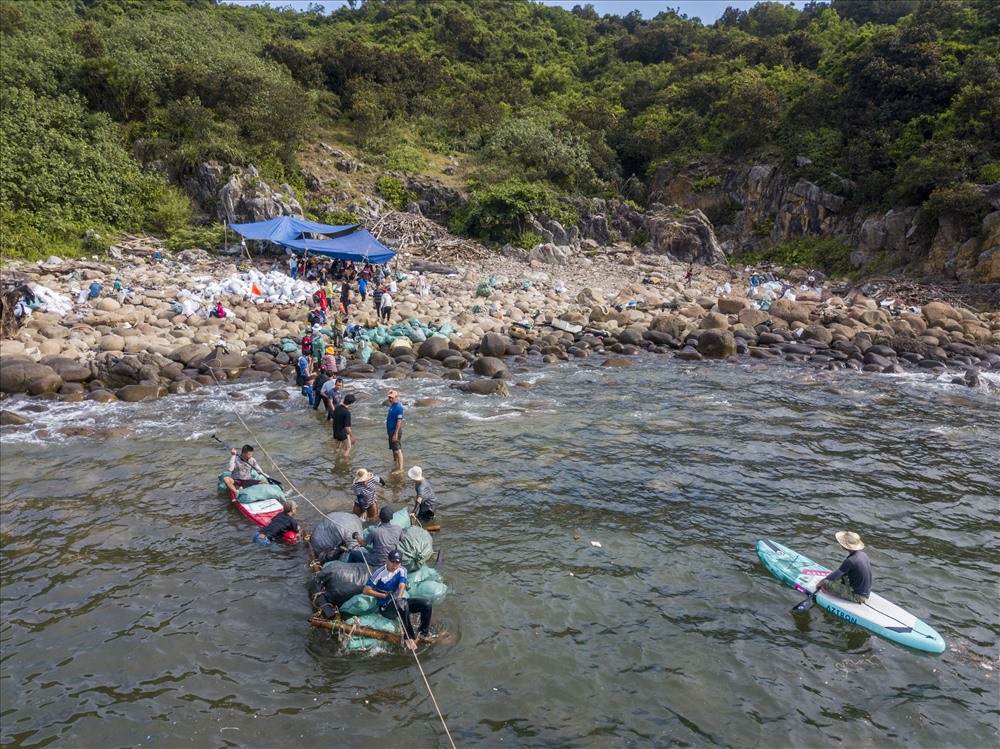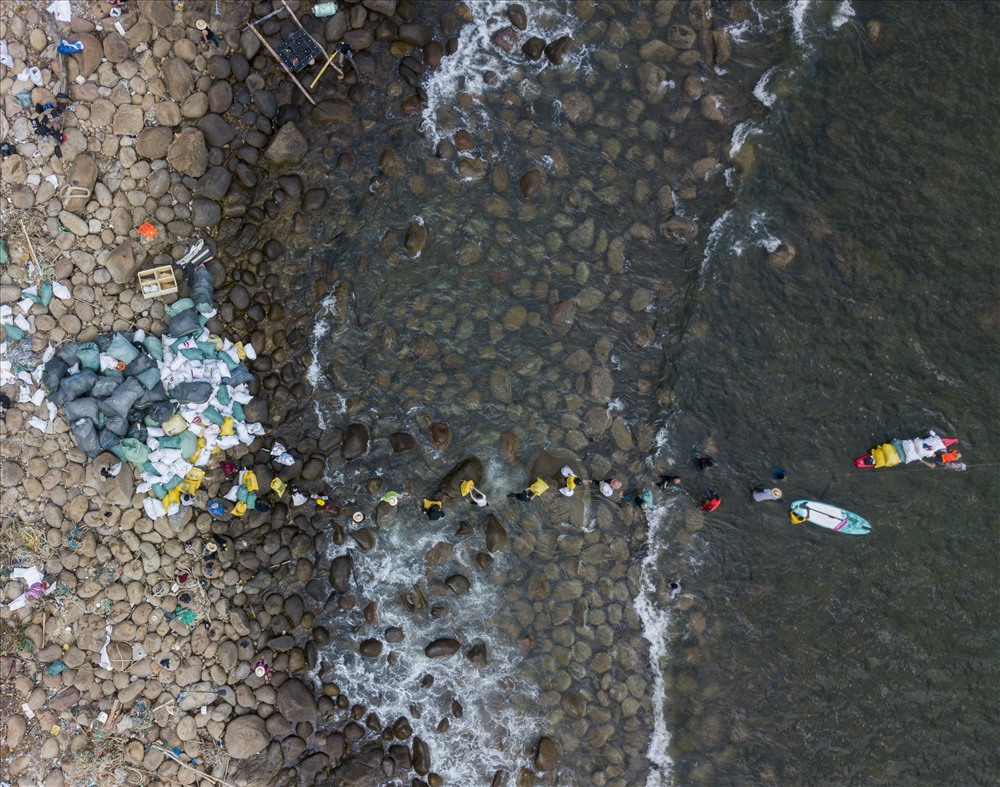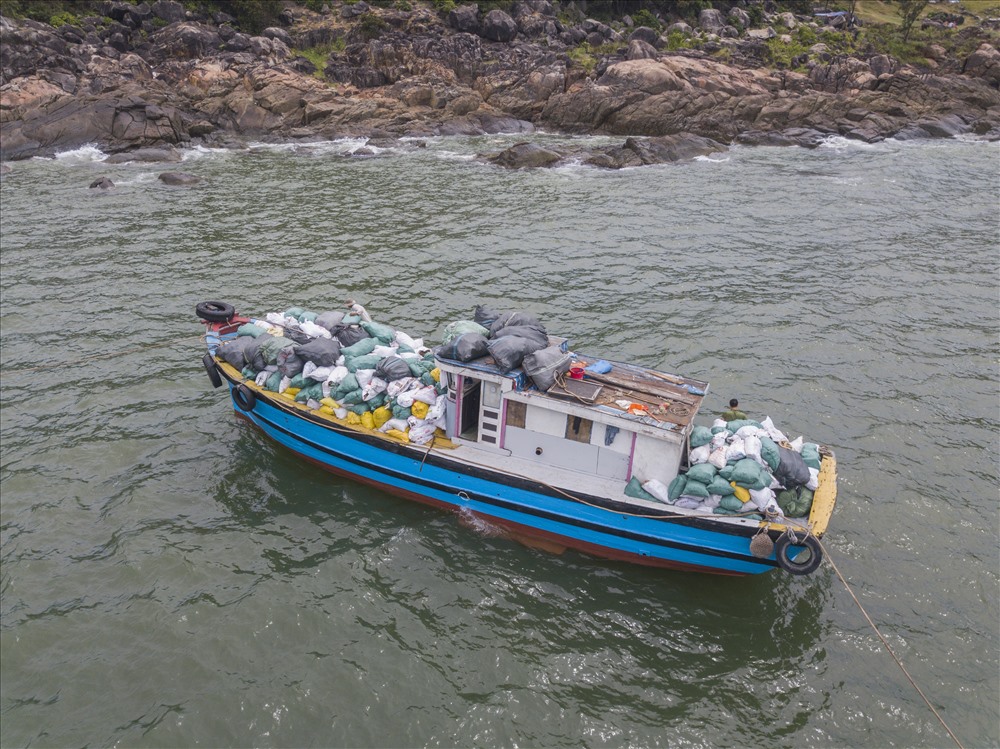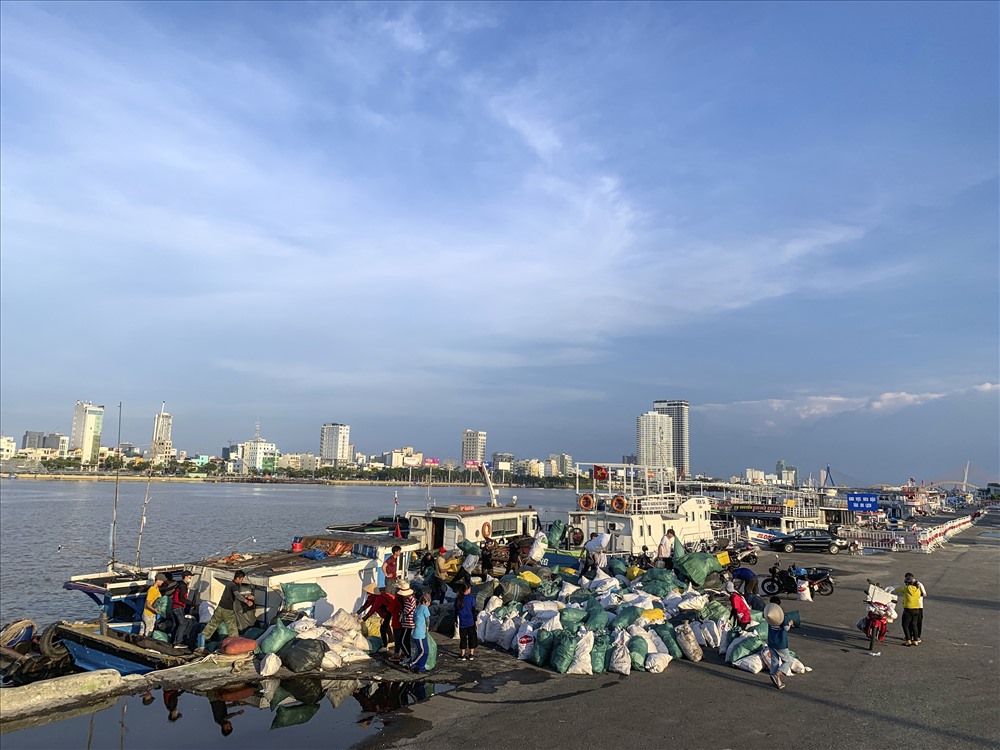 Initially, the group hired fishing boats to transport rubbish to local ports to be taken away by dump trucks. Later, Danang Urban Environment Company financially supported the team in the boat hire.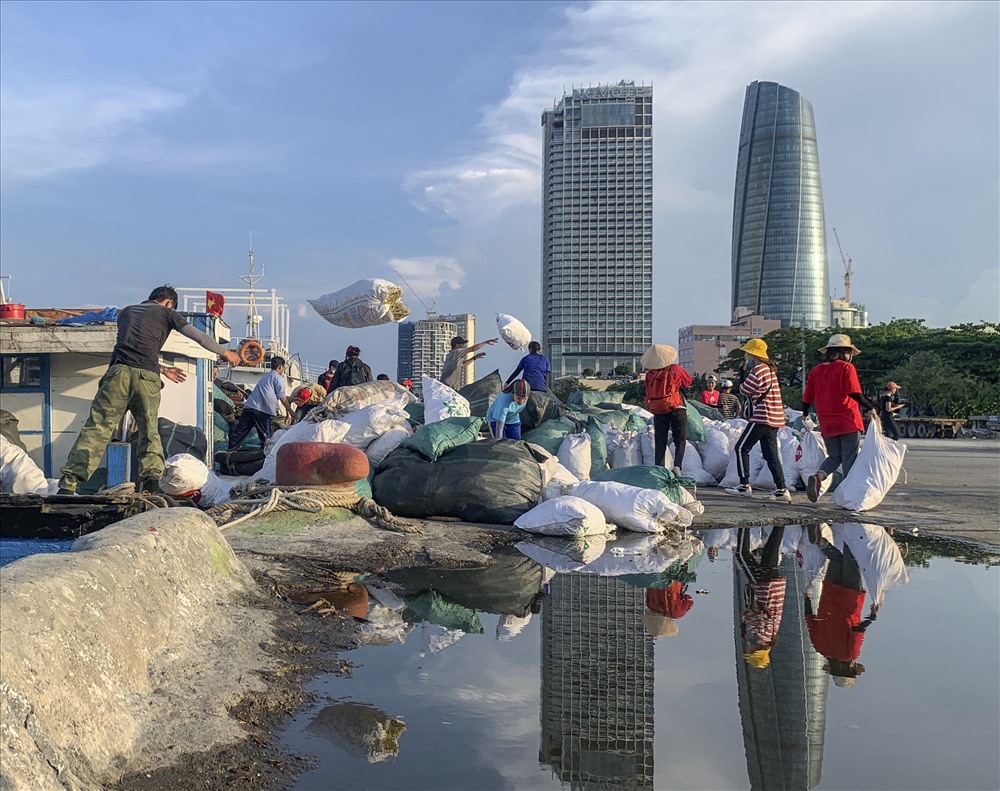 Around 2,700 bags of rubbish were brought to the municipal landfills.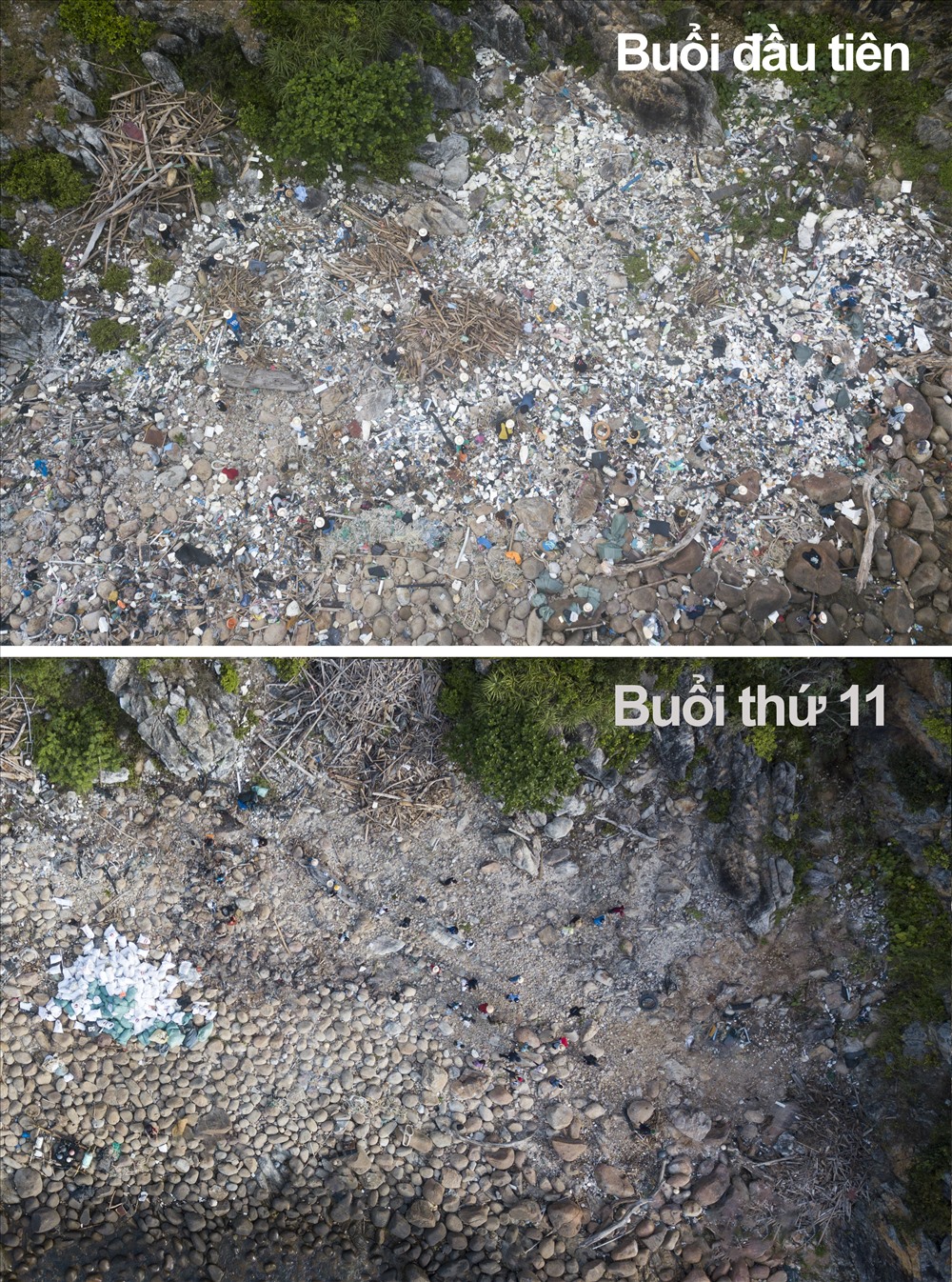 They worked from 8 am to 5 pm on every Saturday and finally The natural beauty at Da Den has been restored.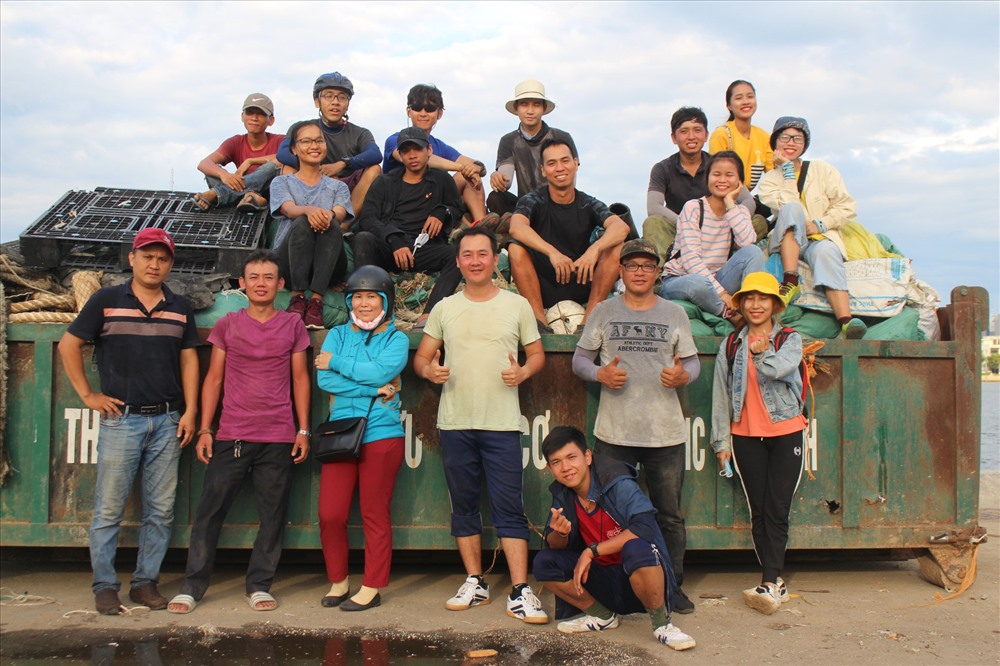 Group member Dang Tuan said that they had a memorable summer.
Lao Dong/Dtinews